Quick Life Update & Recap of the first half of 2023

What a whirlwind 2023 has been. For a long time, I didn't feel the motivation to share any updates on my blog, but now I'm back in my routine and picking up speed, so I thought it's good time to share some updates.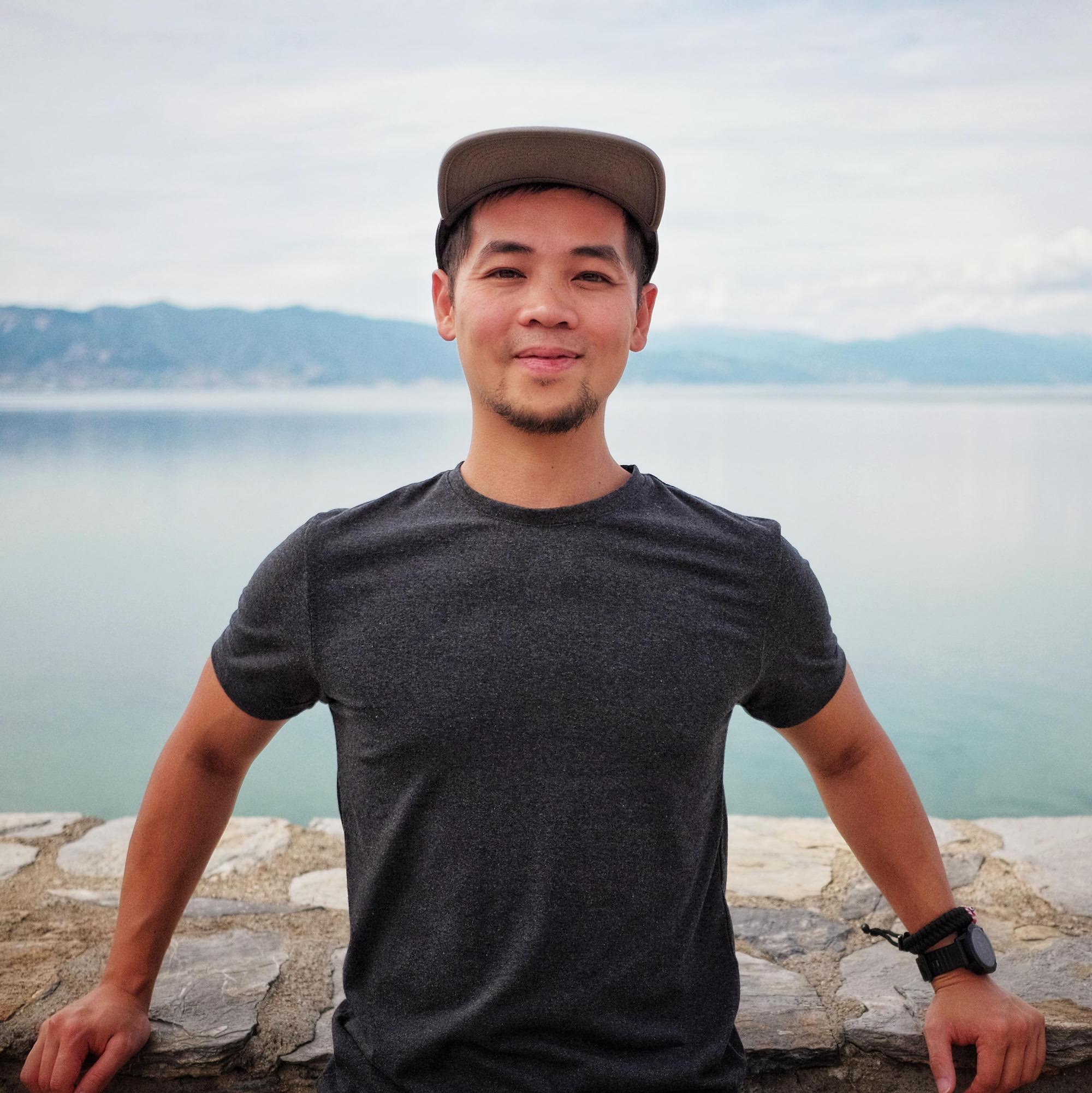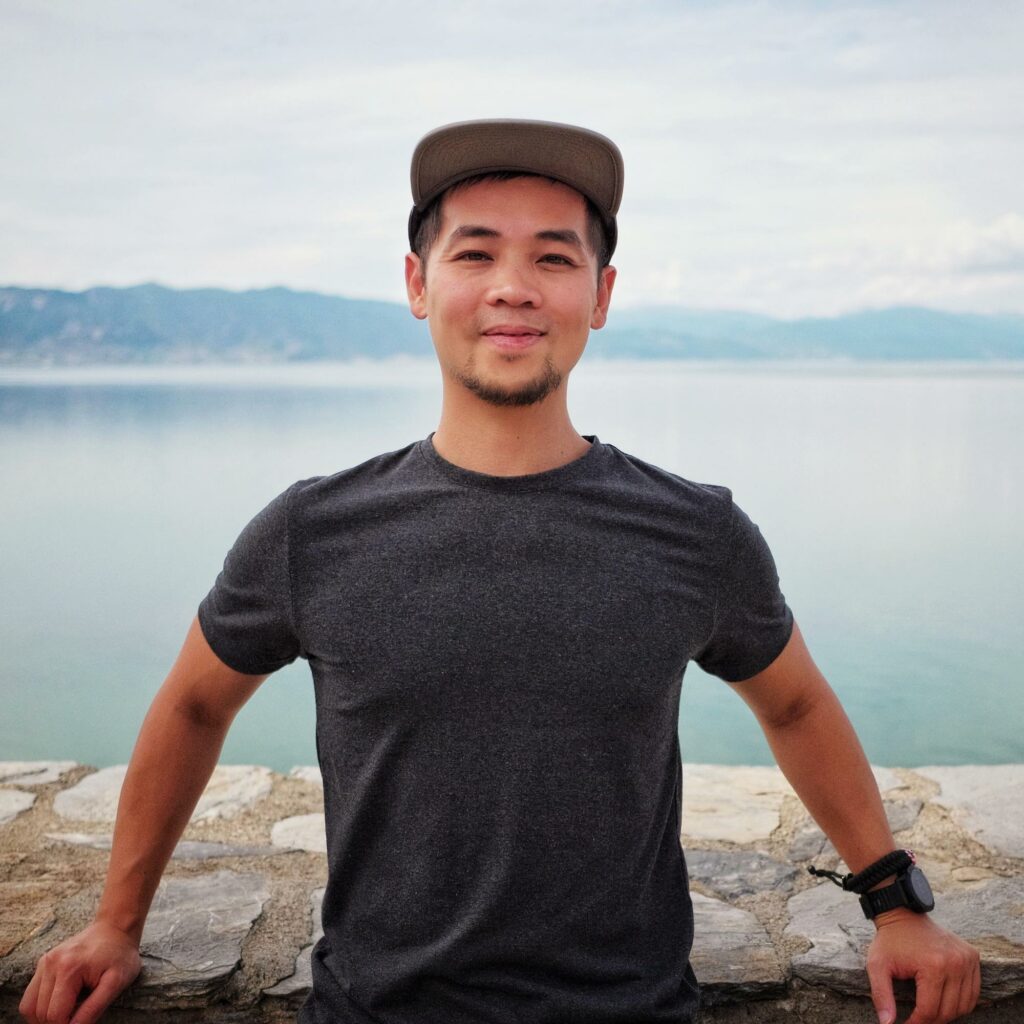 Hi, I'm Ninh
I'm a location independent digital product designer 👨🏻‍💻, Notion enthusiast 📝 and Khao Soi 🍜 lover. I currently design interfaces for startups and build e-commerce businesses in my spare time.
On my blog, I'm documenting and sharing my journey as a digital nomad and working fully remote from the most beautiful countries in the world. I hope to inspire fellow creatives to take a leap of faith and start their own journey to more happiness and a life of freedom.