"Don't focus on building a CV,
but focus on building a BIO."
Chapter 01
Vietnam
I was born in Hanoi, the capitol city of Vietnam. This is where I spend my childhood until the age of 4 before I moved to Germany with my parents.
Chapter 02
Mastering Discipline
I started my martial arts at the young age of 10. At the time, I was growing up in East Germany and my dad thought it was a good idea to learn self defense. Over time, the Karate training became an important part of my life that not only taught me to defend myself but helped me in many other areas of life.
Chapter 03
My Creative Education
After high school, I moved to Munich for my architectural studies. While I don't practice architecture anymore, it was a great education that set a strong foundation for my creative career. During my studies, I discovered my interest in industrial design that would later lead to the path of digital product design.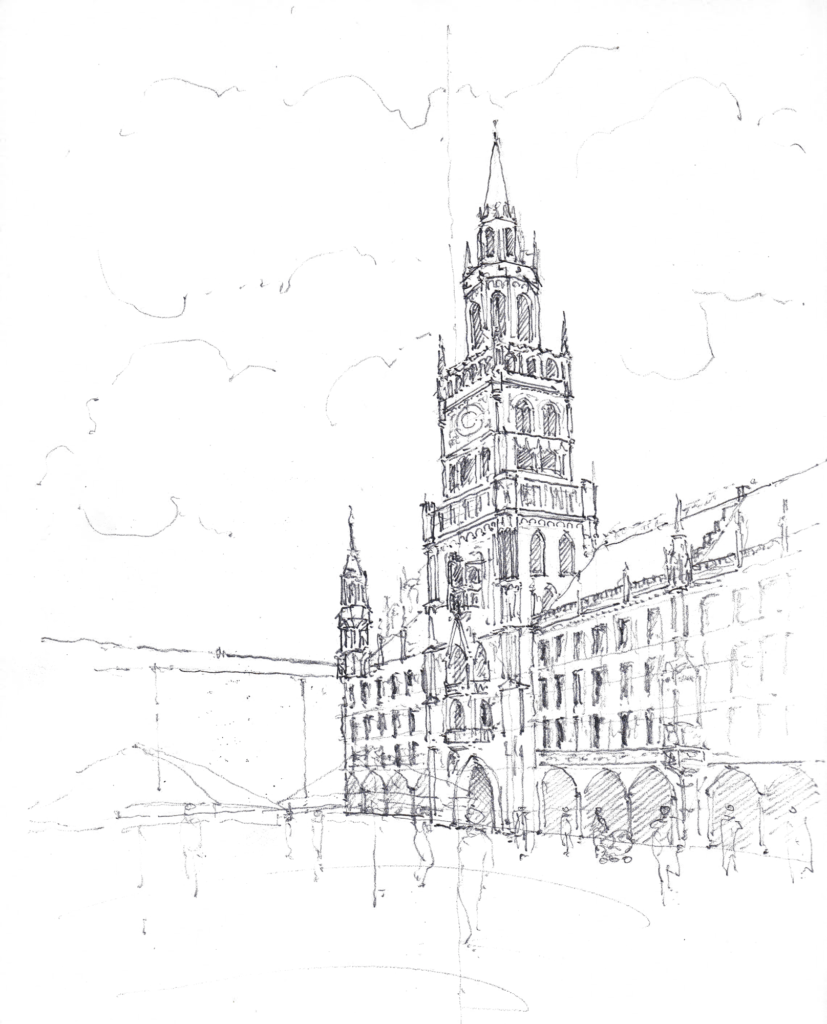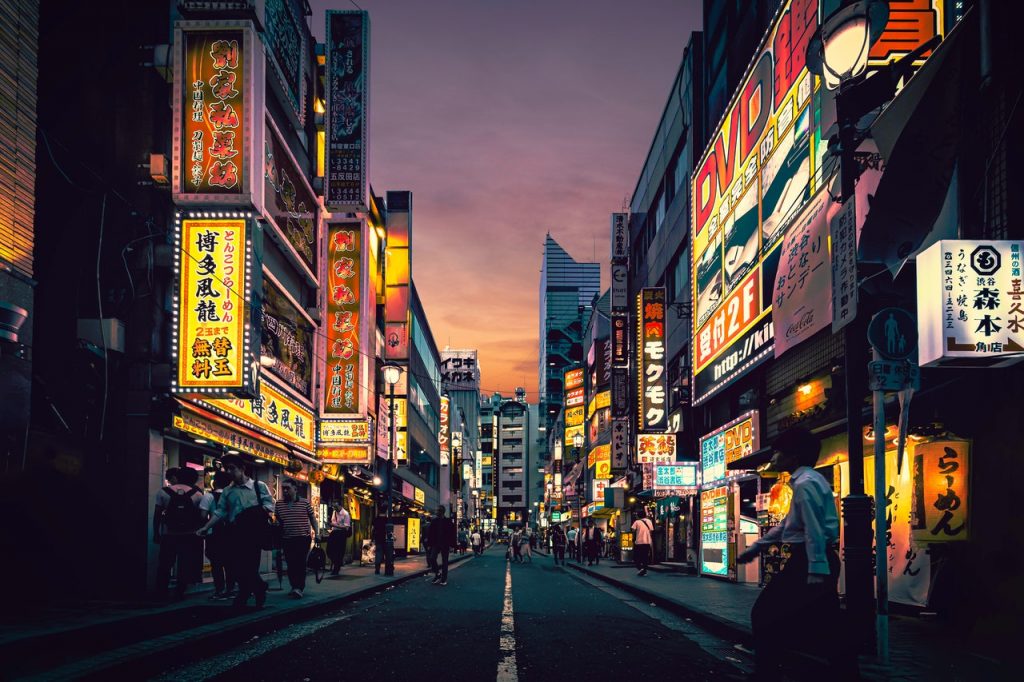 Chapter 04
Living Abroad
One of the greatest experiences during my studies, was my semester in Japan. This experience of living in a foreign country kick started my hunger for traveling and learning from different cultures. While living in Tokyo, I was also fortunate enough to become a design intern for Toshiba and Uchida Yoko.
AUSMIP Scholarship for 8 months
Product Design Intern at Toshiba
R&D Intern at UCHIDA Yoko
Chapter 05
My Career
Back from Japan, I decided to change my career to Digital Product Design. After graduation, I joined a small digital agency as a UX Designer. This decision paved my path to later on have the opportunity to work for Frog Design, an industry leader in Design and Innovation.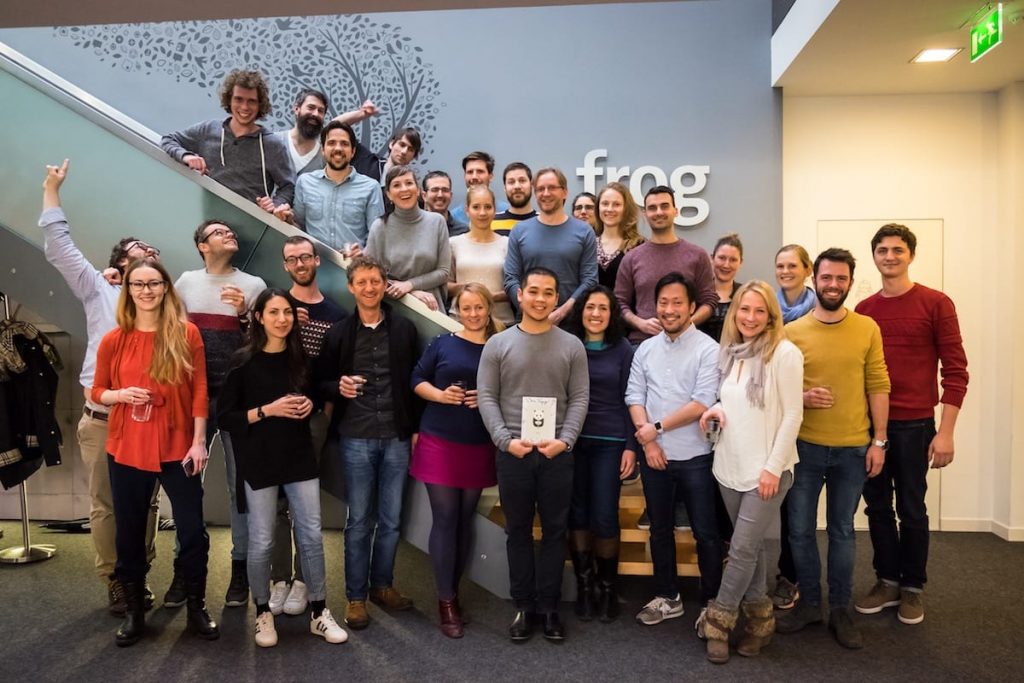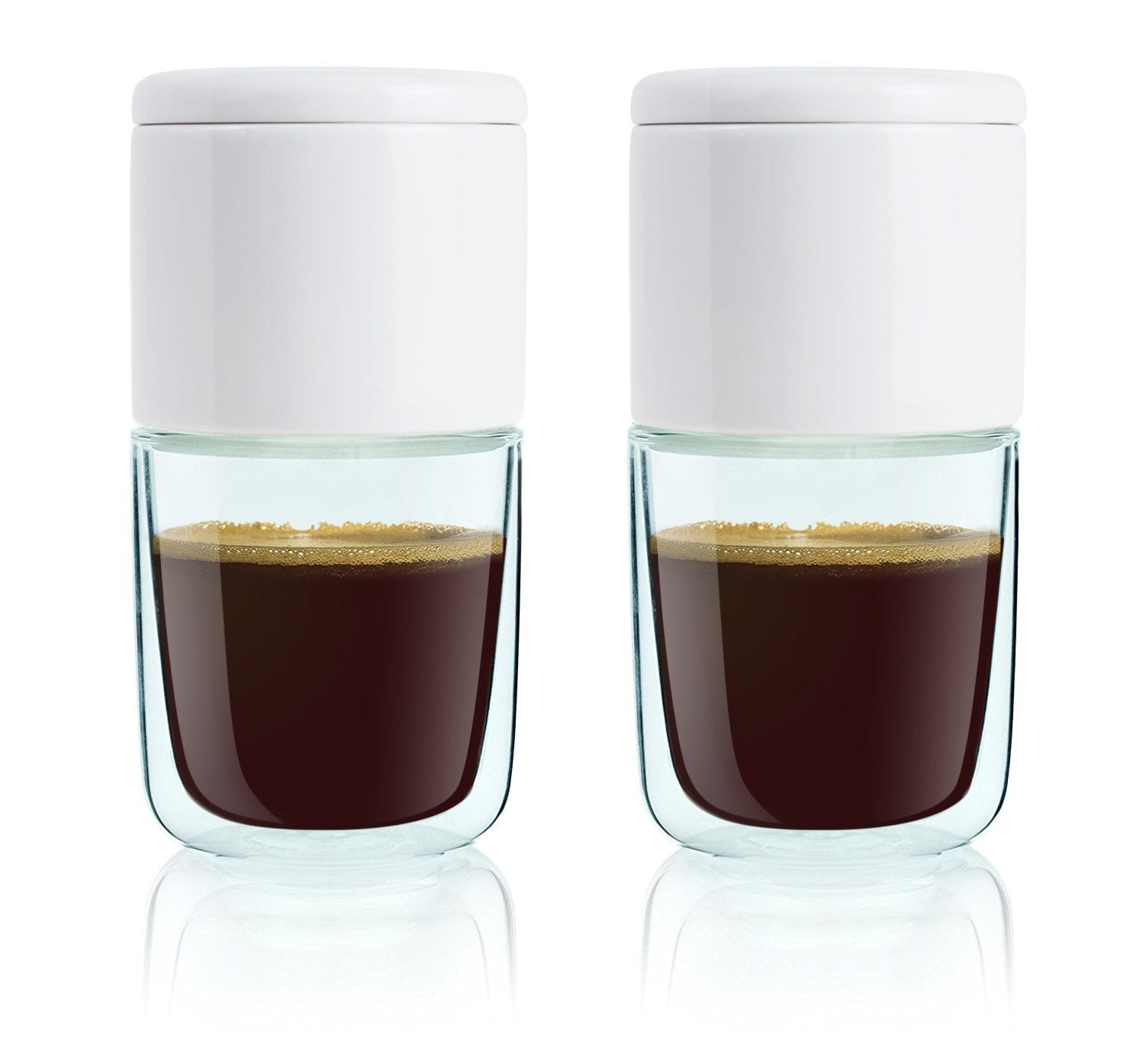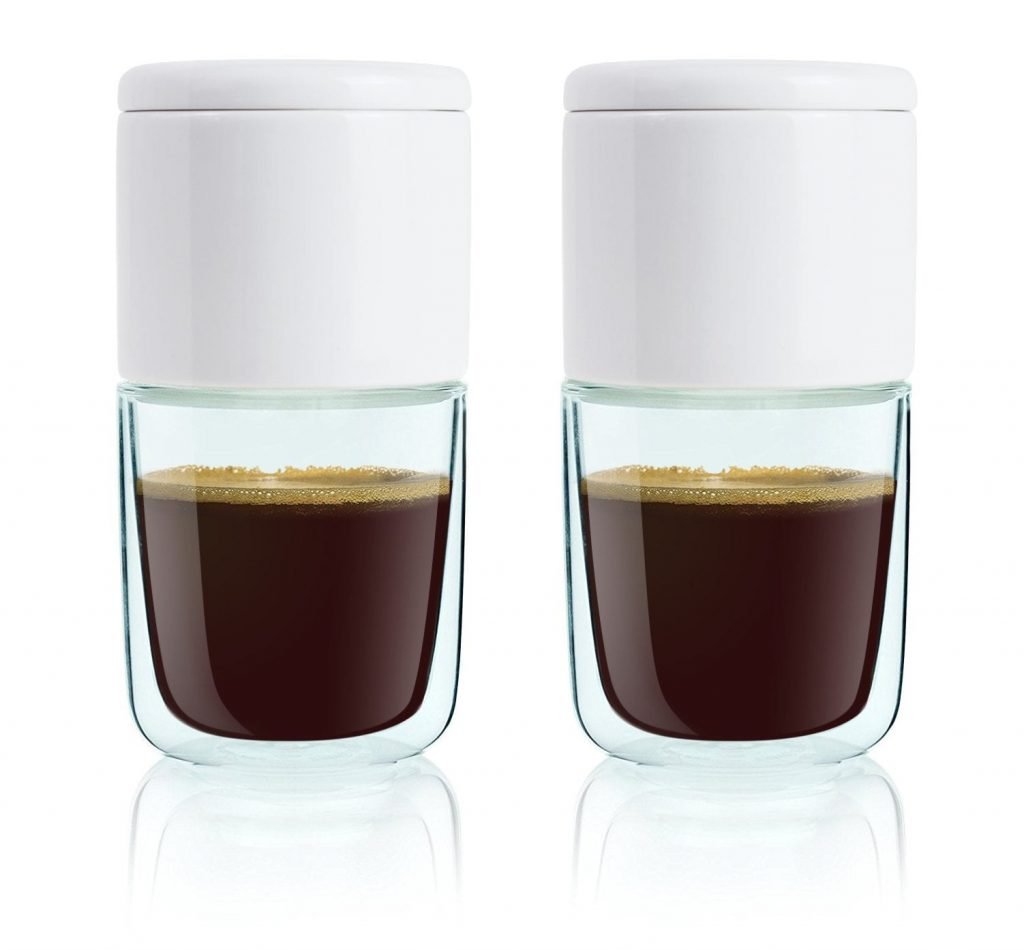 Chapter 06
Creative Entrepreneurship
Besides my design career and working for clients, I am constantly tinkering with side projects. I started multiple online businesses not only because it is fun, but also with the intention to create multiple income streams. You can see all of my projects here:
Chapter 07
Location Independence
In 2018, I decided to leave my comfort-zone and travel the world. After years of working in the creative industry, a creative sabbatical was need to recharge my batteries and get inspired. For the last 2 years, I've been documenting my journey and share details of my location independent lifestyle.