Moving from Porto to Portimao – Digital Nomad Life Update May 2022
My latest life update is coming from Portimao which is a small city in the south of Portugal.
I decided to throw my quarterly schedule over board and give life updates on a more regular, potentially even random, basis.
One of the things I've noticed with writing quarterly updates is that I've already forgot what happened 3 months ago when I decide to sit down and write an update. Spacing blog posts out like this also leads to an accumulation of a lot of material and consumes a lot of time for me going through all the media and selecting the most precious ones.
Many times there are so many more things I want to share, but then I already get into the realm where I'm writing a little ebook. So I decided, instead of writing a mega blog post every three months, I rather sit down for 30 min and give smaller updates when I feel like it.
Spending the last weeks in Portimao
Since my last blog post, we've moved from Porto to Portimao, in the south of Portugal. Ironically, we didn't know anything about Portimao, but because Airbnb prices where actually getting so expensive across the whole country, it was our only option that fit our budget, believe it or not. Nevertheless, It was the best place we've actually could have ended up.
In total, we've spent 3 weeks in Portimao and had to sadly leave Portugal because Andrea's visa was running out after 90 days. Otherwise, we would have loved to stay a bit longer to enjoy the beach lifestyle. Luckily, our apartment was just a 5min walk from the beach and turned out to be the perfect location for us with plenty of food places nearby.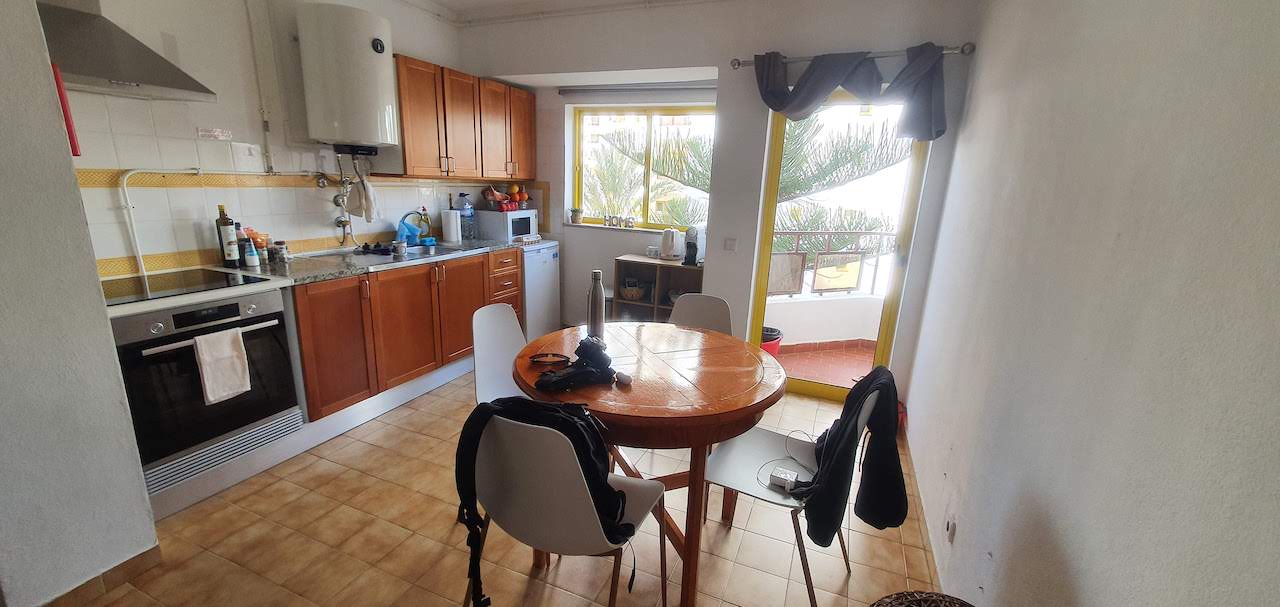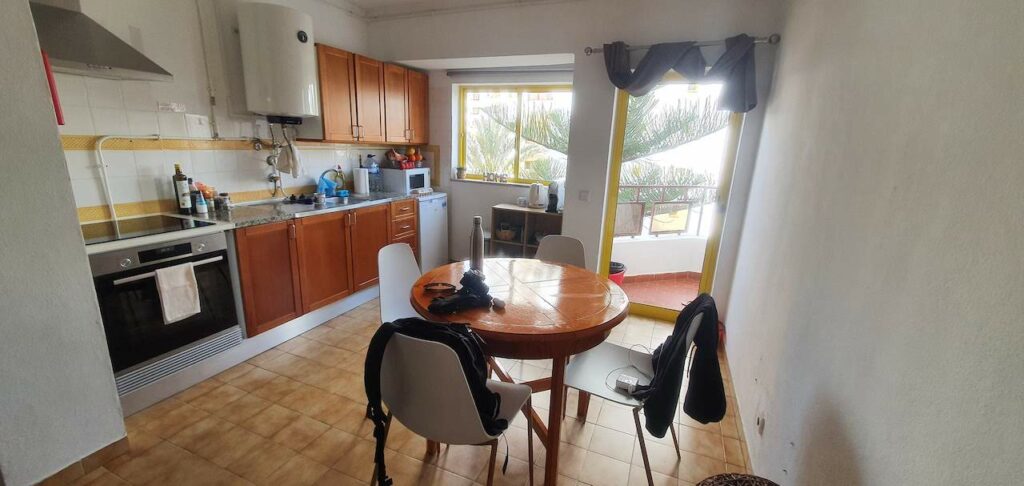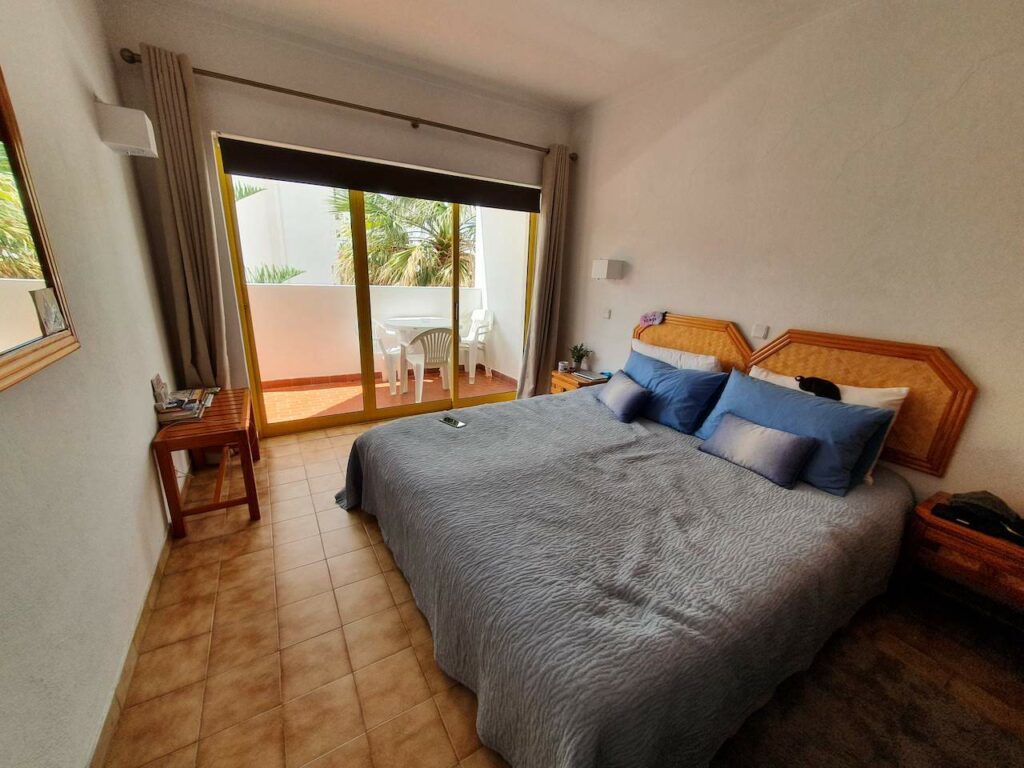 After having spent 2 months in the big crowded city, I felt amazing arriving at the beach.
The weather was perfect and in April, the level of tourism in the Algarve is still pretty low compared to July or August (which get's a little insane from what I've heard). Apparently, in high season, the majority of visitors in the Algarve are coming from the UK. Now after Brexit, Portugal seems to be even more attractive with the NHR scheme.
So we enjoyed having the beach to ourselves at all times and also not having to fight for a table at beach restaurants.
Portimao is really just a small town and after a few weeks, there isn't a lot more you could explore. If you're not the biggest beach person or into surfing, you find yourself getting bored pretty quickly. For me, it was nice to get back into some cardio workout and going for runs on the empty beach at night after work. This way, I could take some time just sitting and watching the sunset and listening to the sound of the ocean.
While it was great to stay in a calm place, we also wanted to explore nearby cities a bit and see how the vibe is different. For Digital Nomads, Lagos is a very popular destination and only 30min by train from Portimao, so we decided to check it out.
To our surprise, we found out that some of our friends were also in Lagos at the same time. This is what I love about being a world citizen. You always meet friendly faces somewhere 🙂
Lagos
Compared to Portimao, I felt like Lagos had so much more to offer. Not only were there more restaurant options, but also the coastal walk was incredibly beautiful and perfect for a sunday hike. While we only stayed for a day, we immediately noticed that the energy in Lagos was much more alive compared to Portimao. More young people, more activities, more bars, etc. No wonder why it became so popular in recent years among remote workers.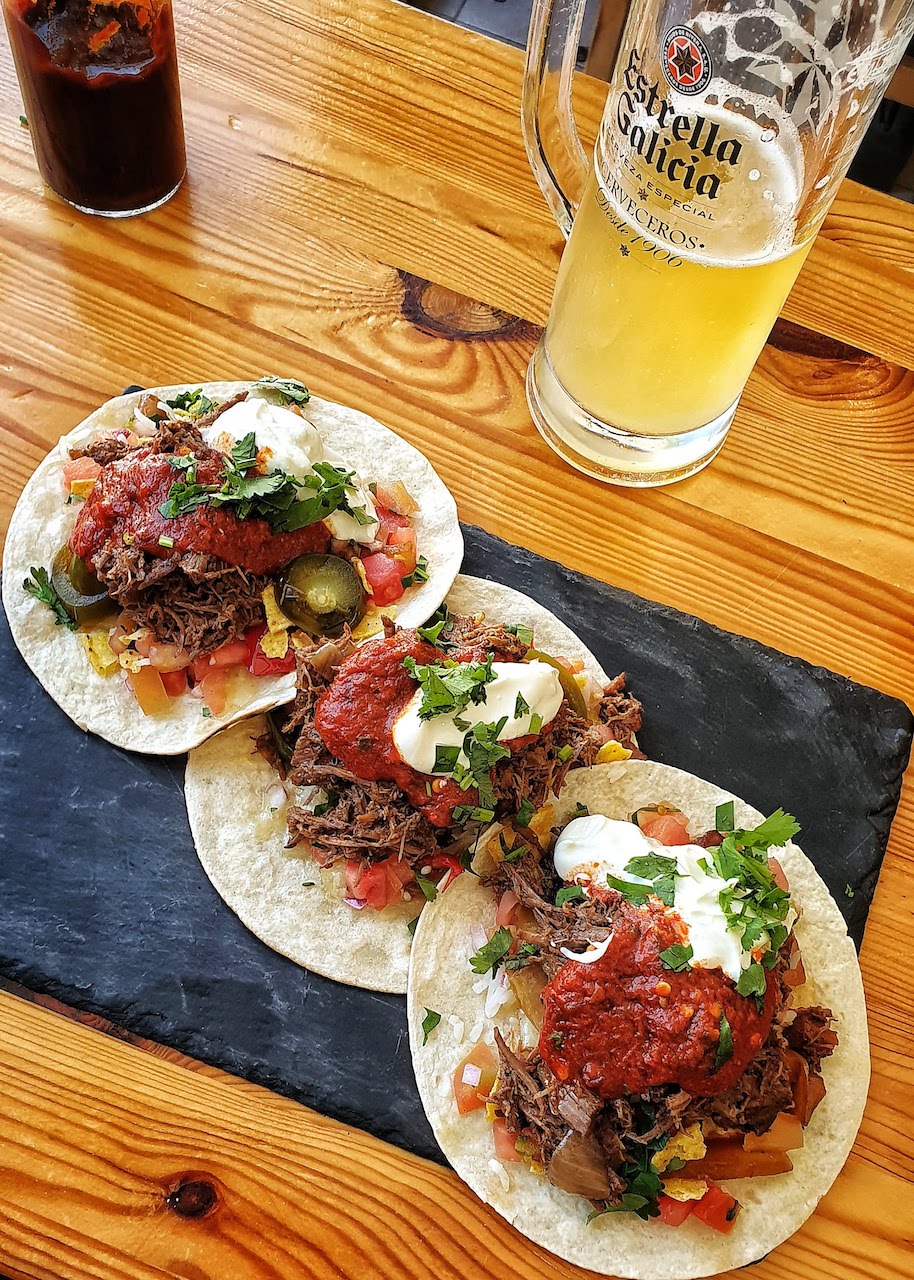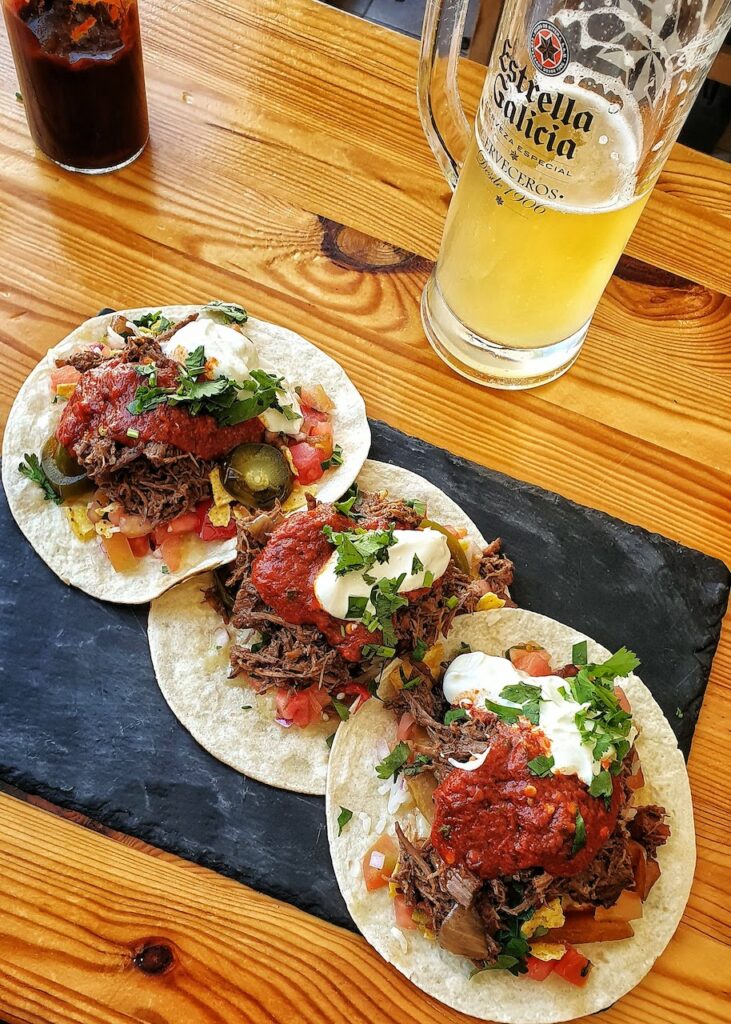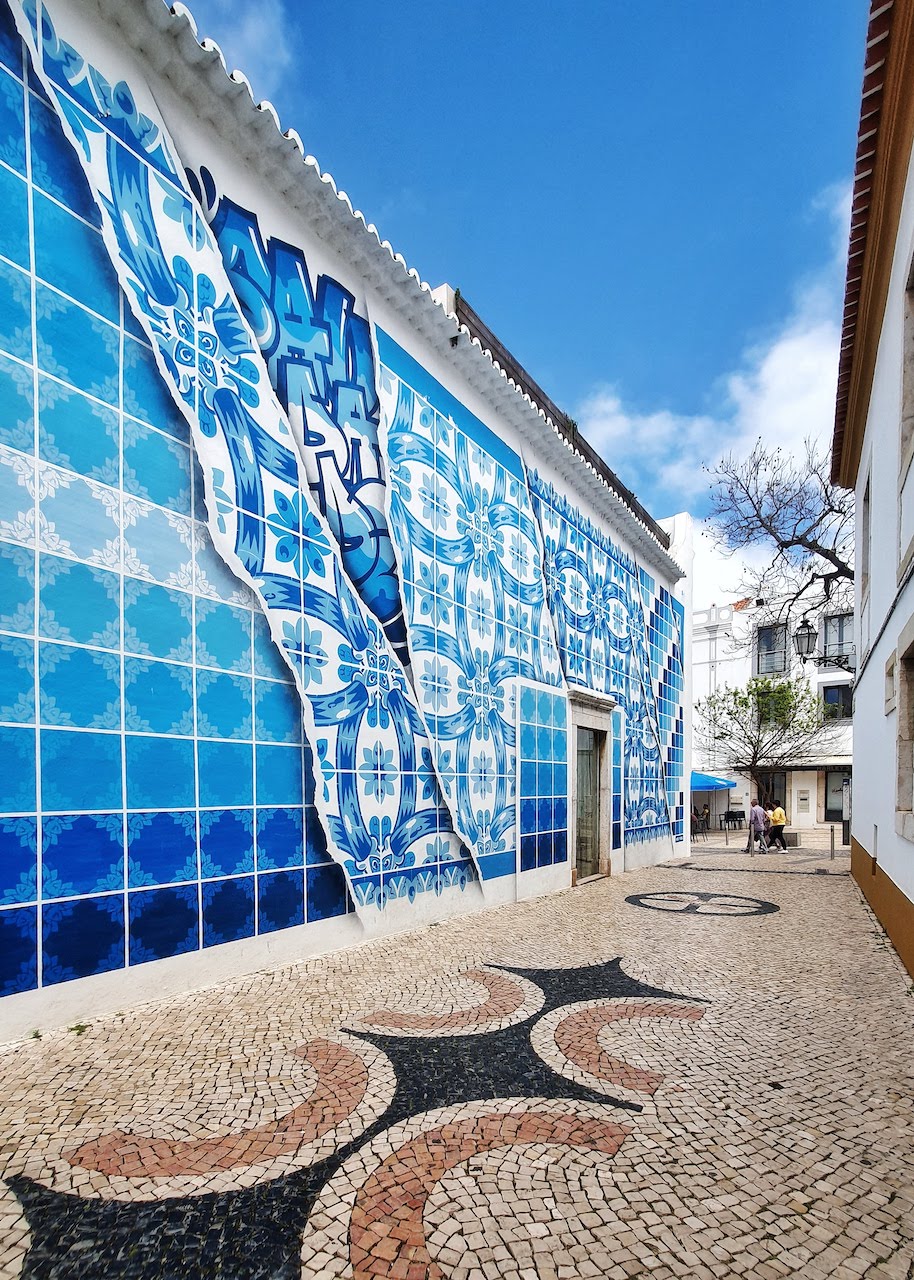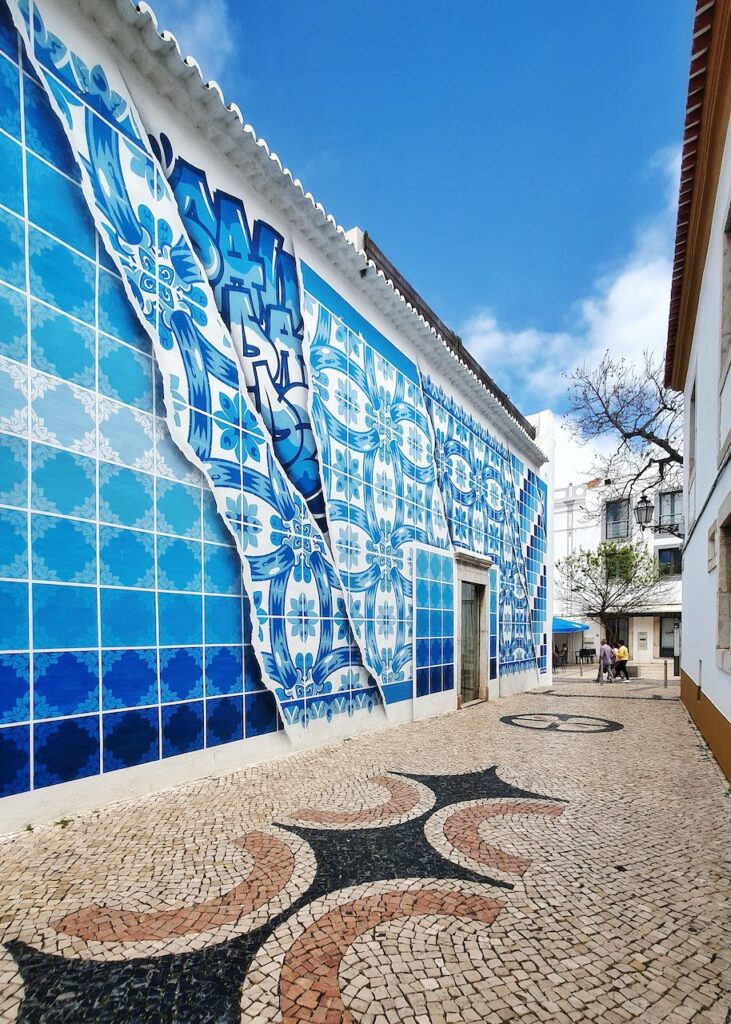 What's Next?
At the time of writing this, Andrea and I arrived in Bulgaria. Because Bulgaria is not in the Schengen area (something EU citizens don't have to worry about), it was possible to get another 90 days here and experience the summer in Bansko. This will be a fun experience as I only have memories from the cold winter, so it will be interesting to see how different the summer is and what activities await us. More on that in the next update 🙂