Plovdiv Weekend Trip – 📸 Photo & Video Journal
Plovdiv is one of the oldest cities in Europe and the second biggest city in Bulgaria. I did a short weekend trip there to see what the city has to offer. Here is my short trip in photos.
Before diving in, I want to give a quick overview of Plovdiv, because most people probably never heard of it.
Plovdiv – A Quick Intro
The city is often referred to as Bulgaria's "City of the Seven Hills". A city that is captivating and historically rich and located in the heart of the country.
What was most fascinating to me, was that it boasts a unique blend of ancient and modern elements that reflects perfectly in the city architecture.
Plovdiv has a wealth of cultural heritage and is one of Europe's oldest continuously inhabited cities with its charming Old Town featuring well-preserved Roman ruins, Ottoman-era architecture, and cobblestone streets that transport one back in time.
Here are some fascinating facts:
Plovdiv's history dates back over 6,000 years, with evidence of Thracian settlement in the area.
The city is home to one of the best-preserved Roman amphitheaters in the world, still used for cultural events today.
Plovdiv held the prestigious title of European Capital of Culture in 2019, bringing international attention to its vibrant arts scene.
The city houses an ancient stadium, which was used for athletic events in Roman times and could accommodate over 30,000 spectators. Today, this stadium is buried underneath the city center.
Plovdiv is renowned for its well-preserved Bulgarian Revival architecture, characterized by colorful houses with intricate facades.
It is a melting pot of cultures and religions, with a diverse population, including Bulgarians, Turks, Roma, and others.
The trendy Kapana district is a hub for creativity, featuring art galleries, boutiques, and cafes in a labyrinth of narrow streets.
Food enthusiasts will delight in Plovdiv's culinary scene, offering a wide array of traditional Bulgarian and international dishes.
If you ever visit Bulgaria, Plovdiv is a must visit as it is easy to reach by car, train or bus from Sofia.
How to get to Plovdiv
By Car
If you prefer flexibility and want to explore the region, you can rent a car and drive to Plovdiv. Bulgaria has a well-maintained road network, and the trip from Sofia to Plovdiv via the A1 highway is straightforward and scenic.
By Train
Plovdiv has a central train station, making it accessible by train from various European cities. If you're traveling from Sofia, there are frequent and comfortable train services. The journey offers scenic views of the Bulgarian countryside and takes around 3.5h.
I found this website very reliable for checking train schedules: https://www.bdz.bg/en
By Bus
Several bus companies operate routes to Plovdiv from Sofia and other Bulgarian cities. The bus station in Plovdiv is well-connected, and you can easily find buses departing from Sofia's Central Bus Station (Avtogara Serdika). Here is a website to check bus schedules: https://tickets.union-ivkoni.com/
Train Ride from Bansko to Plovdiv
The train ride from Bansko to Plovdiv is truly unique. If you come from a western european country, you shouldn't set your expectations too high. Prepare for a very simple journey on old trains that throws you back to communism times.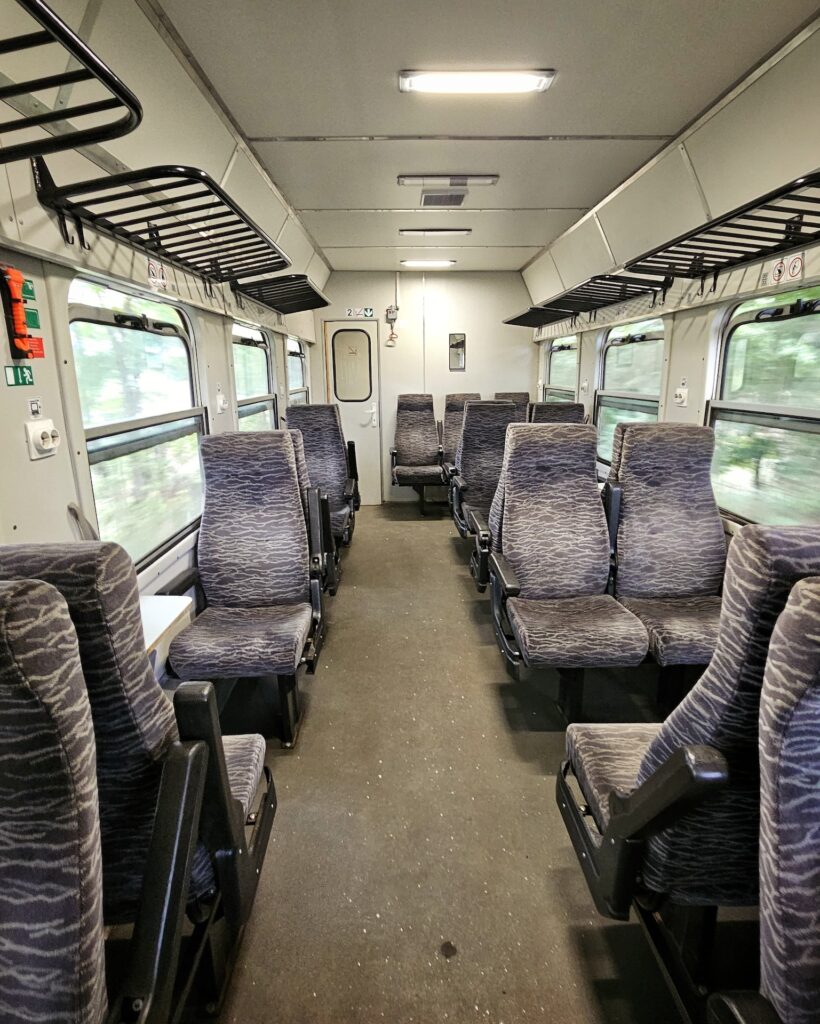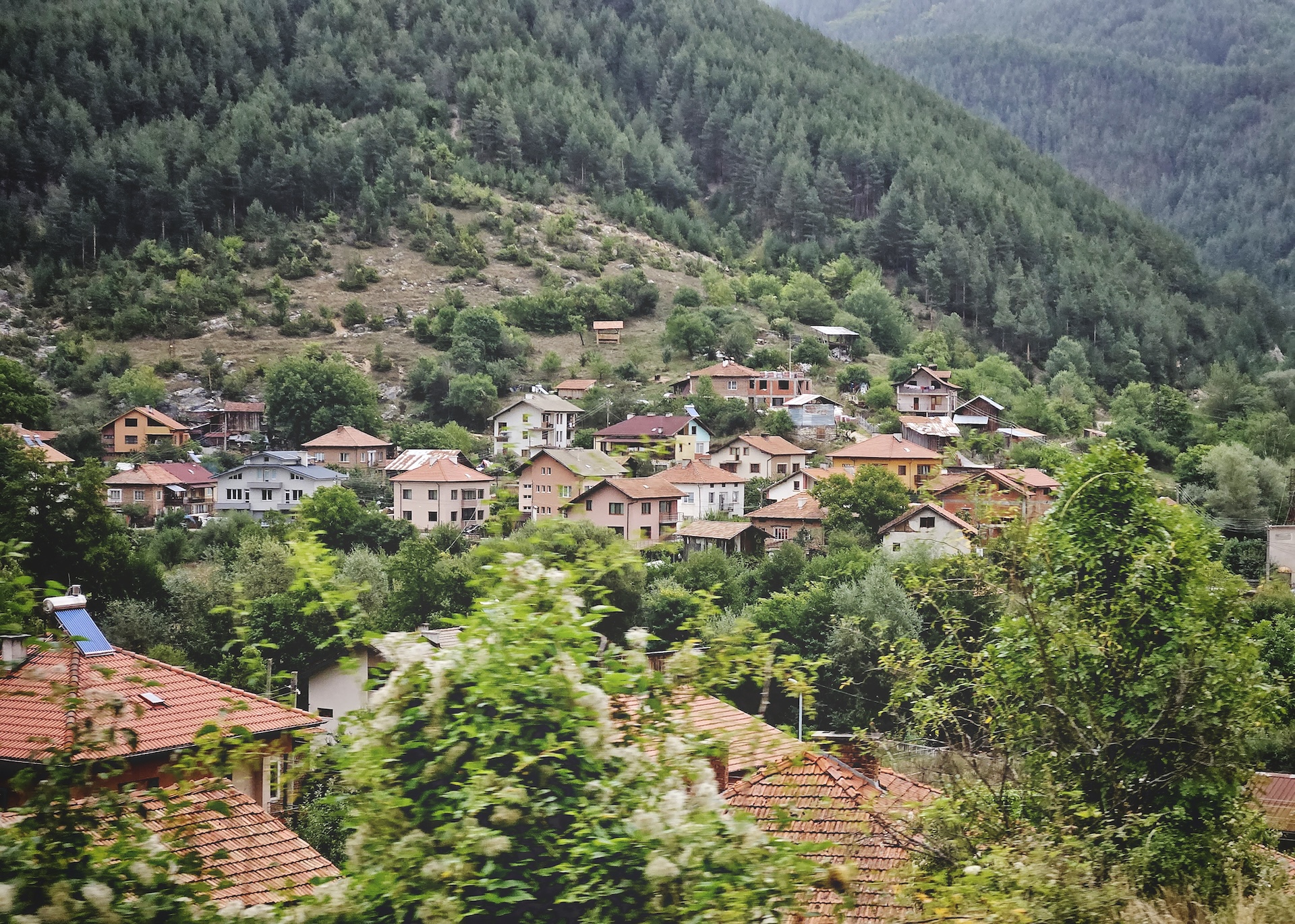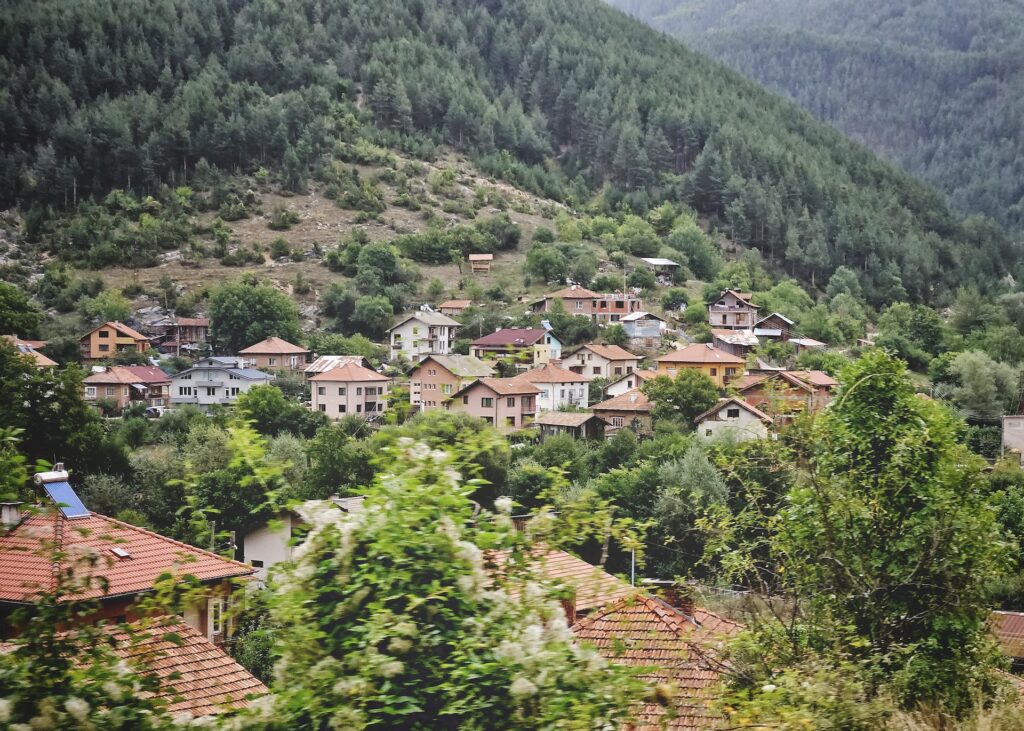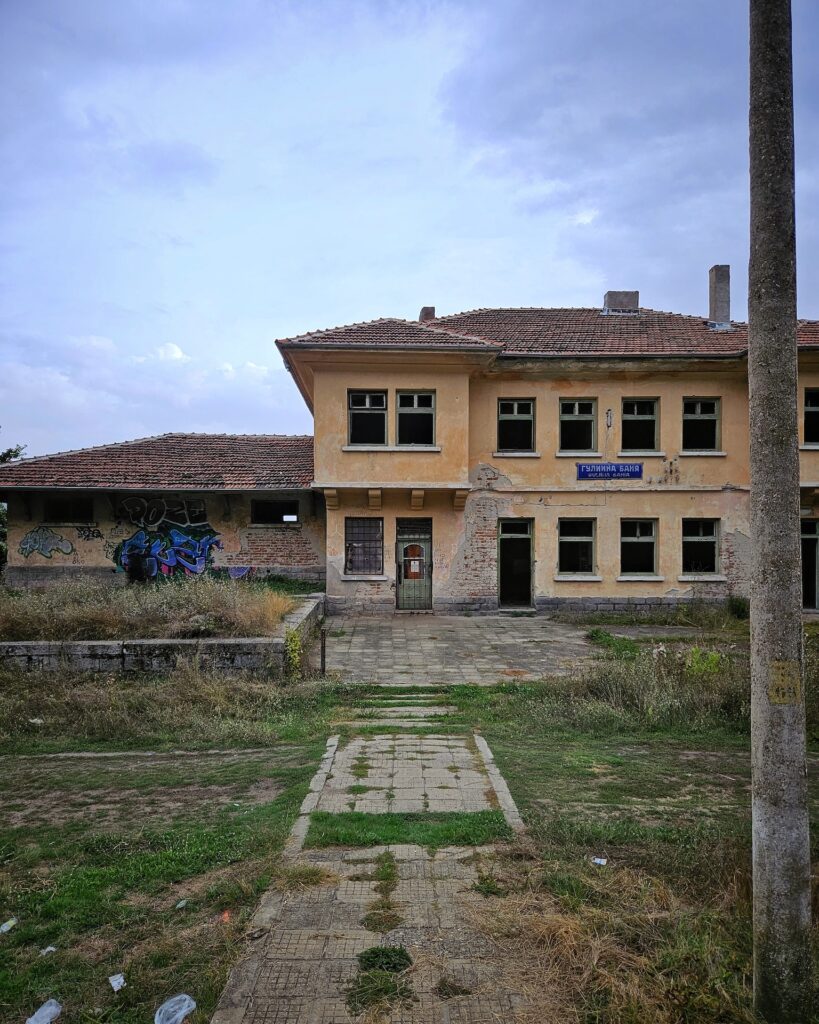 Exploring Plovdiv
As the second biggest city in Bulgaria, Plovdiv offers a lot more than Bansko. Lot's of restaurants, coffee places and shopping opportunities.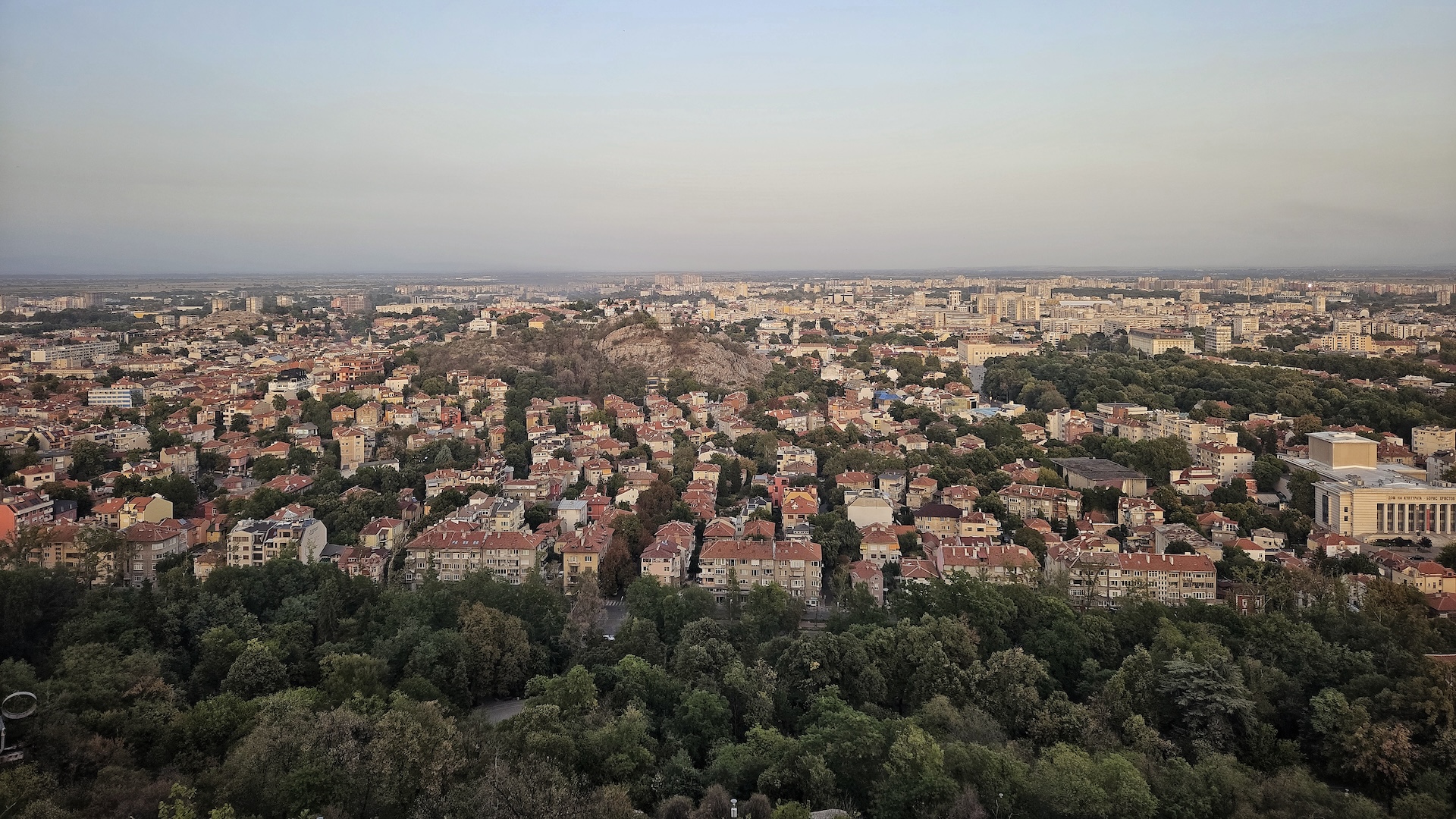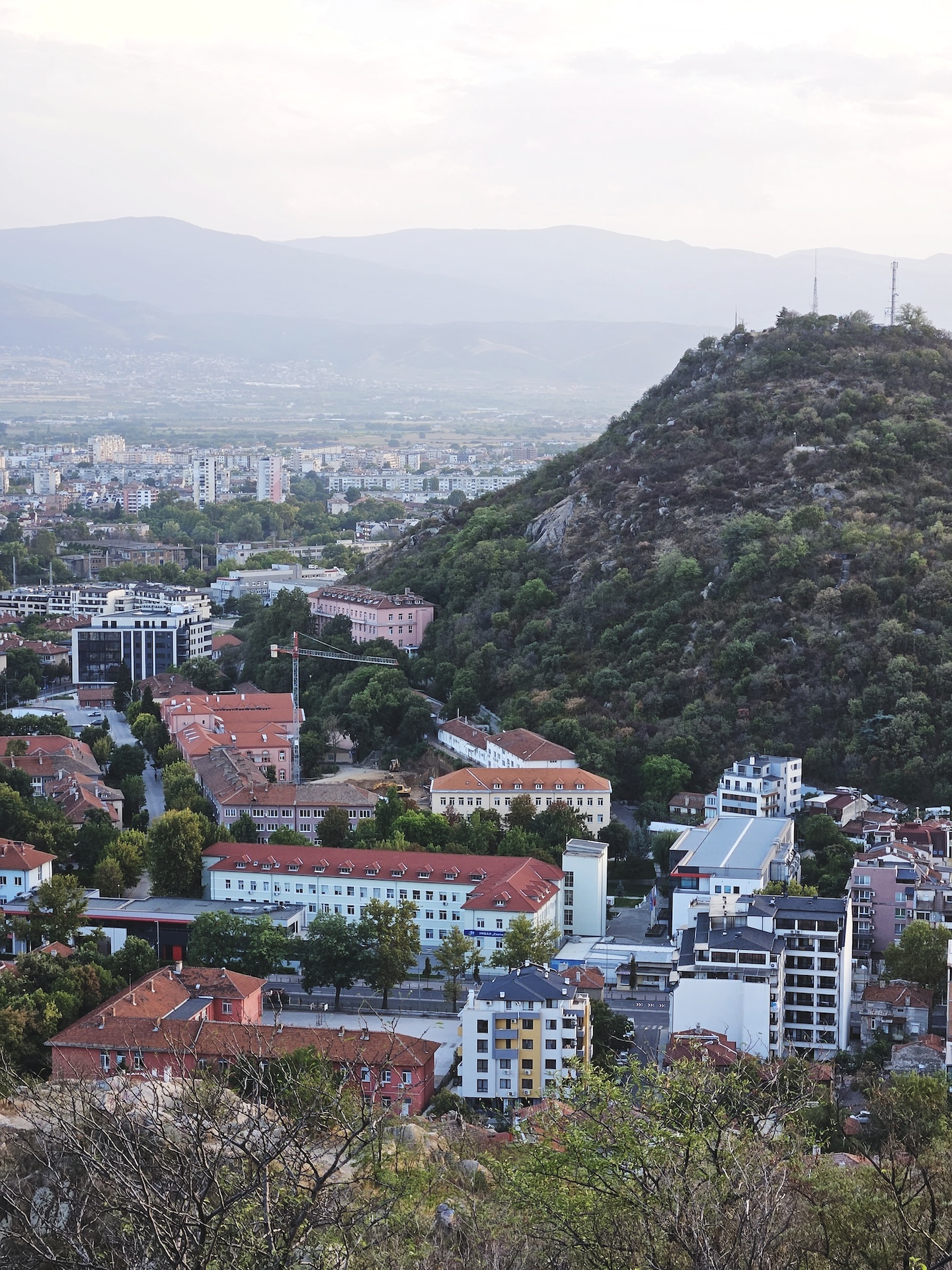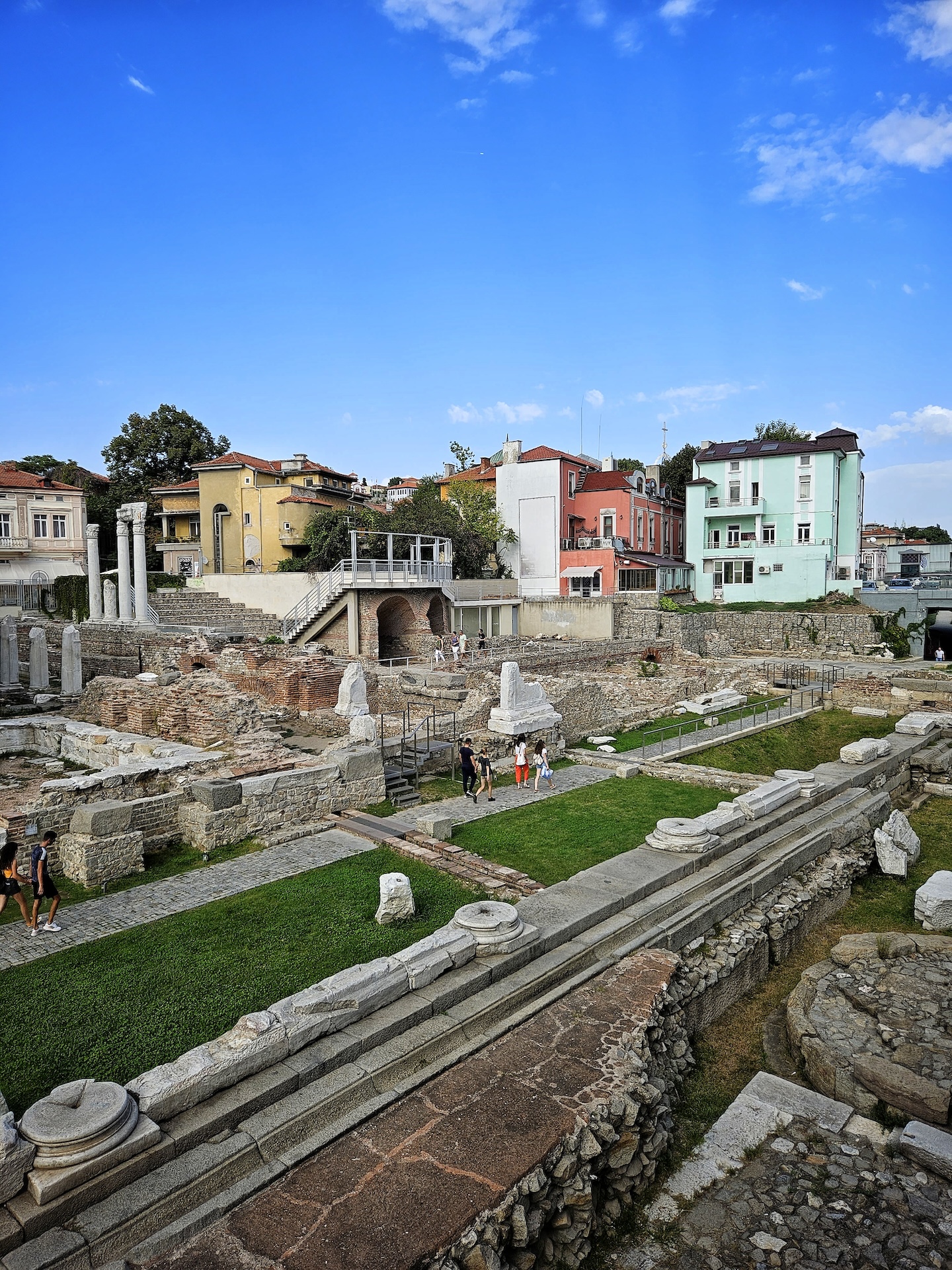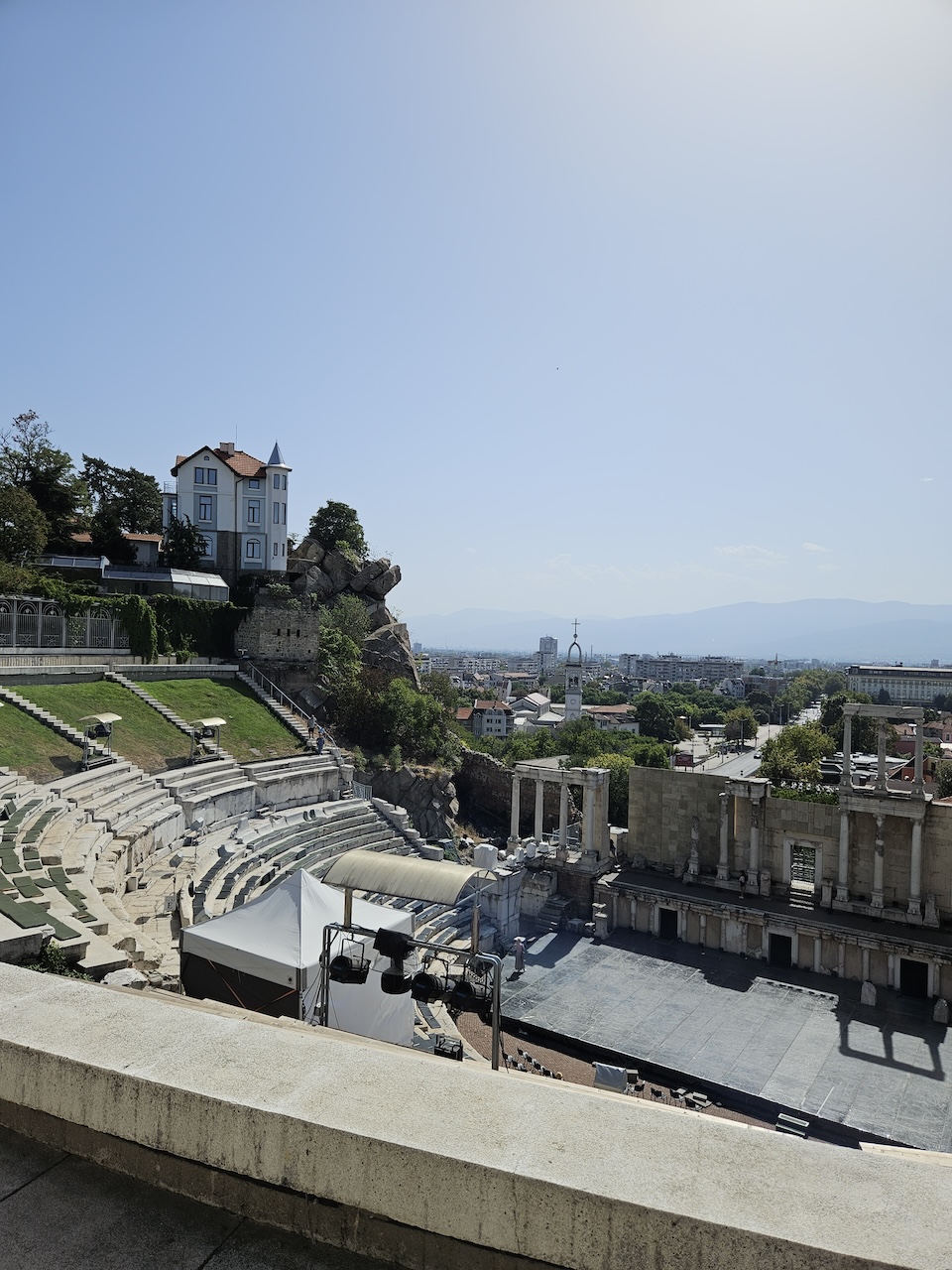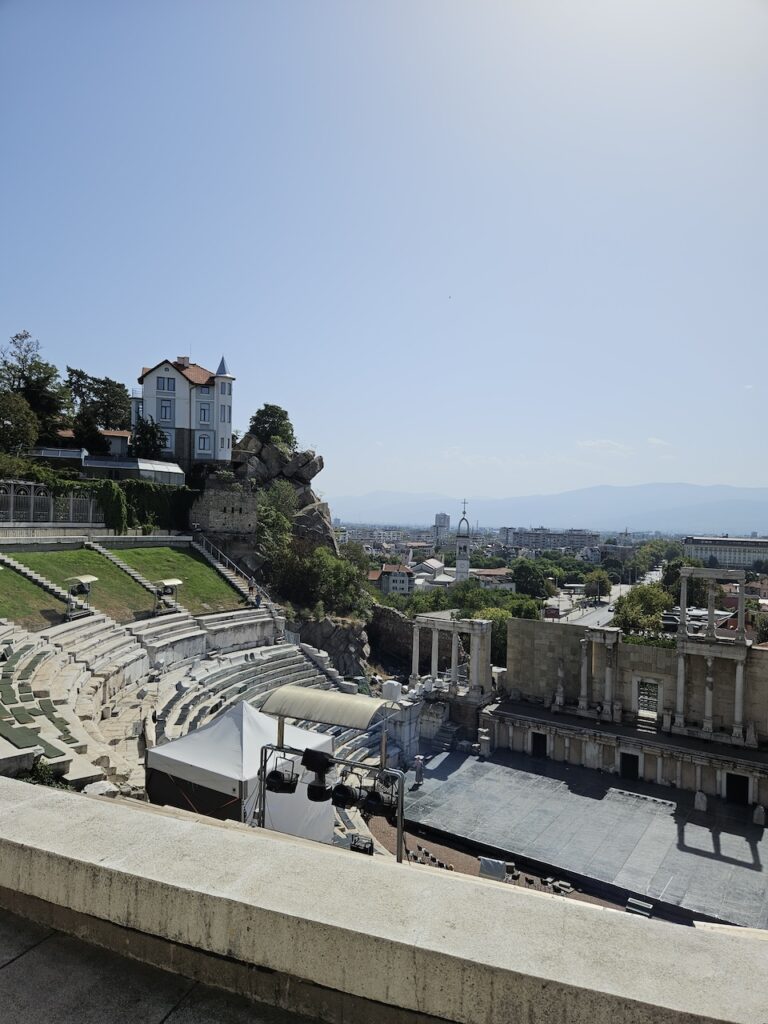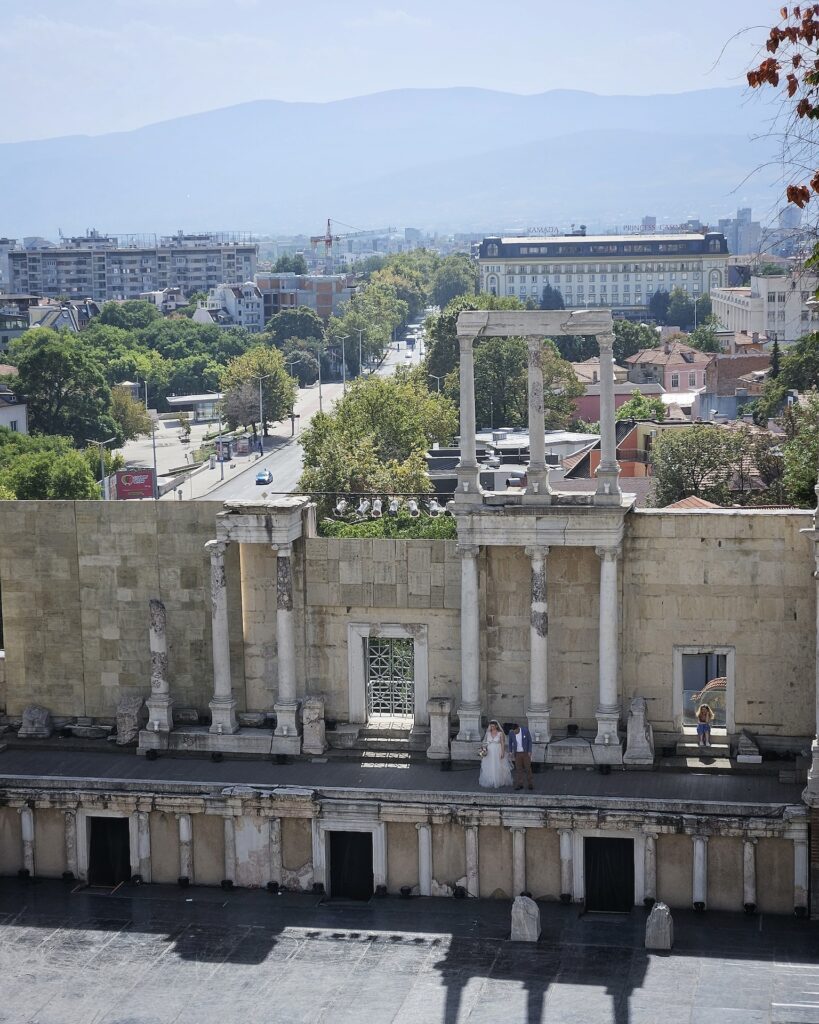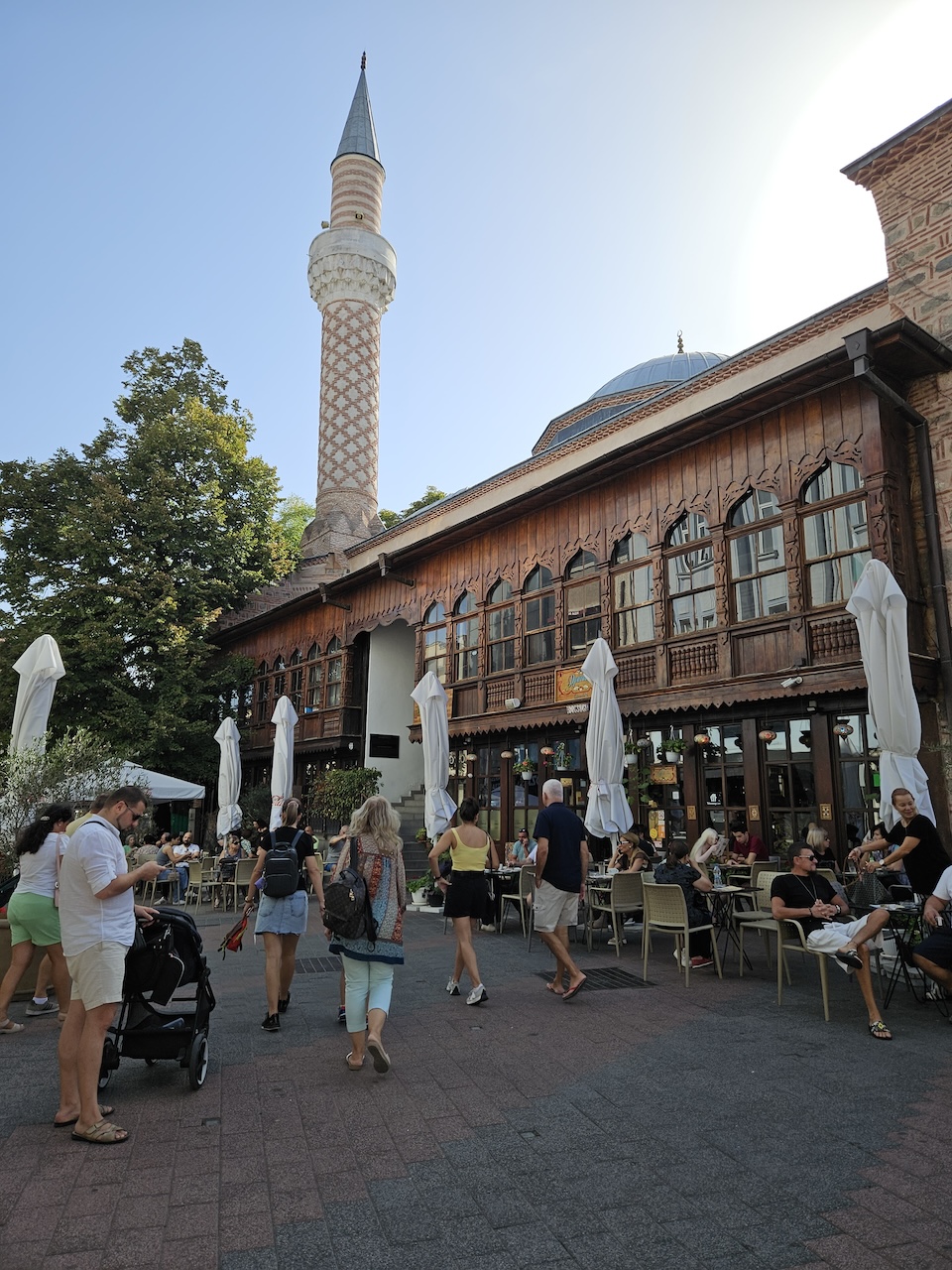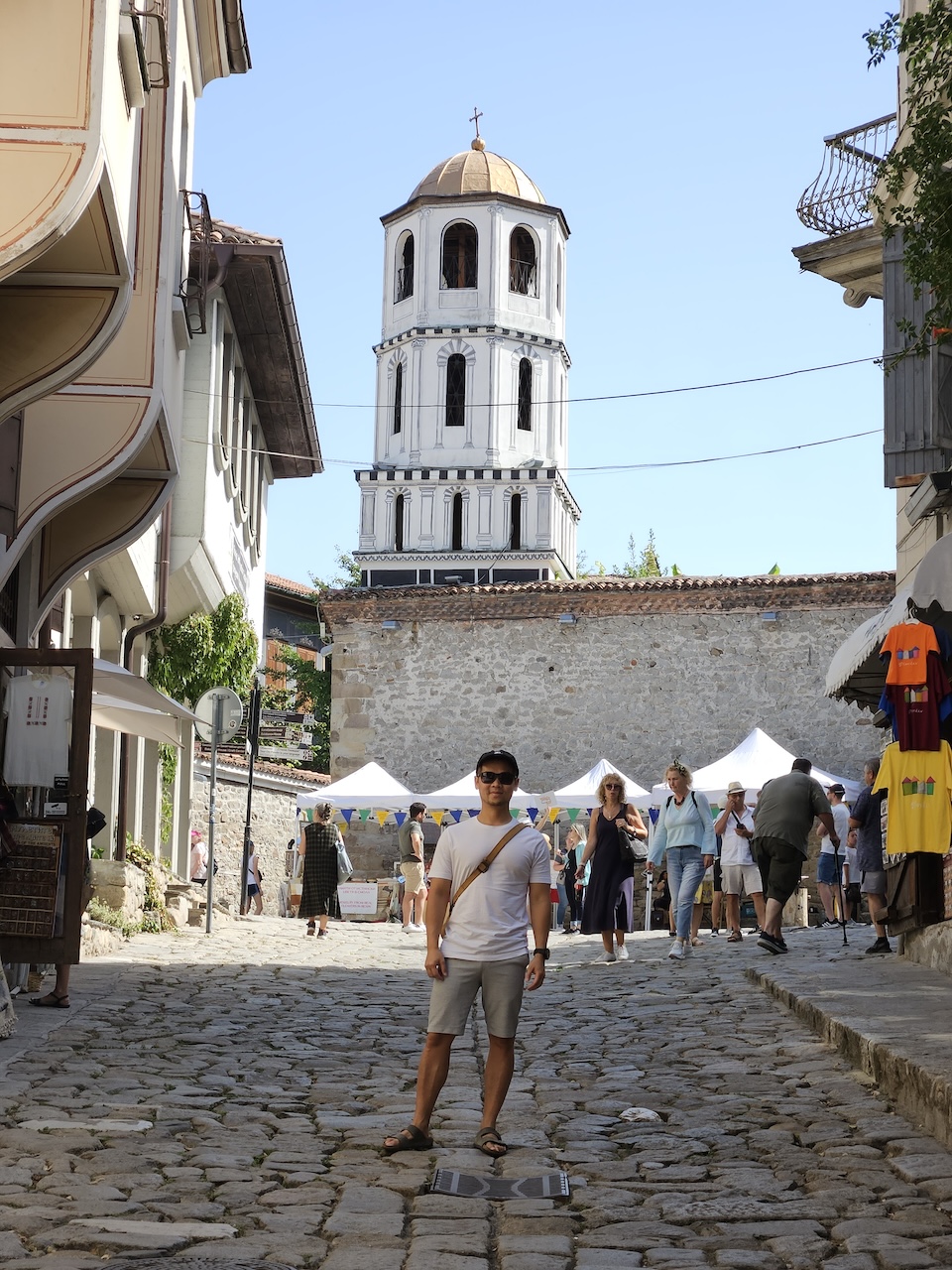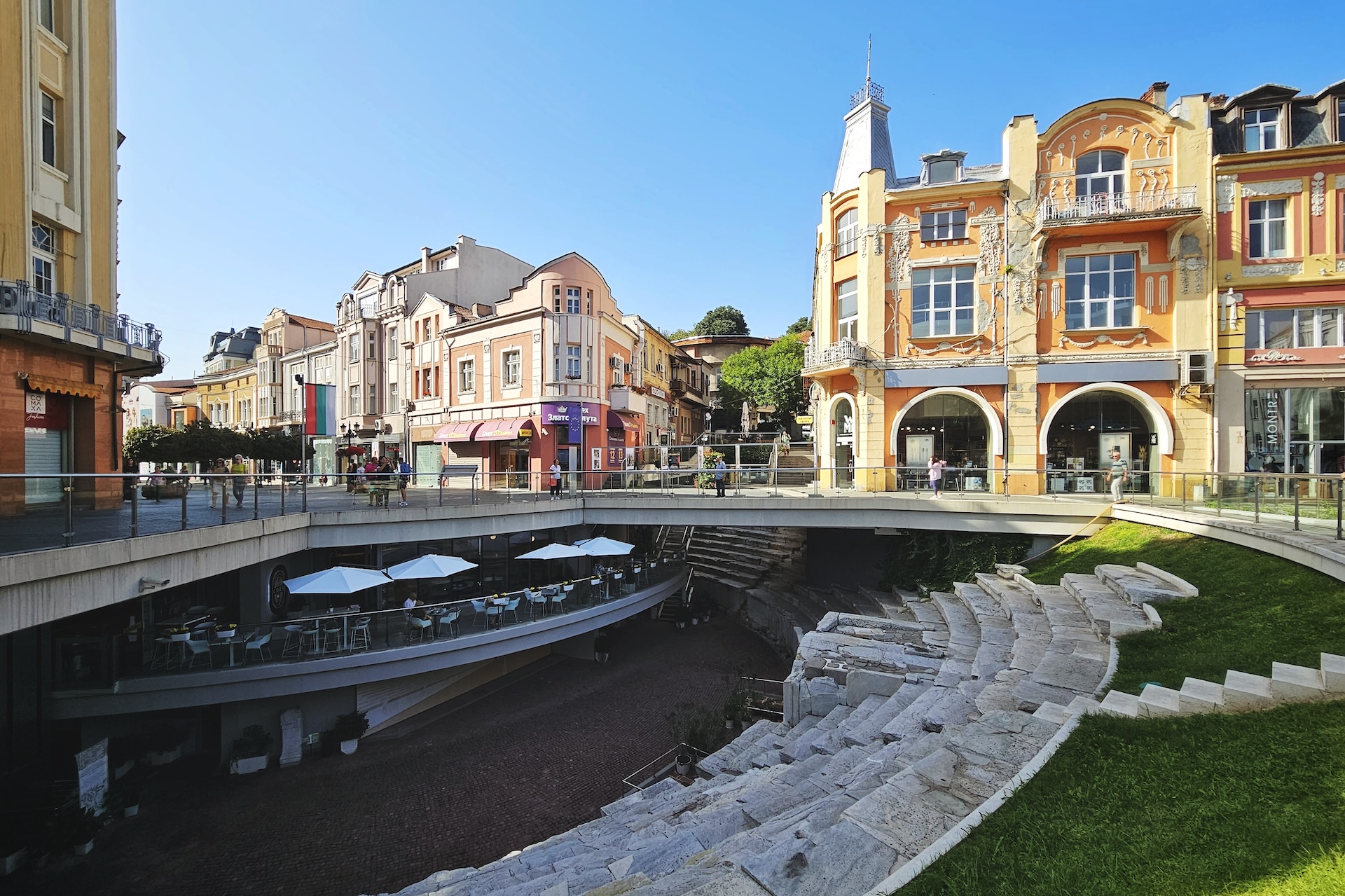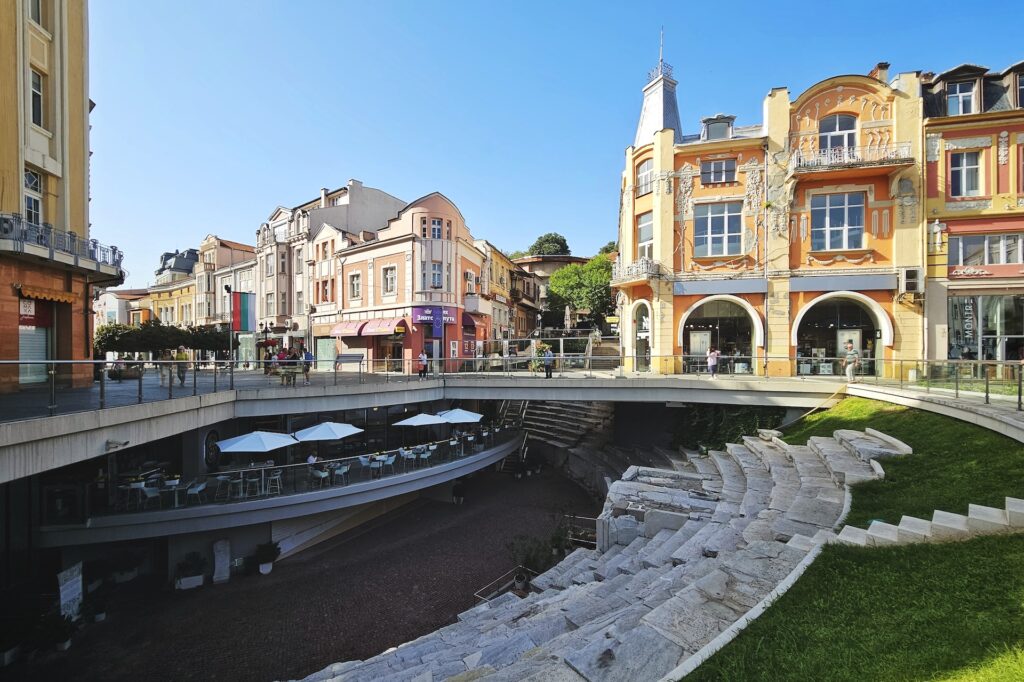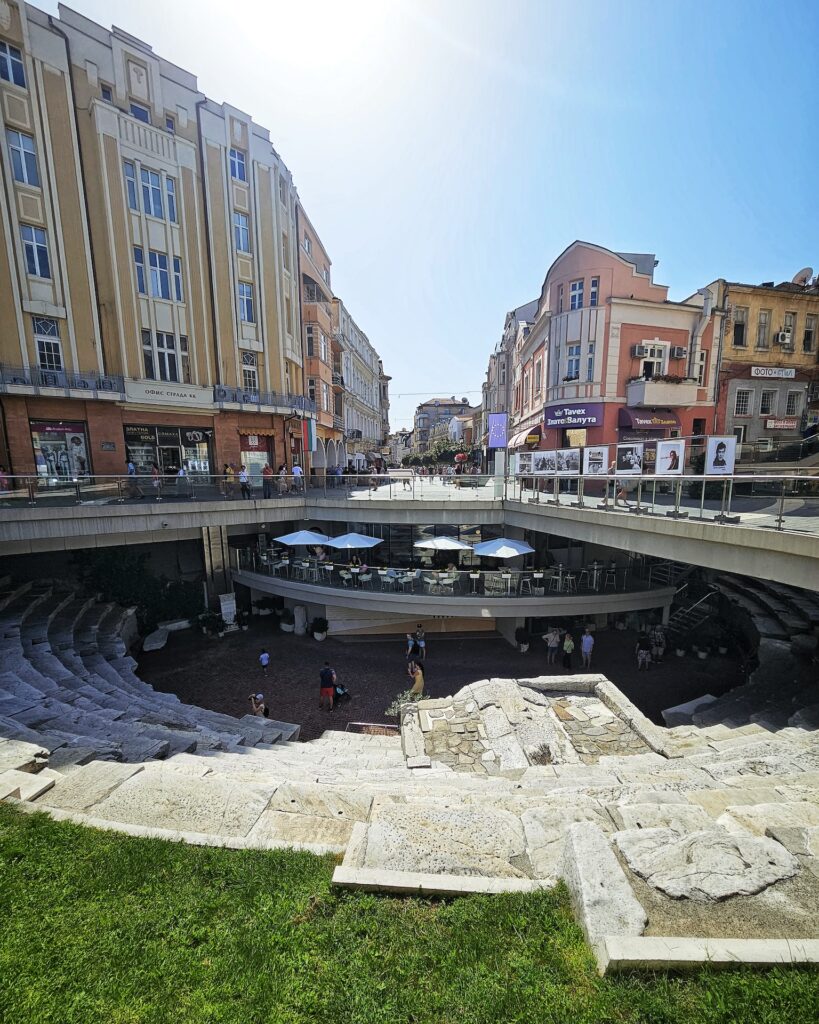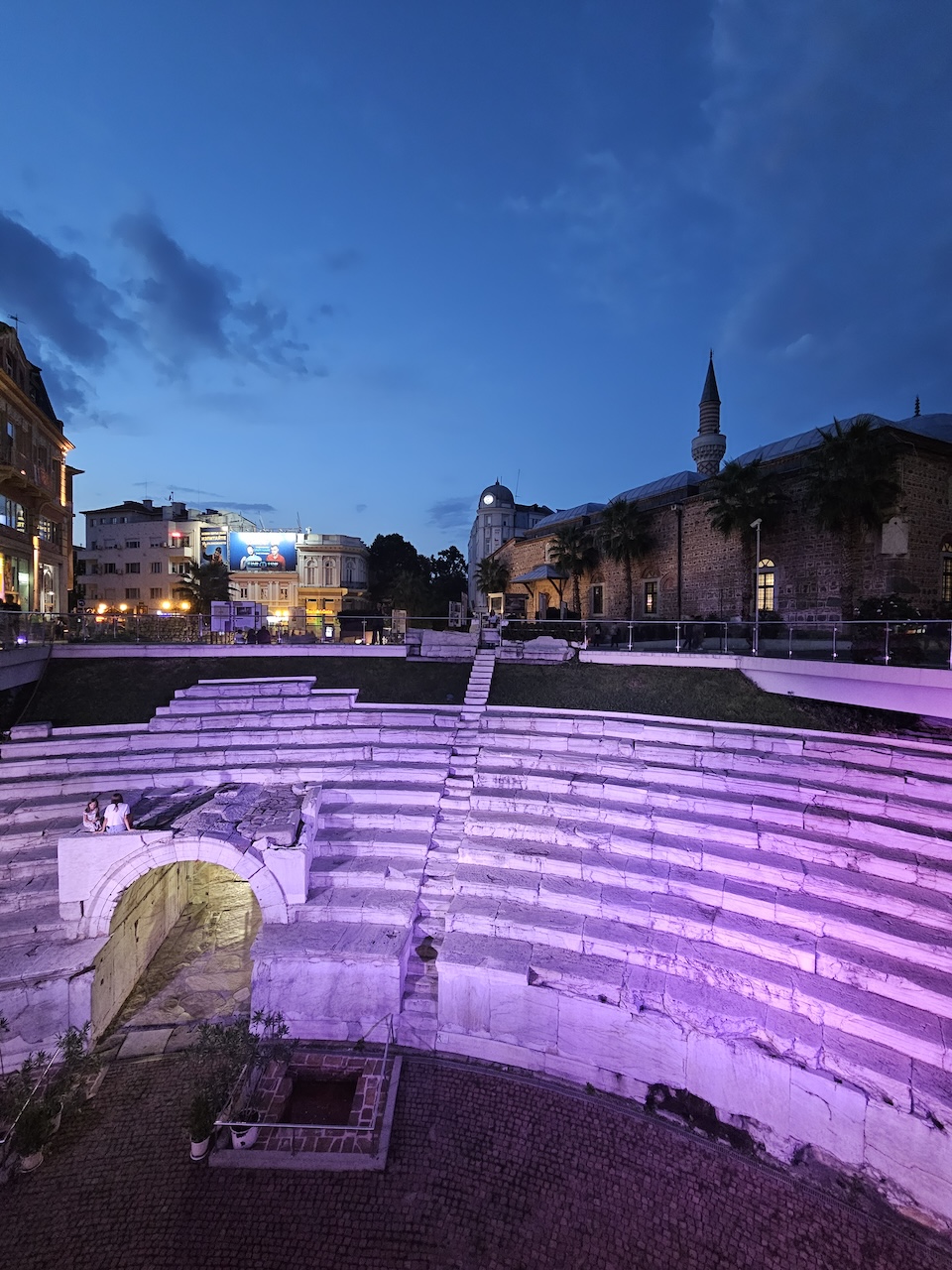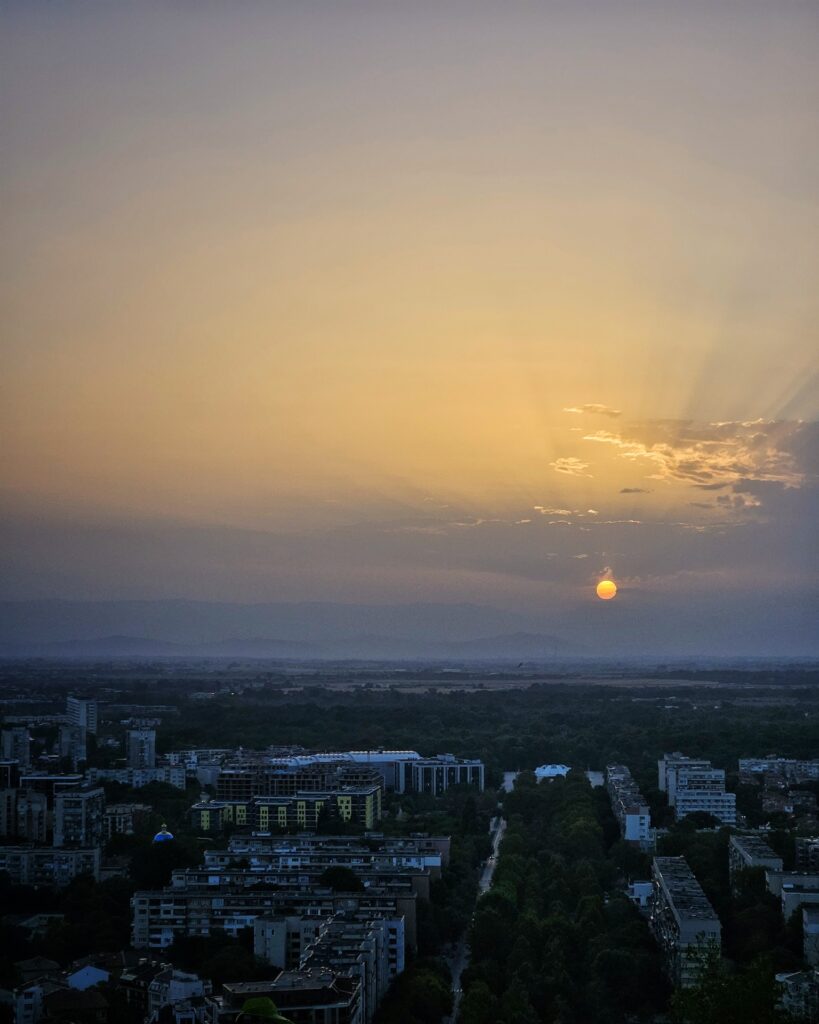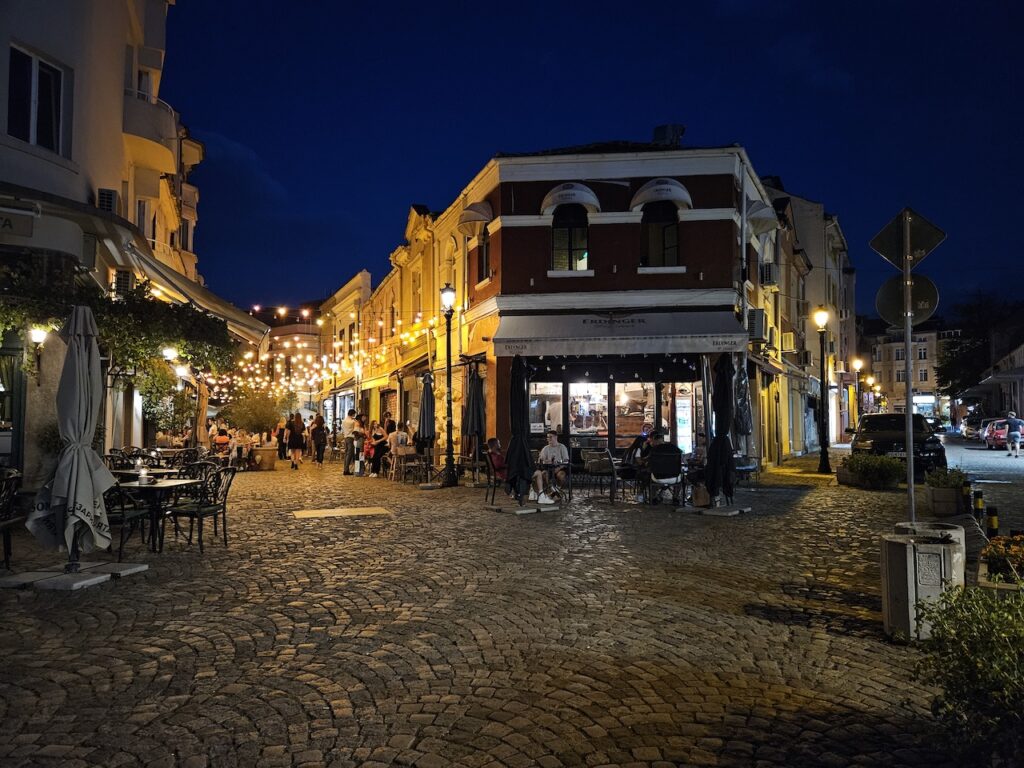 Plovdiv – Kapana district at night