Hand Drawn Illustrations – Online Shop
An Online Shop for Hand Drawn Illustrations to help people tell better stories in presentations.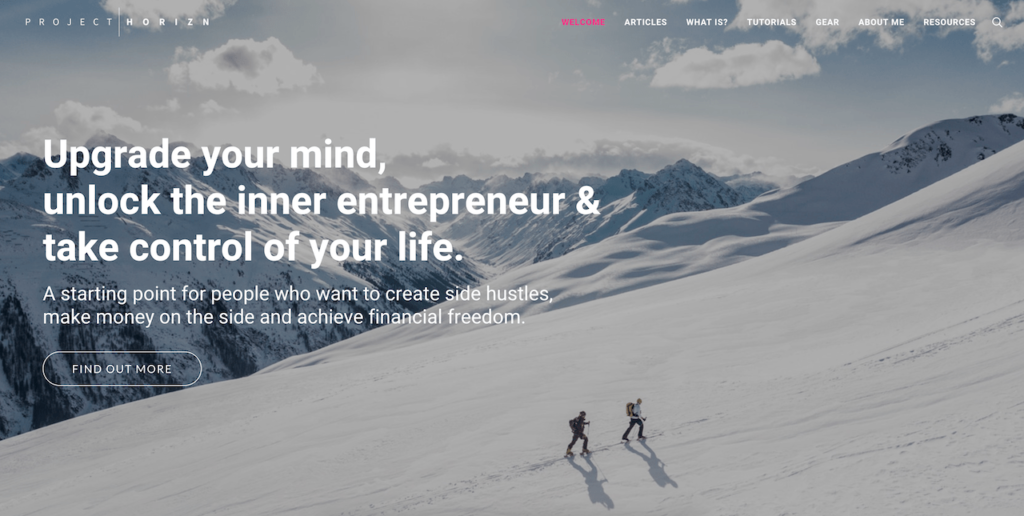 Project Horizn – A Blog for Lifestyle Entrepreneurs
Project Horizn was a blog I ran from 2016 – 2019 where I shared my entrepreneurial journey and personal development lessons. After years of splitting my attention, I made the decision to finally merge the content with my current portfolio website.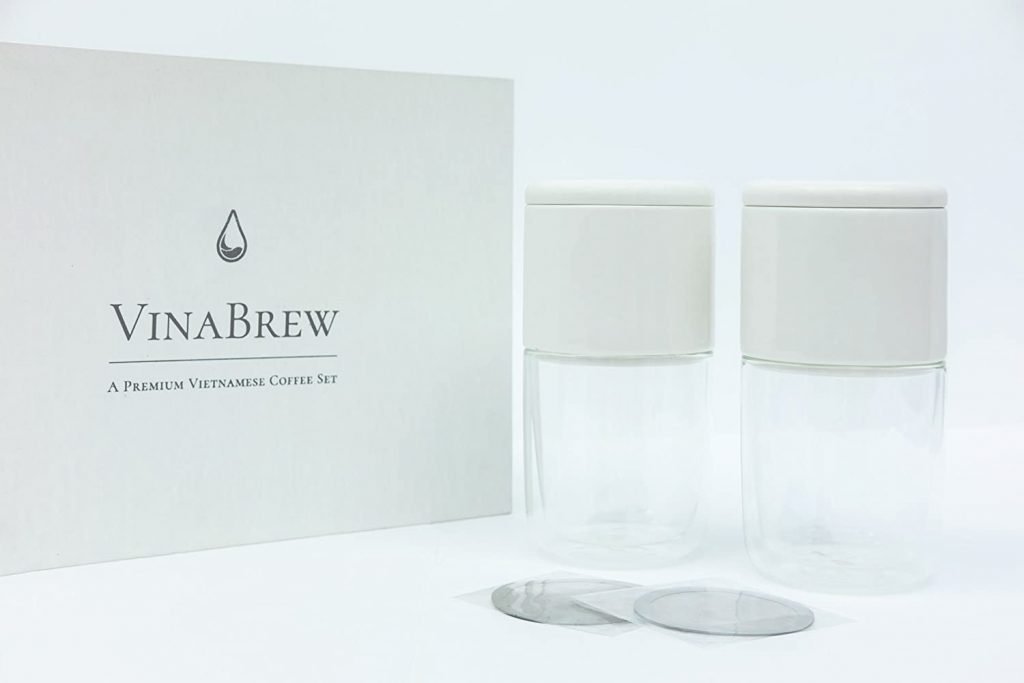 Reinventing The Traditional Vietnamese Coffee Filter
A 2-year long passion project where I redesigned the Vietnamese coffee filter from scratch and sold the end product on Amazon using FBA. It was one the most rewarding projects because of the complexity and immense learning curve of how to design, manufacture and distribute a physical product.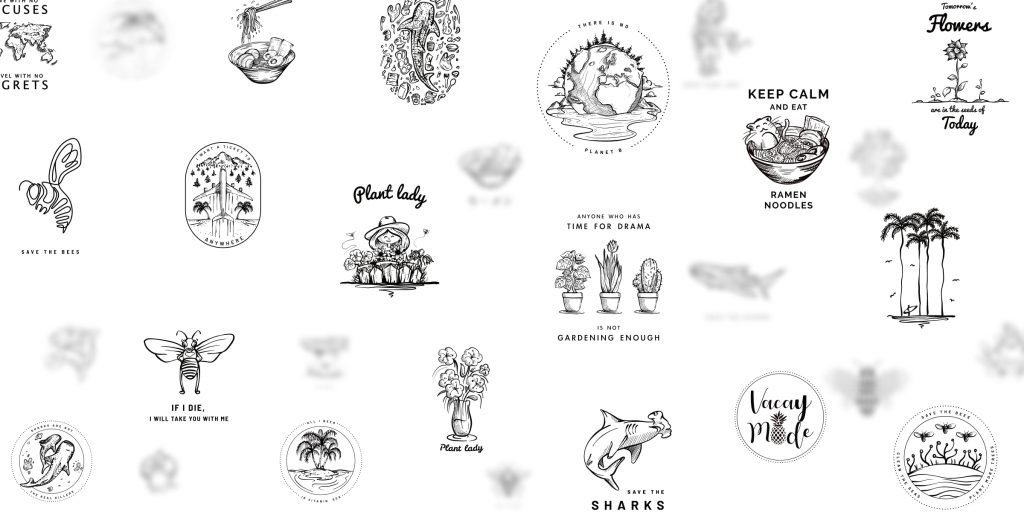 RedBubble – Print On Demand Experiment
Print on Demand is the most attractive business model in 2020, 2021 and beyond. And for a good reason: upfront investment is low to nothing, you can design whatever you want and you don't have to worry about manufacturing and logistics. A very important lesson that I've learned after my last coffee project. That is why I decided to say Goodbye to Amazon and try out something new.