15 SIDE HUSTLE ideas for designers to make PASSIVE INCOME
In this article, I collected some side hustle ideas for designers that you can take and start building passive income streams….
In this article, I collected some side hustle ideas for designers that you can take and start building passive income streams.
When it comes to creating freedom, a common struggle I see most people have is paralysis by analysis.
There is so much opportunity out there and so many things you can do, which can be overwhelming. Overthinking is a very common problem and many get stuck thinking about which idea to pursue.
Over the years, I learned that it is much more important to get started rather than choosing the right idea. Because the very first business is much likely not going to succeed (sorry!), I found it more important to fall in love with the process.
I wrote this article to share with you 15 simple ideas that you can take and get started quickly. Most ideas are very simple but succeeding with them is the hard part. Take the idea that you feel most familiar with and start creating 🙂
Before jumping into the details, there are some common misconceptions that I want to address:
Should you quit your job?
There is this common misconception that you have to go all-in with an idea to make it work.
I personally don't think that's a good idea and would recommend that you always keep your job and start a business as a side hustle first. Especially if you have to feed a family, you need to weigh your options carefully and take calculated risks. Once your side hustle is making consistent income and surpasses your salary, you can start to think about leaving and scaling it up.
However, in most cases it's even better to keep the job AND the side hustle.
Keeping the day job and earning a bit money on the side is great because it gives you much more options and takes the financial pressure off your shoulders. And many people actually LOVE their day jobs.
The great thing about a side hustle is, that you still keep your security and your monthly income from your day job. There is almost no risk involved and the low pressure gives you a peace of mind to experiment.
The Passive Income Myth
The following is a list of side hustle ideas for designers to make passive income. I especially focused on ideas that can generate money while you sleep. Business models that require you to exchange time for money, such as Freelancing, are not under this category.
By building businesses that are detached from your time, you are creating assets (What is an asset?). Building assets, however, takes a lot of time and can sometimes be very frustrating.
When talking about creating passive income, a lot of people think it is the magic pill that will solve all your money problems. Unfortunately, that's not the case. And here are the biggest misbeliefs:
1) Passive Income is easy to make
The truth is, sustainable passive income streams are very hard to build. It requires perseverance and perspiration. If it was easy, everyone would do it. Also, passive income is NOT 100% passive. It requires a lot of work to build and even after, it requires work to maintain. It is true though, that over time it requires less work.
2) Passive Income happens over night
People assume they can set up a website, put an eBook online and make tons of money the next day. Overnight success is extremely rare and most of the time doesn't last long either. Fast money is dangerous money. It comes fast, it goes fast.
3) Passive Income is impossible
Many people don't believe that creating passive income streams is possible. Hence, these people never see another income stream than their salary. However, a lot of businesses generate a lot of money every second without putting active work in. When Jeff Bezos is sleeping, millions of people are ordering something on Amazon at the same time.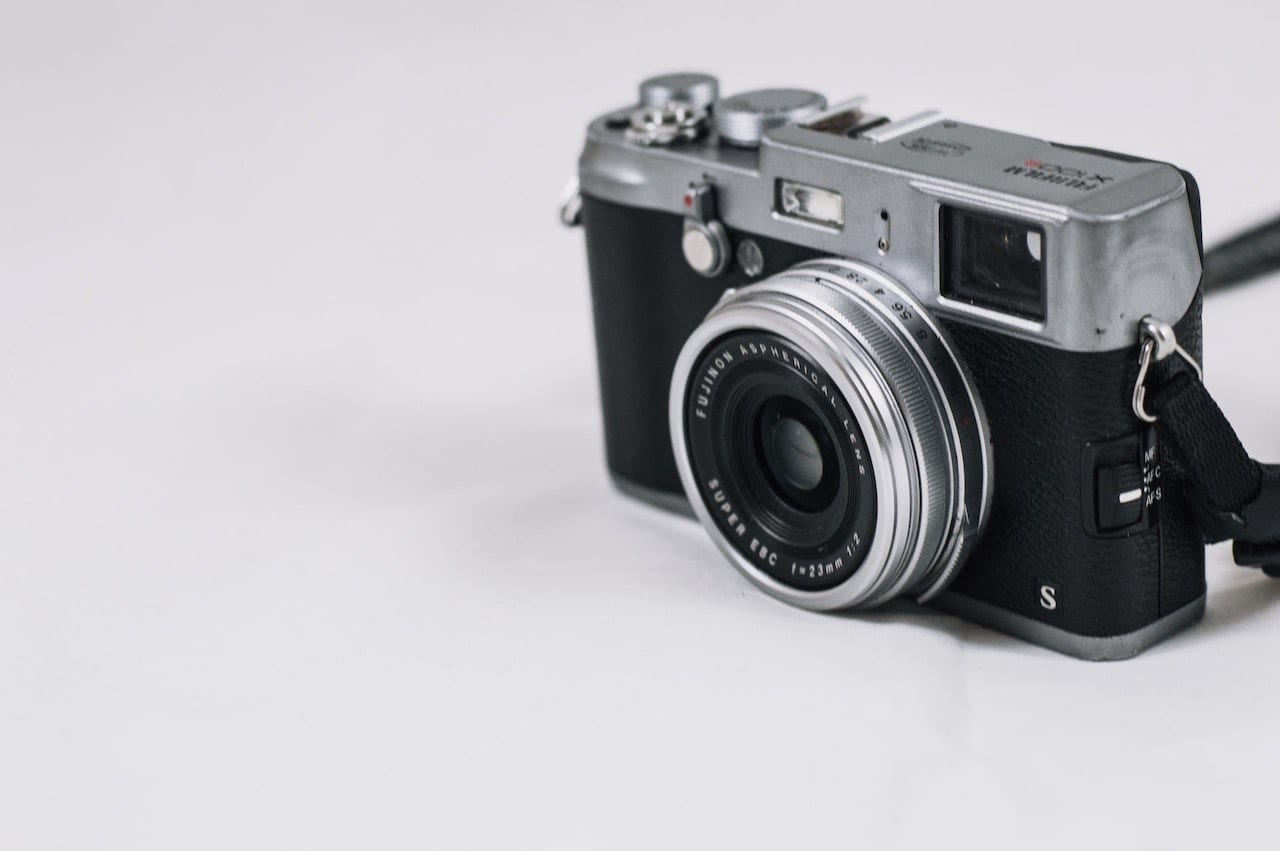 1. Sell Your Footage
With more affordable and powerful equipment, Photography as a profession is easier to access than ever before. But not only photos, but also videos are gaining extreme popularity since a few years.
If you are a passionate photographer or videographer, you can definitely build a viable business around selling / licensing your footage to companies. The market of stock photography is certainly crowded and there are also many excellent free resources out there. However, if you can focus on a catering for a niche audience and build a fan base, you can certainly make a lot of money. A wonderful example is the documentary on Netflix called "Tales by light."
Darren Jew was in the first episode and shows the world through his photography how wonderful the water-world can be. But you don't have to travel or take risky photos to stand out. Look around and see what kind of photography people are looking for. And because the market is crowded, you need to find a way to stand out. You need to get really good at what you do and find something not many can replicate and that is very unique to you. Is it a specific angle? A unique camera setup? or a different post processing method?
To get you started, this Article might be helpful:
How to Sell Photos Online and Profit From Your Pictures
2. Build Your Own Apparel Brand
Although the T-Shirt business has been around for a long time, it doesn't seem to slow down. Especially with more quality POD (Print-on-demand) companies emerging, it is easier than ever to build your own apparel brand. I personally have a POD business and think that it is currently the best business model to be in in 2020.
Because the POD business has a low barrier of entry, the competition is relatively high. Most of the time, it requires a high quantity of products and designs in order to make a decent amount.
Don't get discouraged though, because there are people who still make 10.000$/month! (Designer goes viral with playful T-Shirts).
The possibilities are endless and there are so many platforms out there where you can upload your designs for free. If you don't want to invest a lot of cash upfront, this is a great way to start a side hustle. Here are a few platforms you can look into: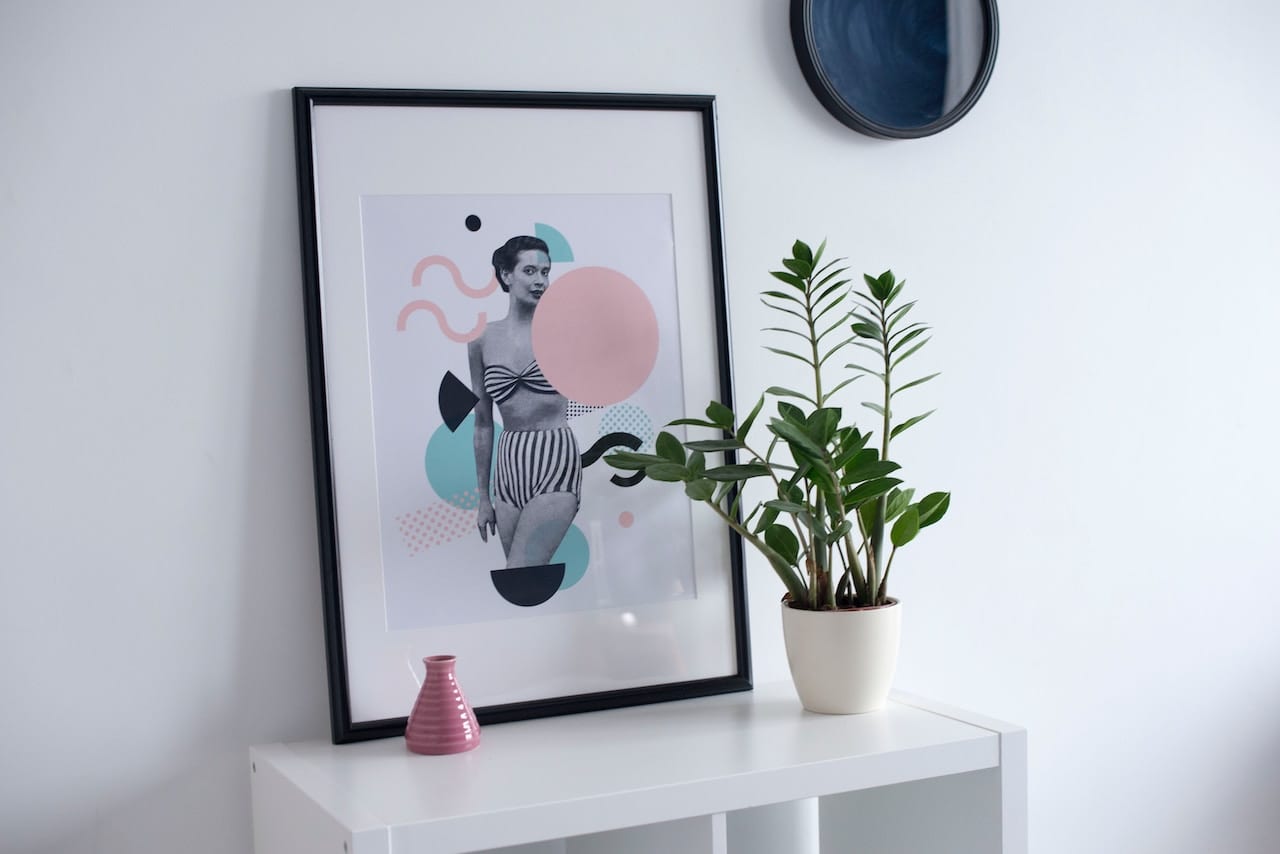 3. Create Cool Wall Art Designs
Wall decors are currently very hot and people are re-decorating theirspace all the time. If you find yourself creating beautiful illustrations or paintings, you might as well think about turning those into Wall Art.
A friend of mine is selling Prints with inspirational quotes and get's a ton of customers. If you don't want to build your own shop with Shopify, you can turn to Etsy to get started quickly. Etsy is a fantastic place with a great customer base that is constantly looking for unique things. Checkout these wall arts to get some inspiration: Etsy + Wall Decor
Etsy and Printful is a great combination here.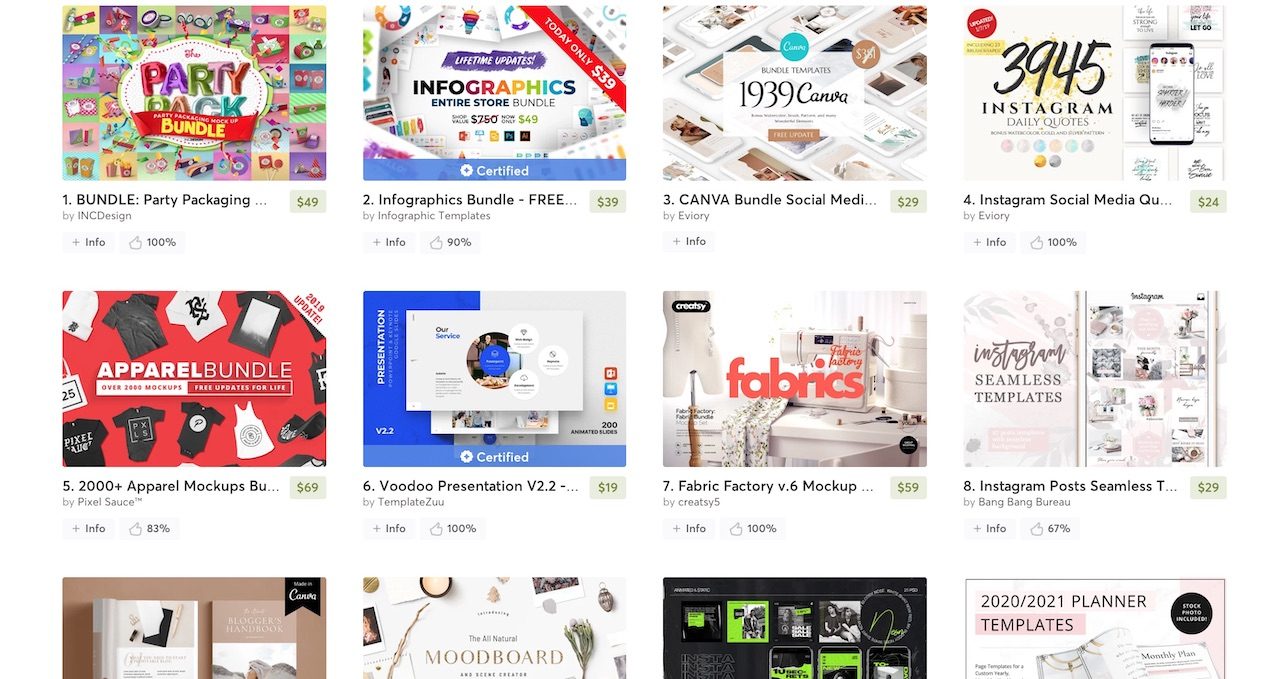 4. Sell Design Templates
If you have a special talent for creating beautiful layouts, chances are great that you can turn it into a profitable side hustle by creating templates that others can purchase.
A lot of people, especially non-designers, don't want to spend time playing around with layouts and are willing to spend money to save time.
Platforms such as CreativeMarket provide a library of templates created by designers for everyone else.
The nice thing about templates, as the name suggests is: you only create it once and sell it as often as you want. If you can create templates tailored to different needs, you will be able to diversify your income stream and increase your chances of people buying your product.
Checkout Creative Markets to see what templates others are selling.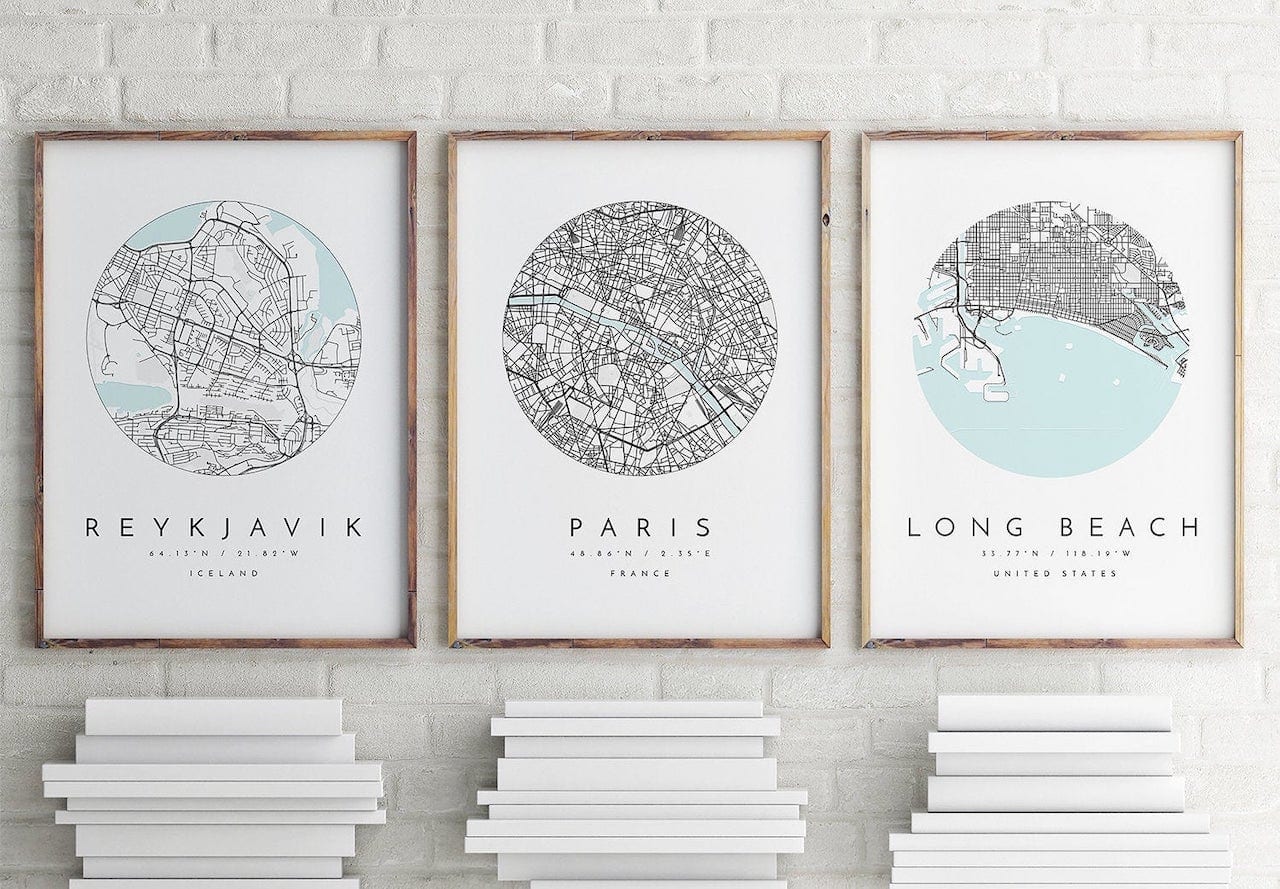 5. Sell Map Designs
Are you a travel addict? Do you always mark spots you visited or plan to visit?
Why not sharing your favorite spots by creating a wonderful map? Not only is that great for yourself if you hang it on your wall but also helpful for others.
But you also don't need to be a traveler. You can also apply this idea to your hometown. Maybe you can create a beautiful map with places to eat out? Or places visitors have to see when they come to town? Maps are a great way to decorate interiors and they always draw attention from people.
Checkout the following story of two designers who loved to create their own unique maps and turned it into an online business: Jen and Omar's Story.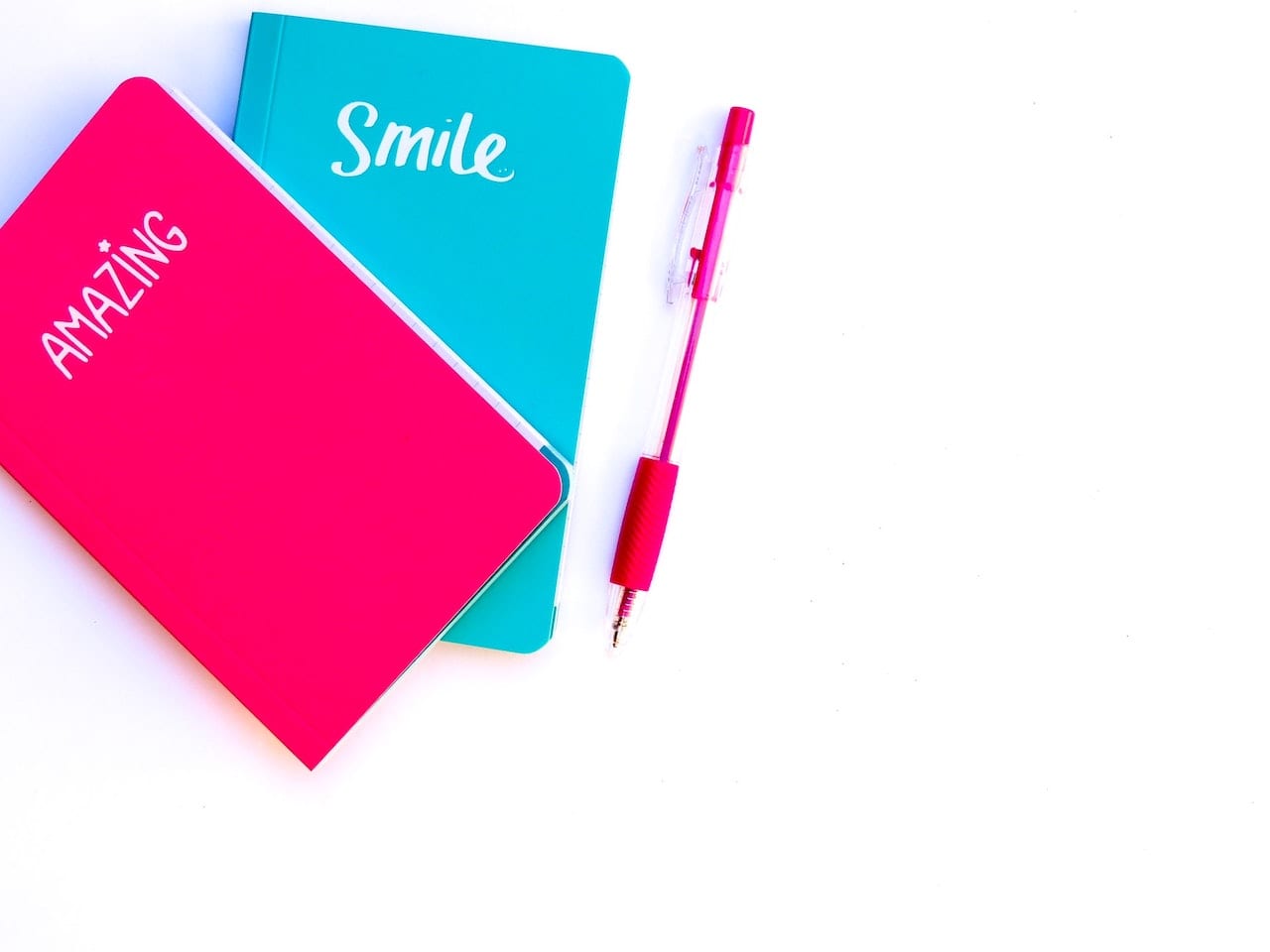 6. Design Your Own Journals (KDP)
If you are tired of the generic journals out there and always wanted to create your own, then KDP (Kindle Direct Publishing) might be for you.
Originally created to help authors publish their own books, it quickly become an opportunity for others to create and publish their own low content journals. Low content means that books can be printed with lines or dots only, which essentially turns them into journals. Especially since Createspace (Amazons Print on Demand System) is now integrated in Kindle Publishing. You just need to upload your digital files and Amazon prints and ships the notebooks for you.
In recent years (2018 / 2019), KDP and low content publishing has become widely popular. Here is an overview of the process to get started: Launching a KDP Print Journal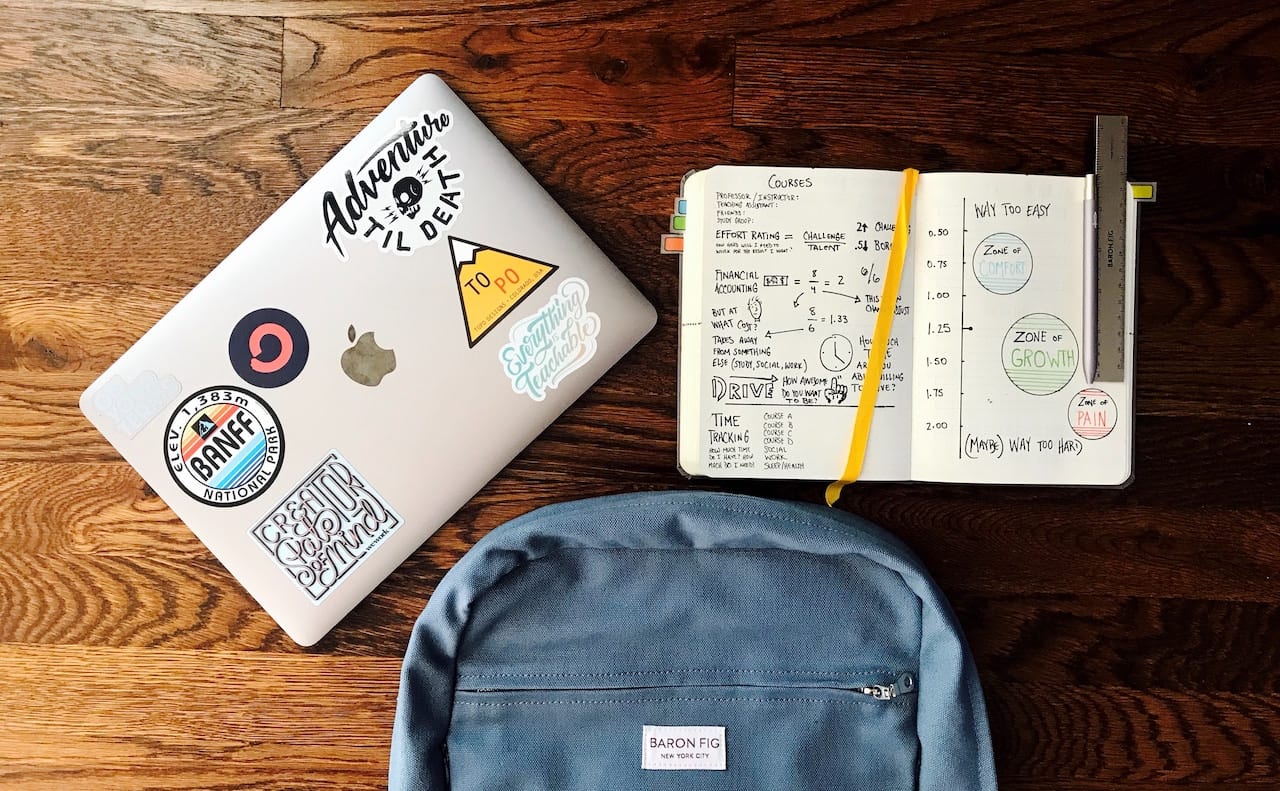 7. Design Your Stickers/Decals
Smartphones and Laptops are probably our most personal objects today. They became the center of our lives and many people not only want to customize their digital experience but also the physical appearance of their devices. While in the past people tend to keep their devices clean and prestine, I found that more people today are covering their devices with cool stickers to attach their personality.
Designing stickers is an easy and fast way to get started. You will probably not make millions when starting out, but if you keep going and build up a nice portfolio of a few thousand designs, I'm sure you can make a decent income.
A popular way to get started is with Redbubble or Etsy in combination with Printful.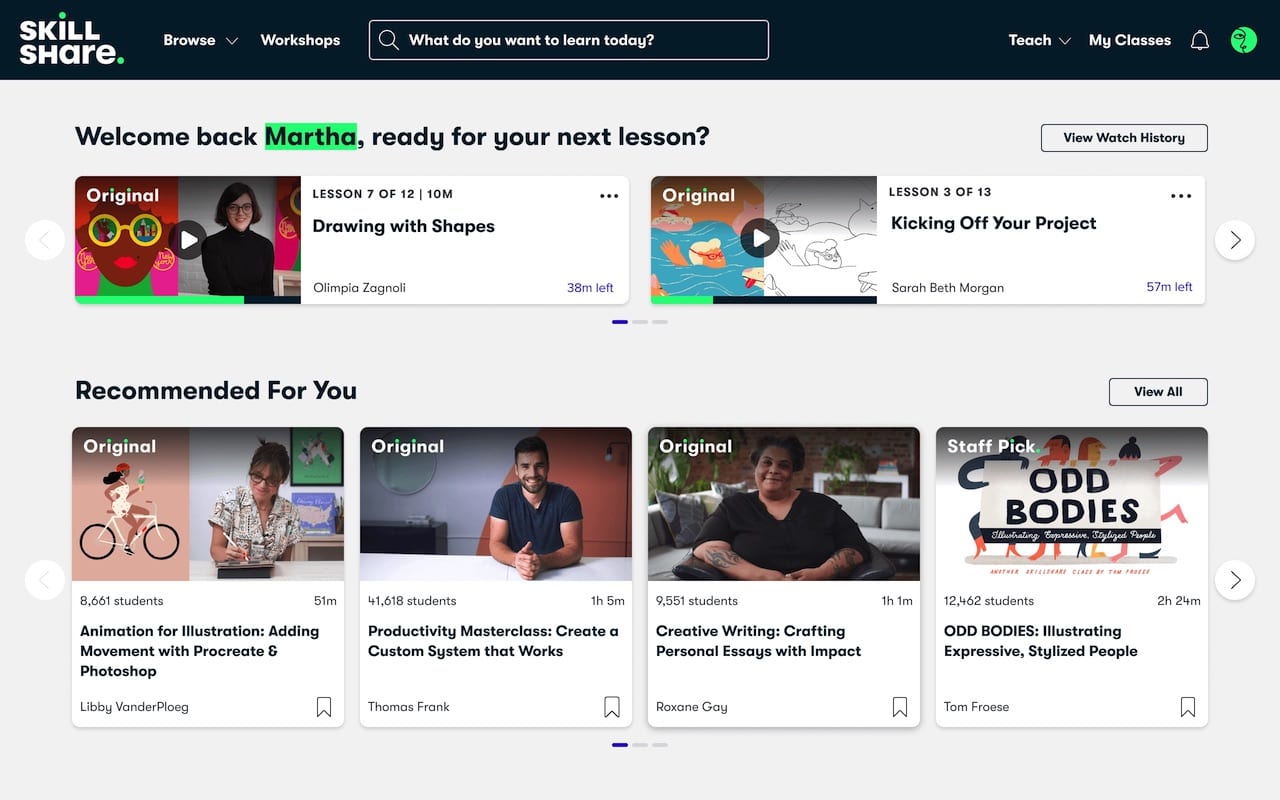 8. Teach Your Skills To Other People
Creating online courses is a great way to make passive income. If you have a special skill that not many have you should consider creating a resource to share your knowledge with others. This one requires a bit more effort, but if you put in the time and energy to make a great resource, you will have a valuable asset in your pocket.
For instance, while traveling in Thailand, I met a guy who became so good in using Canva, and he started to share his skills on Youtube. Over the years, he started to put courses on Udemy and Skillshare and now makes a decent amount of money with it. His community grew bigger than the one from Canva and they ended up hiring him as a community builder.
Other resources worth checking out: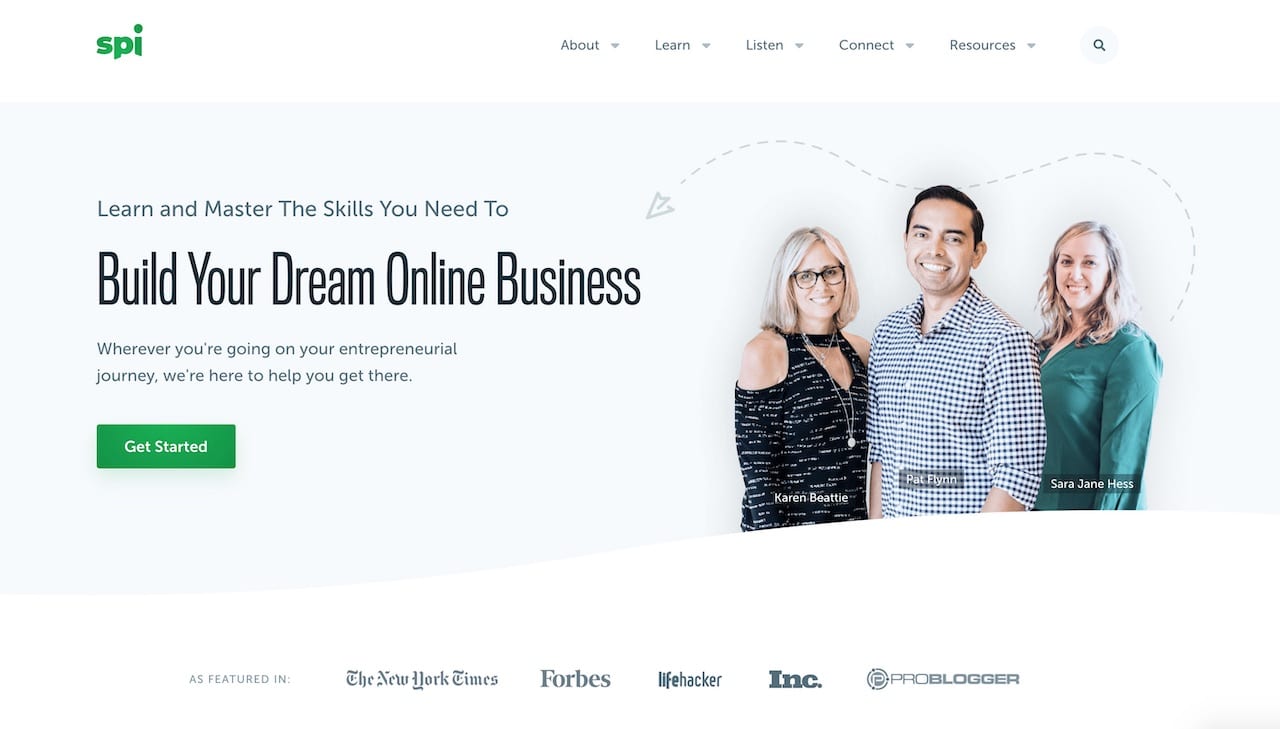 9. Create Digital Products
Selling digital products has become extremely popular in the internet age and I don't see a reason for it to go away anywhere soon. It is easer to produce, the margins are very high, it requires no shipping and handling returns is so much easier than with physical products. One of the people who made a fortune with digital products is for sure Pat Flynn. He shares a ton of knowledge and also mini courses on his Smartpassiveincome website for free. I believe this is the way to go in contrast to the widely used "Sign up to get this awesome free PDF…" lead magnet / tripwire method.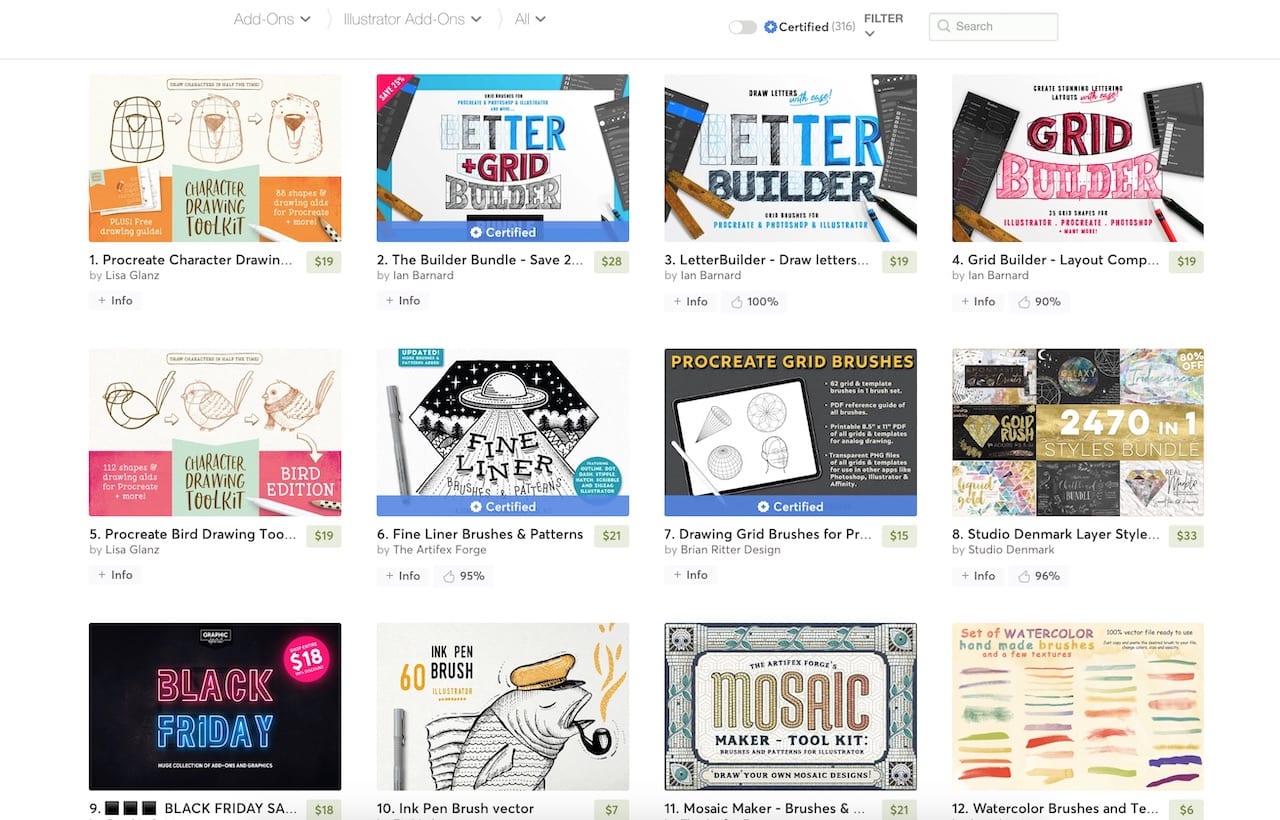 10. Sell Design Assets
You know your favorite design tool in and out and streamlined your workflow with customized plugins and assets over the years?
Do you think it might be helpful for others as well? Great! Why not creating a package out of it so other people can purchase your design assets? This can be anything from Icons, to Fonts, to Brushes, to plugins or presets.
Dustin Lee started to sell his retro design templates on creativemarket and turned it into a viable business with his website, RetroSupply, with making more than 200k a month.
Another inspiring person is Peter Mckinnon who managed to grow a youtube audience to over a million in 9 months by teaching photography and videography. Besides that, he sells his photoshop and lightroom presets. With this massive audience, he created a lovely side income and probably main income now for himself.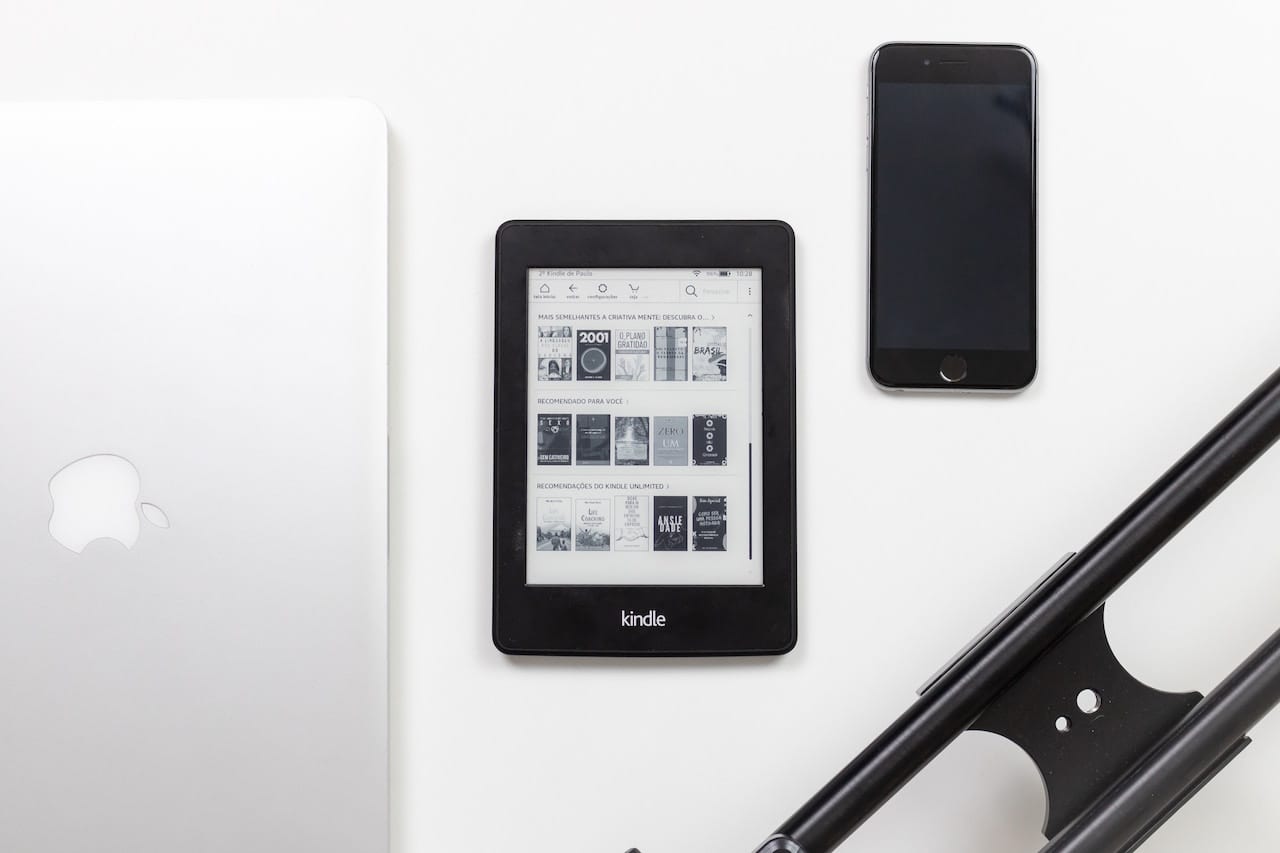 11. Start Writing and Self-publish
Self publishing has been around for a while now, but doesn't seem to slow down. And there is no reason for it to slow down any time in the near future since more and more people start to share their stories and skills through writing and eBooks are gaining massive popularity. If you are a specialist in your field and find that you can help others by sharing your knowledge, Kindle Publishing is a great way that requires little monetary investment.
Today you don't need to go the traditional route via a publisher but can directly upload your book to Amazon. Amazon will take a small piece of the pie, but you can leverage the entire marketing machine behind it to reach a global audience.
If you wish to also publish a physical version of your ebook, Amazon will also take care of it with their print on demand service. Having multiple formats will diverse your income and maximize your revenue.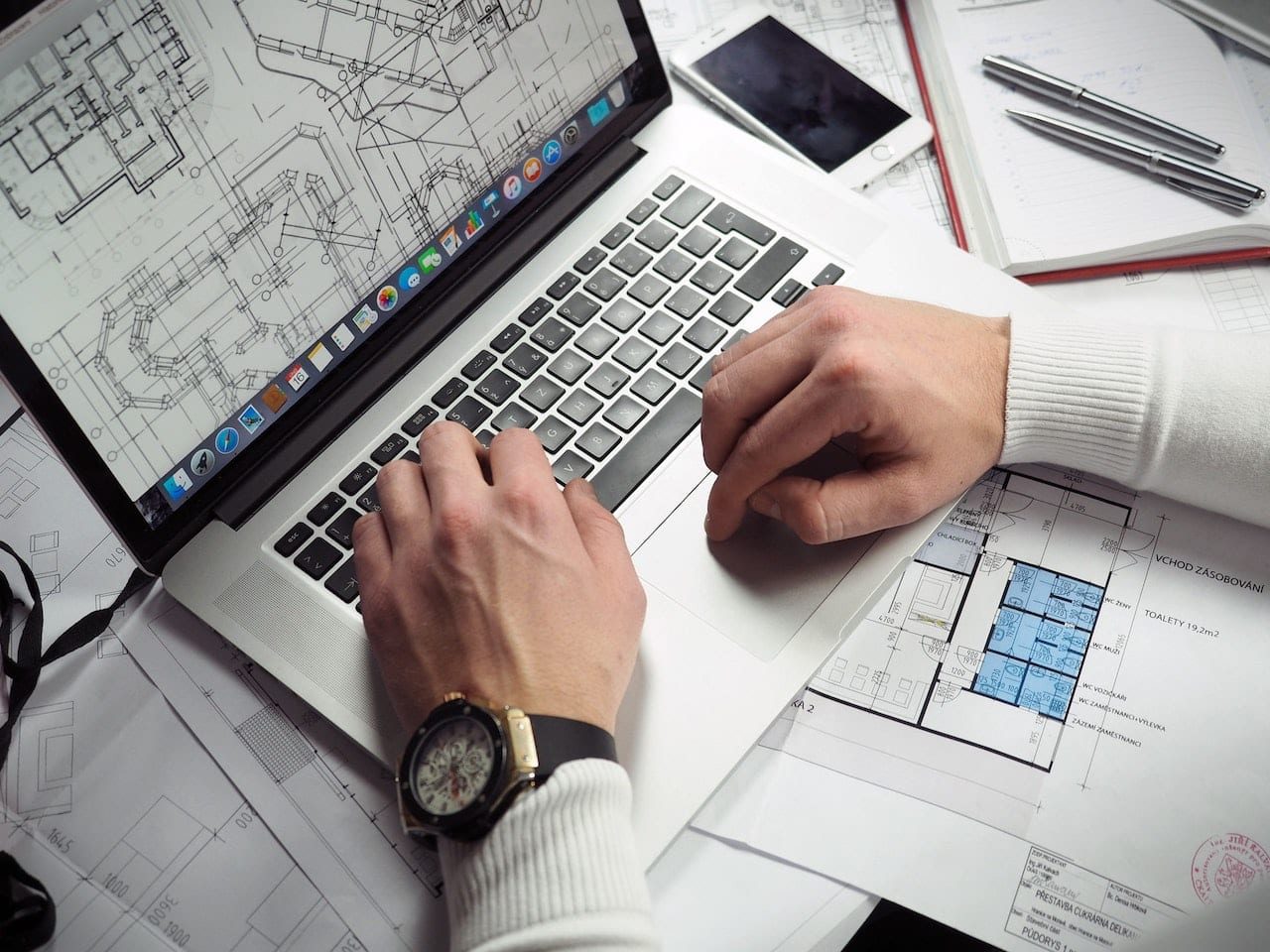 12. Sell Home Designs
If you are an architect or interior designer, you can think of monetizing your home designs. I see this as a great opportunity, because the space is not as crowded as other business models. If you look at the prices on eplans, you can see that selling designs can be a viable business. Not everyone wants to hire an architect to design a house from scratch and many people are OK with taking existing designs.
Because this field is relatively conservative, it is a great way for architects to create innovation. Why not targeting for people who want to build a smart home? Offer a floor plan design with additional ideas how to use smart lighting from Ikea or Philips?
Checkout this article about this topic and get started here: eplans.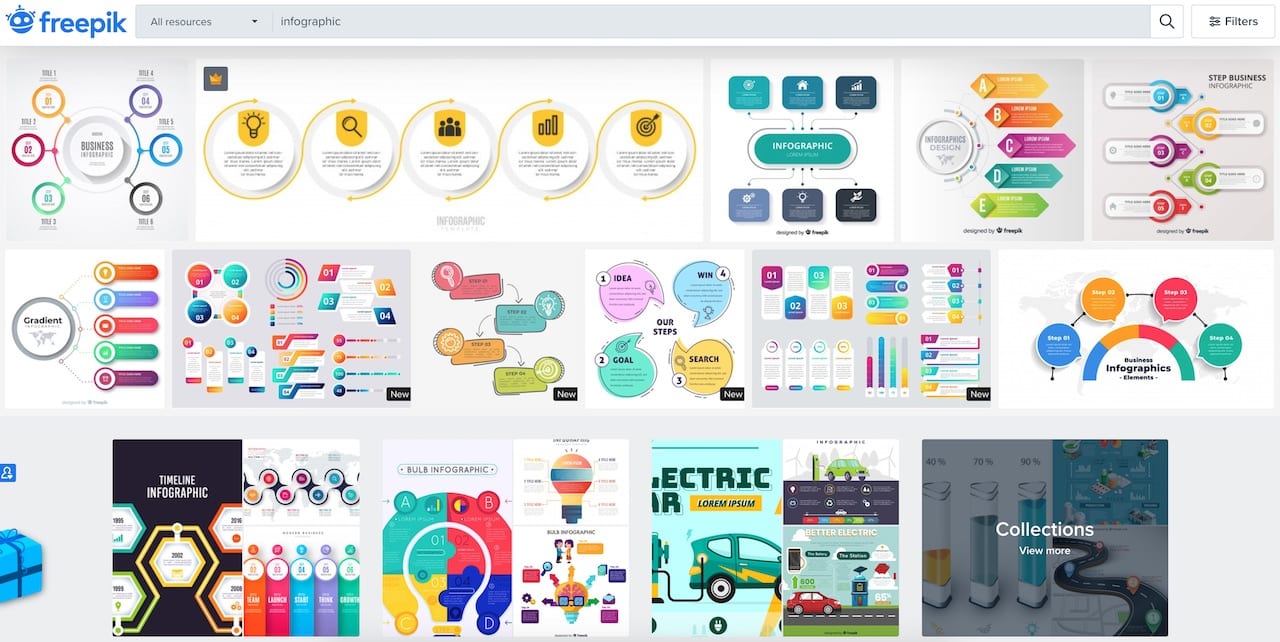 13. Create Infographics
If you look at the numbers of articles written and published a day you will realize that many increased in complexity and sophistication.
Images and Illustrations are getting more important to support storytelling and convey messages.
Illustration Ninja's can leverage their talents to create illustrations that publishers can use for their articles.
To provide your services you can create an eCommerce store using Shopify. Shopify has a monthly fee but it saves you a ton of time and offers a great number of helpful plugins to sell digital products.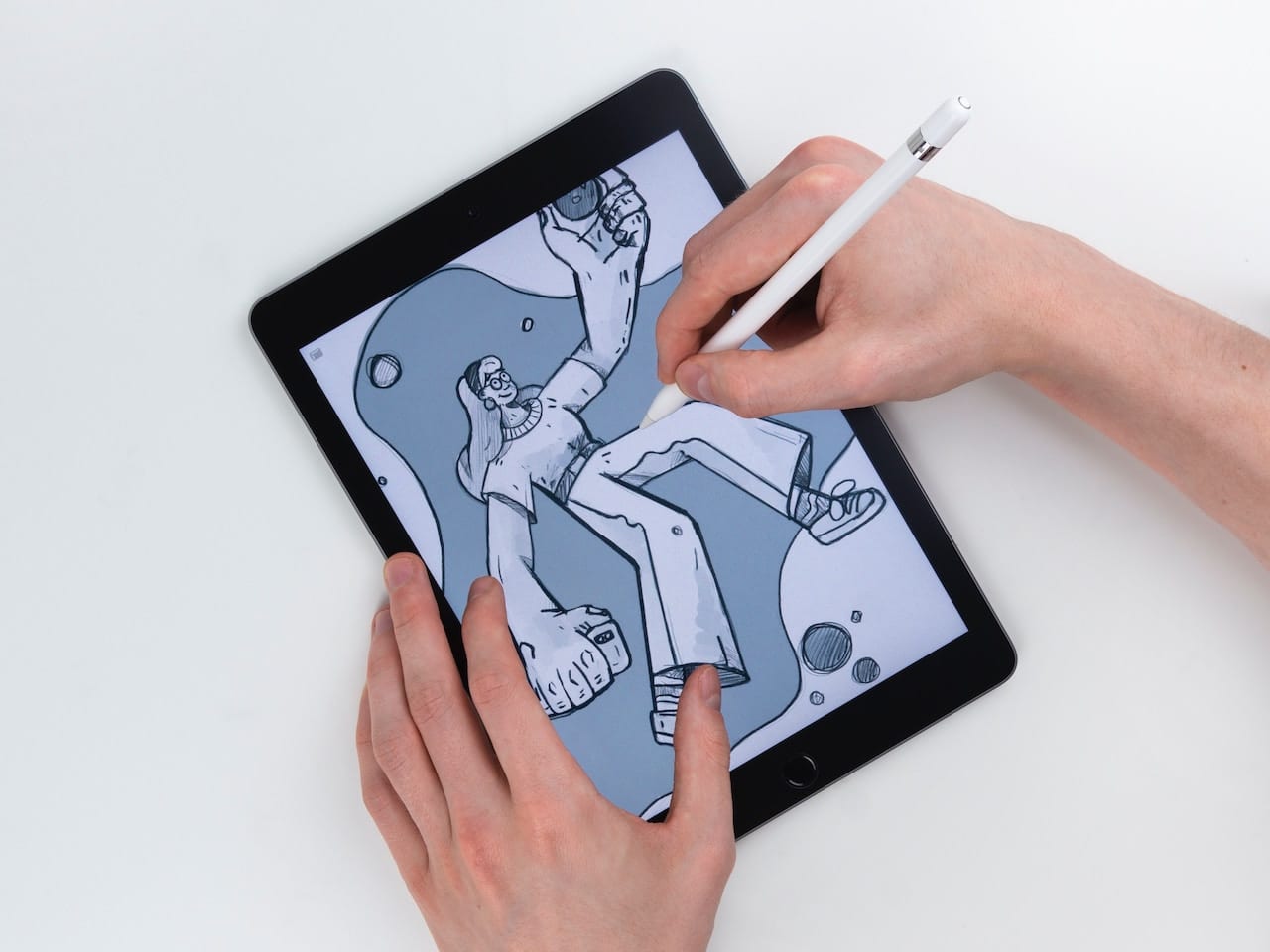 14. Sell Your Artwork
You don't want to be a starving artist, do you? If you spend big parts of your life creating art work and think you have a unique style, why not making it accessible for others and build your own tribe?
A great market place to sell your art work is DesignByHumans.
This is not the mainstream market place but you can tell that the artists put a lot of effort into their products.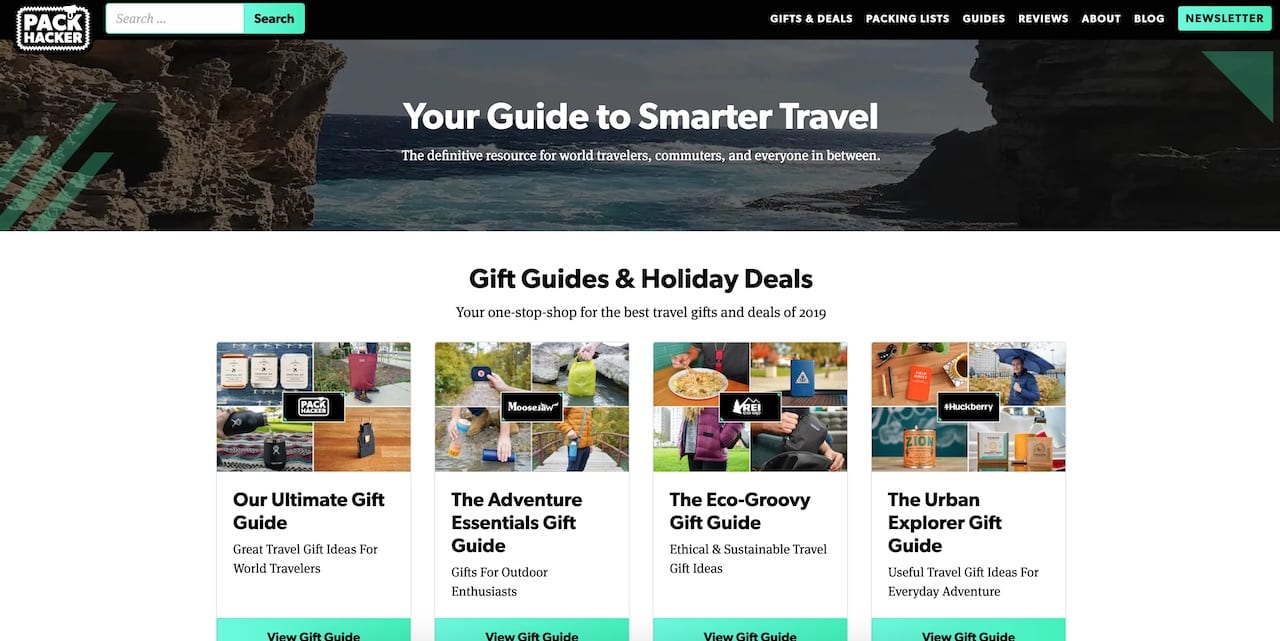 15. Start An Affiliate Business
The affiliate business model has been around for a long time and, unfortunately, also has a negative stigma to it. But it is still a powerful way to make a decent side income with a low upfront investment. You can build a business and recommend products around your passion (don't recommend random products you never used!) and collect commission from your partners when a customer purchases a product. Affiliate marketing is part of almost EVERY business. Most bloggers make the most money of affiliate links and advertisement.
A great example is Tom Wahlin, who quit his job at Apple to travel and build his Pack Hacker website where he recommends cool travel related stuff. While the business model is simple and doesn't require a lot of money to start, it is not easy to master. You have to learn a lot about SEO and how to drive traffic to your website. It also takes time to build an audience and gain their trust. If you keep it long enough and put consistent effort into it, it can become great side hustle that could potentially turn into a serious business.
Take Action!
I hope this simple list inspired you to get started. The best advice I can give you is not to overthink when it comes to choosing a business model.
There is no perfect business and you will always face challenges no matter which one you choose.
I strongly believe that ANY business model works, if you are willing to put in the work and learn everything you can.
So just select one and enjoy the process of building something that is yours. Even if you don't succeed with the first business idea, you will learn a lot and can take your knowledge into your next venture.