How To Fight Mediocrity Through Traveling
The latest survey of cities with the highest living quality worldwide revealed Munich as one of the top 5 cities to…
The latest survey of cities with the highest living quality worldwide revealed Munich as one of the top 5 cities to live in. I spent almost 9 year of my life here, and I can agree that it is one of the safest and cleanest cities in Germany. Life is pretty good here.
But sometimes I have the feeling that it just feels too comfortable. And if things are getting too comfortable then at some point laziness kicks in. It just lies in our human nature that we don't see the necessity of change if everything runs smoothly. Nevertheless, progress only comes from shaking things up, trying something new and we can only progress if we are willing to let changes into our lives.
Albert Einstein once said:
"Insanity is doing things over and over again and expecting different results."
I really like this quote because it has a simple message, yet is easy to forget.
I really believe that traveling is one of the things that has the potential to change our mindset radically and I believe that designers and entrepreneurs should travel as much as possible to expand their horizon.
Entrepreneurs such as Howard Schulz travelled to Italy to get inspired by the coffee culture that later lead to success of Starbucks. Sam Walton, the founder of Walmart, is another great example who travelled to various continents and visited endless stores in order to learn from them and to get new ideas for Walmart.
James Cameron went to China to visit the mountains of Zhangjiajie in order to get inspirations for his movie Avatar (picture below).
If you feel uninspired and stuck in your daily routine and you don't really know where you are heading in life then consider the following reasons, and book your damn ticket :
Inspiration & Energy Boost
The first one is obvious. By embracing yourself to new countries and cultures you will get an inspiration boost like there's no tomorrow. Other countries will offer things that you just can't find at home and that can radically change your view on things. You can learn so much from different cultures that might be useful for your future or business.
Since I'm not really a beach person I like to go on trips that brings me to various parts of a country to see the different facets of a culture. I also like visiting cafes and tend to spend a lot of time sitting there and just observing the flow.
Because I'm always taking my sketchbook with me, I can take the time to jot down new ideas and create plans. I feel that these situations are the most productive ones because there is no pressure and my brain is actually more receptive to new ideas.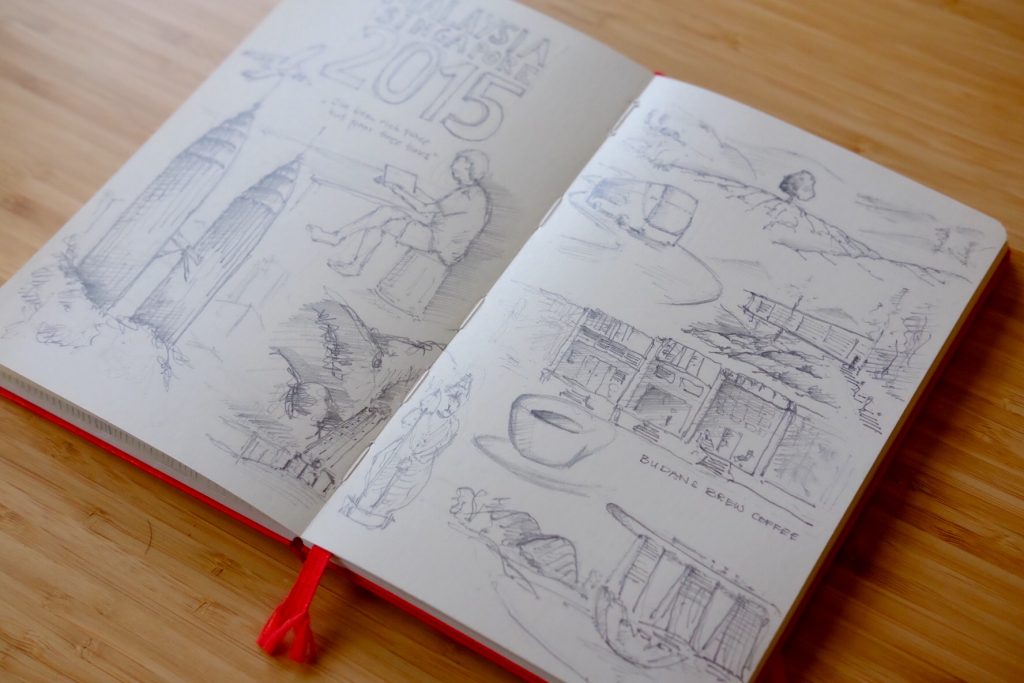 Meet People With Stories.
I love traveling alone. Traveling alone is wonderful because it gives me the necessary kick in the arse that gets me out of my comfort zone. Because I don't have someone to rely on, I need to talk to people and it often happens that they will have wonderful life stories to share. Traveling alone sounds intimidating, but surprisingly most of the time you don't really end up alone. You will always surround yourself with people that might have some impact on you.
Two years ago on a trip to Japan I visited Nikko and stayed in a lovely hostel. One day an old guy arrived at the hostel – he was traveling by himself. He was a very quiet guy, sitting in the corner by himself and just observing us. After a while he joined us for a few drinks and I started chatting with him. He had a very interesting story to share: he founded a software company in the 80's with one of his colleagues and they created a computer software that turned out to be quite successful in Asia. After 13 years of collaboration they finally decided to sell the company and ever since he has been traveling the world. It has been 16 years so far.
Of course, not everyone will be able to create the next billion dollar company and travel the world for the rest of our lives, but meeting these kind of people and listening to their stories will inspire you and let you believe that everything is possible and it gives you the energy to pursue your dreams.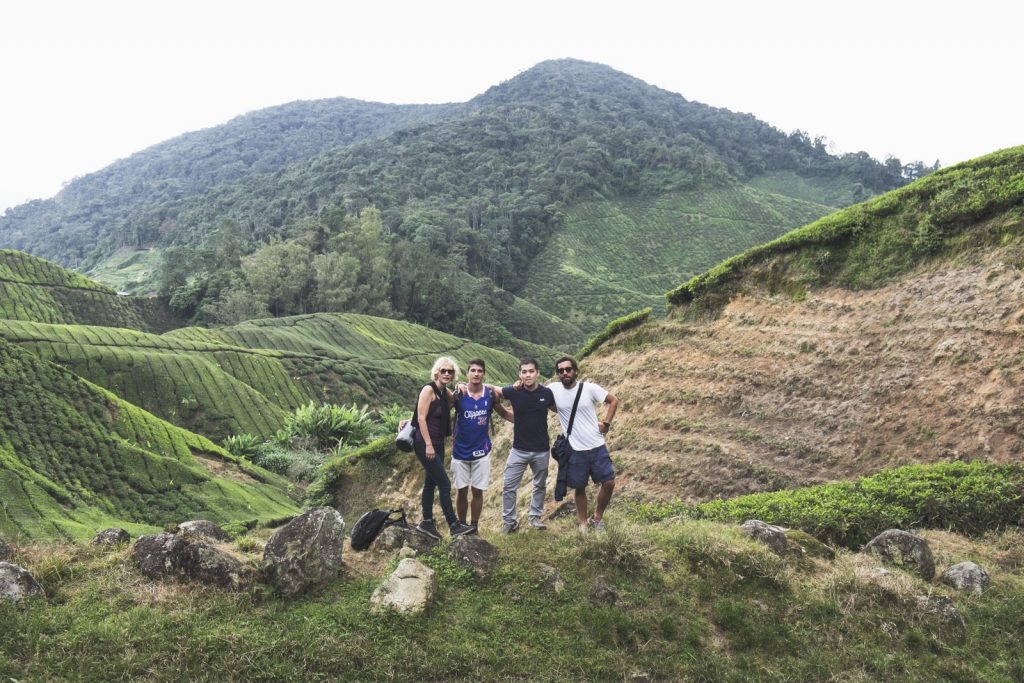 You Will Collect Memories For Life
I always ask myself what kind of story do I want to tell in 30 or 40 years? Money is temporary, There will be times where you have more and where you have less, it comes and goes. But if you live for experiences you will acquire something that will last for a lifetime. Since time is our most precious asset we should be very mindful what we gonna do with it. The world is beautiful and has so many things to offer.
Traveling has never been easier than before. Today we can book a flight ticket online in a few minutes. The most important thing is that you have an open mindset. Maybe sometimes things might not turn out the way you hoped but you will always learn something new and bring back exciting stories.
And isn't life all about memories and stories?
It would just be too boring if everything goes according to plan. My first trip to china was one of those memories that I will never regret. I almost cancelled it because none of my friends were interested in going at this time and I never travelled alone before. But I thought I would regret it if I didn't go. Turned out to be true: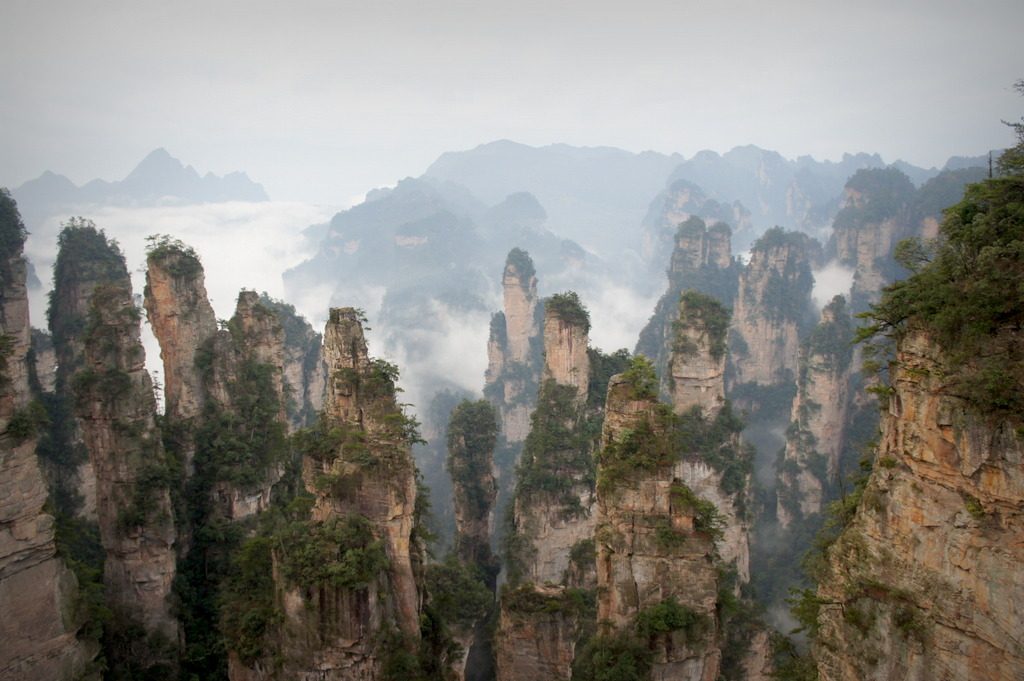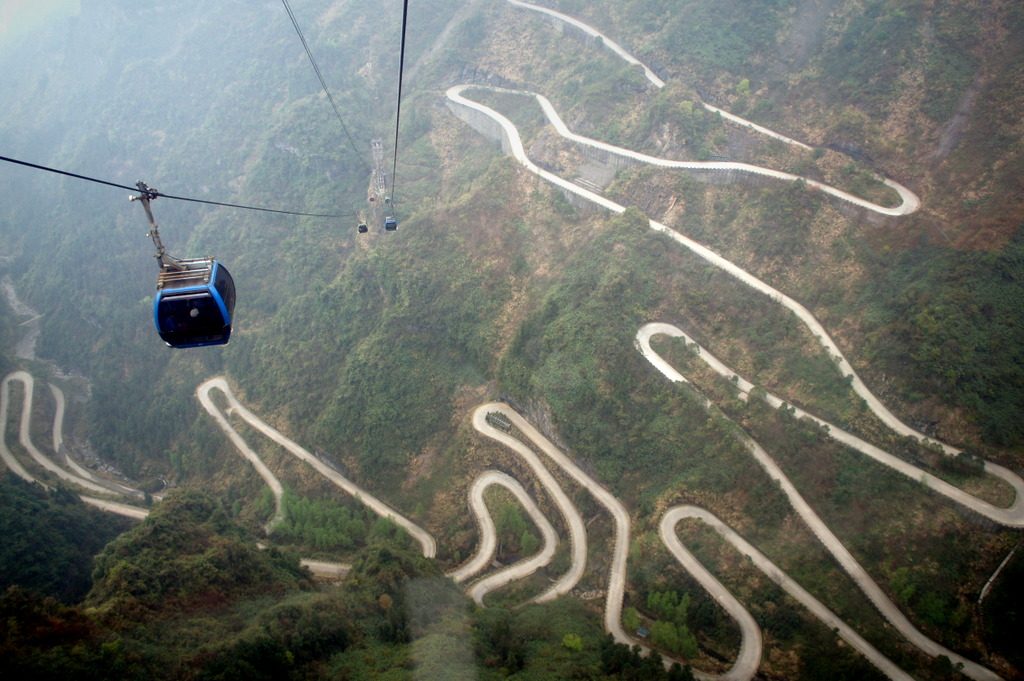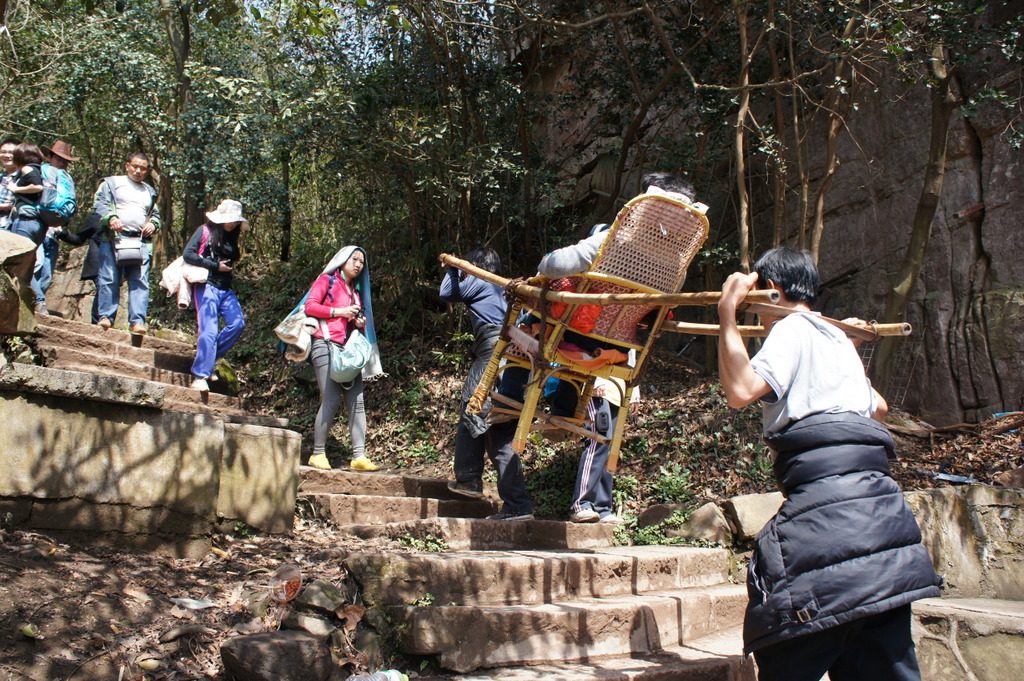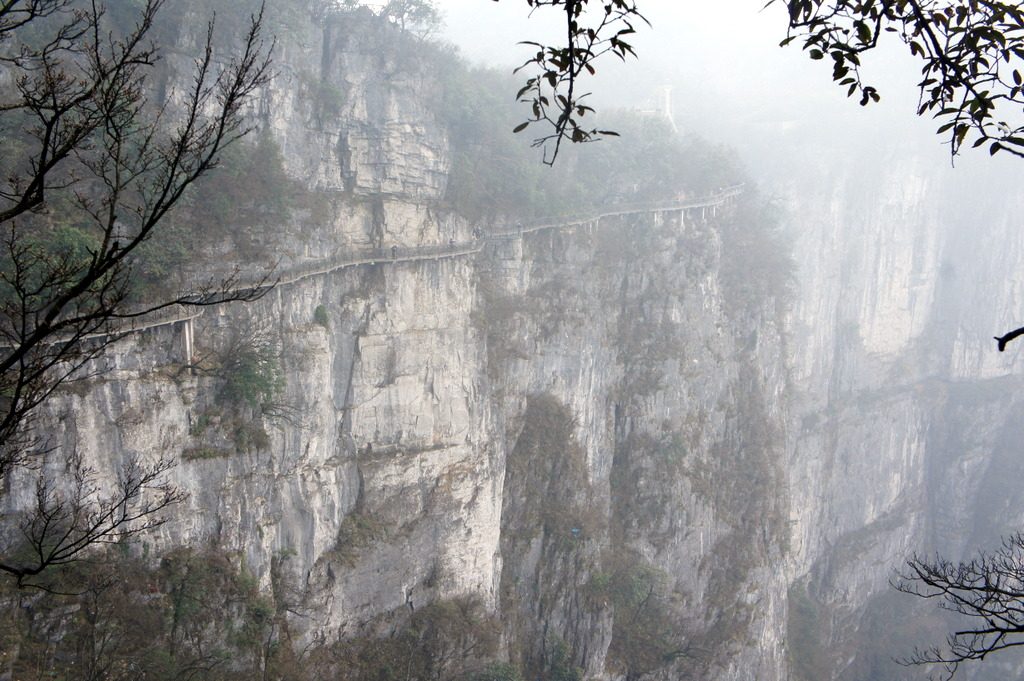 If you want to see more pictures of my latest travels, follow me on Instagram