In midst of the pandemic and ongoing chaos in the world, I couldn't help but wonder if any business is benefiting from all this at the moment?
We know that every day, more and more people are filing for unemployment and a lot of small businesses already had to close indefinitely.
I walked through the streets in the center of Hanoi after the lockdown was lifted and what used to be a bustling boom area, is now almost a ghost town that even Hanoians barely visit.
Before: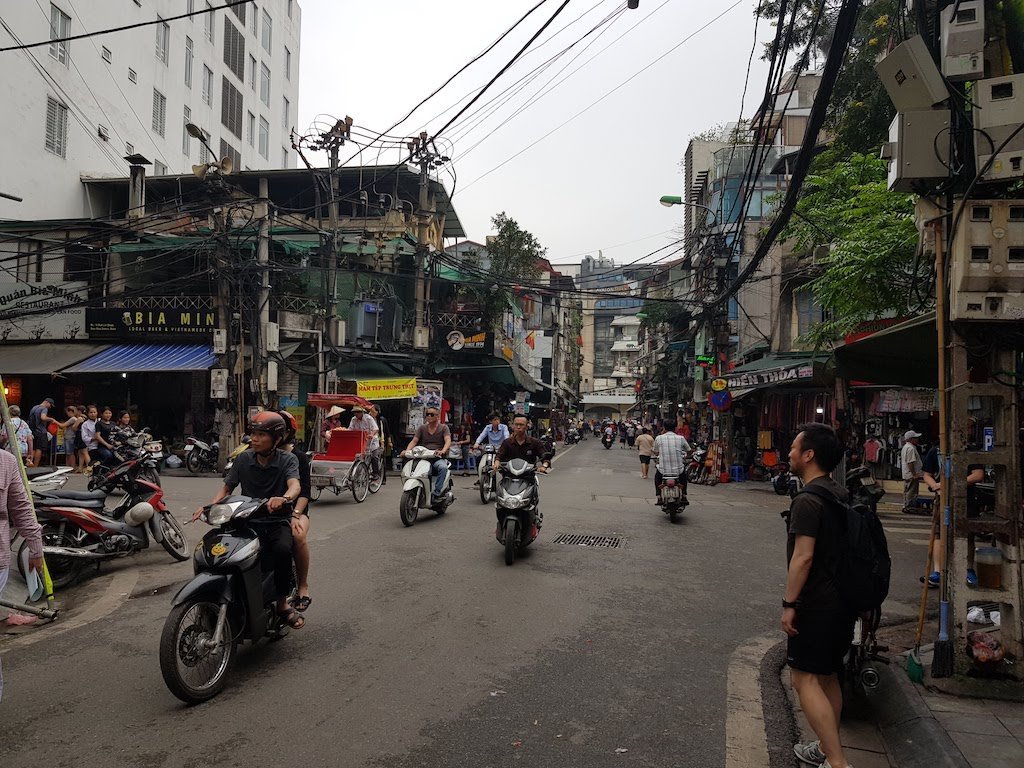 After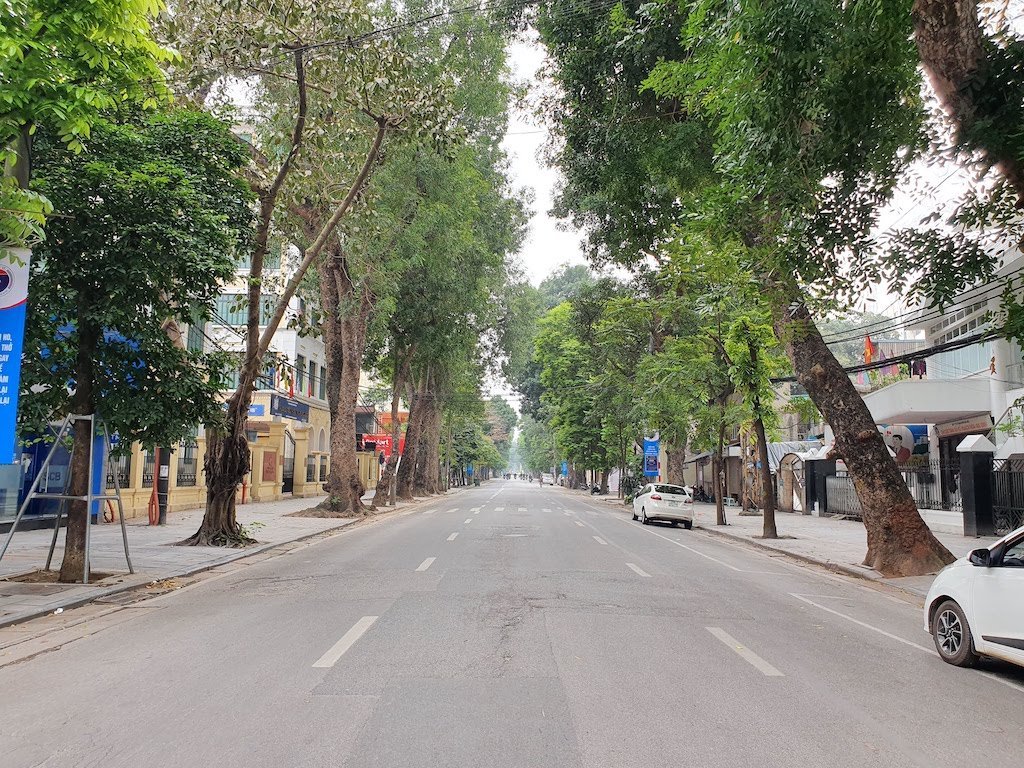 When looking at the stock market, the majority of businesses are going downhill, but yet, there are a few who actually swim against the stream. Especially after looking at my own online store and seeing declining sales, I was curious what people look for when the world is turned upside down.
Here are some ideas:
Essential businesses are king
supermarkets are still open to ensure food supply and cover basic needs for society
bakeries are still doing well even with people starting to make their own bread
amazon is thriving because everyone is shopping online (basic goods)
eCommerce with essential goods
shopify is exploding
Popular product categories
who would have thought that toilet paper would become the most valuable product in the western world
flour (home made bread is popular)
canned food
pasteurized milk
pasta, rice, potatoes … everything that lasts for a while
masks and hand sanitizers
home office supply : height adjustable tables, office chairs, external monitors, etc…
home fitness tools: resistance bands, dumbbells, etc…
bidets
Thriving Tech
zoom
slack
miro
microsoft teams
skype
house party
Other business:
elearning platforms
online courses
meditation courses
DIY platforms
video streaming (netflix, disney+, youtube)
Services
delivery services (grab food, Uber eats, etc…)
Industries that are hit the hardest
entertainment (cinema, concerts, amusement parks)
hotels and hostels
spas
airlines
traditional restaurants
cafes
For further investigations, here is a cool website I found that tracks popular search terms across the web: COVID-19 Trends