January to March 2021 – Quarterly Life & Business Update
The first quarter of 2021 was an exciting period with lots of good things happening behind the scenes. The weather is finally getting better and we are approaching the best time of the year in Da Nang. In this article, I will share a quick update of my life of the last 3 months.
This is my first quarterly review and I'm changing my update rhythm to every 3 months now instead of writing monthly updates.
You may have noticed that my last update was from September 2020. The reason for this is that I've noticed a lackluster of enthusiasm to write monthly blog posts for months that weren't super exciting with me just sleeping and working.
However, I didn't want to stop completely, so I decided to experiment with a quarterly rhythm. Let's see how it goes. It also makes it easier to write and go back and review 4 blog posts instead of 12.
The beginning of the year was especially exciting for me since a new year always marks the end and leaving behind old baggage and starting something new. It is the time where I plan my year and get excited about the next 12 months.
I was hoping that the whole pandemic thing would come to an end soon so I can actually start traveling and visit my family again.
Life in Da Nang, Vietnam
January also marked our one year anniversary in Vietnam.
When Andrea and I came in Dec 2019, we had no plans to stay that long. But everything happened for a reason and I couldn't be more grateful, because we found ourselves in a country that was affected the least by Covid.
Da Nang has been very quiet in the winter. During normal times, this would be the peak season for tourism.
But with closed borders and reduced travel in Vietnam, we found ourselves enjoying Da Nang even more. The rainy season was starting to fade away and we enjoyed going out to the beach again. After months of just staying inside, I could finally pick up my workout routine on the beach again.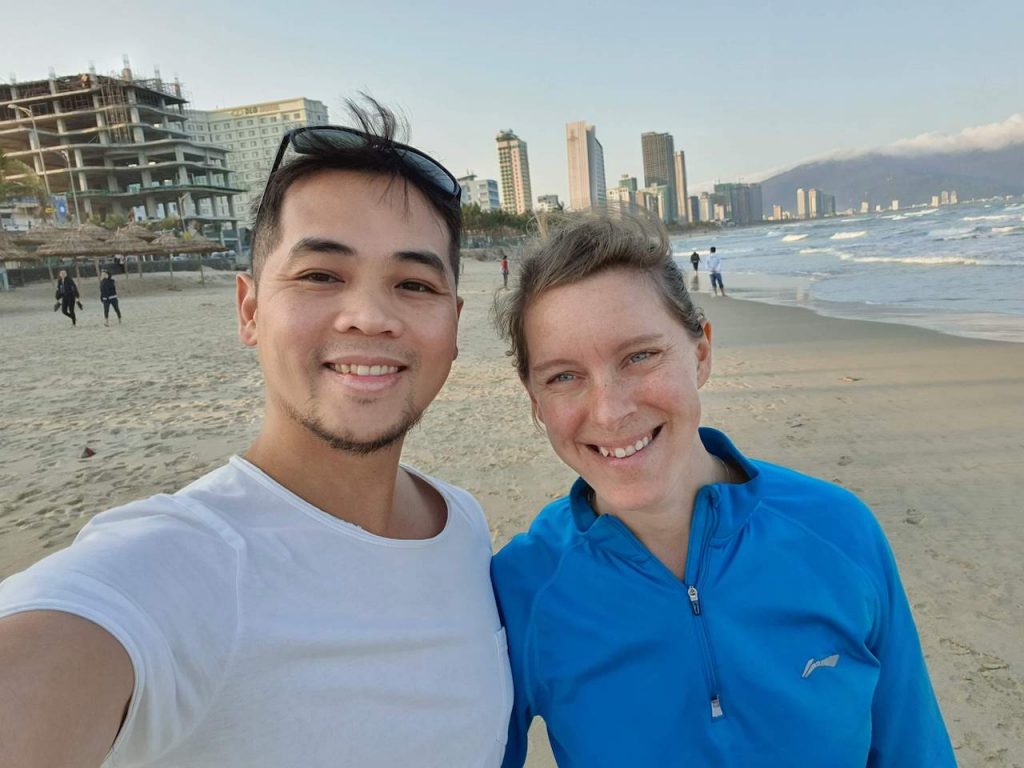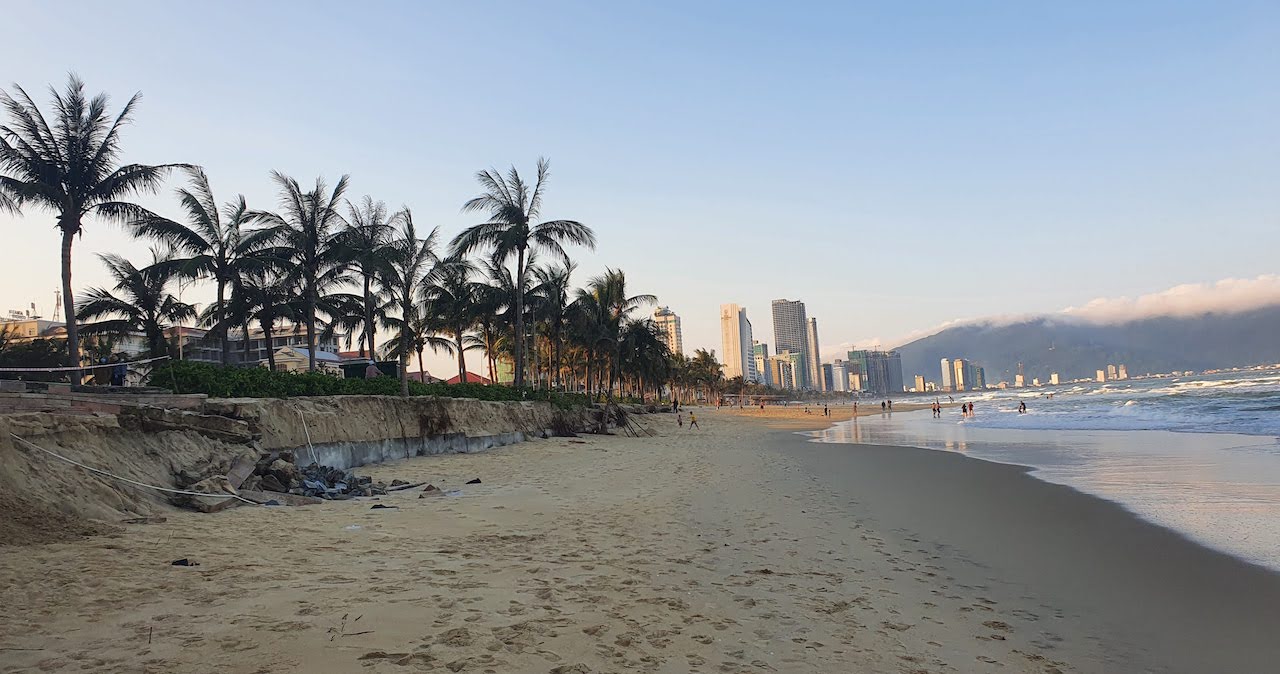 Enjoying the Abundance
With tourism on the lowest level, many businesses are offering amazing deals to get customers in. It is currently the best time to enjoy all the good things in life with 50% off or more.
One of our favorite promotions are the amazing buffets in Da Nang.
For instance, we went to the Sheraton Seafood Buffet for only $40/person. Where can you get even one lobster for that price?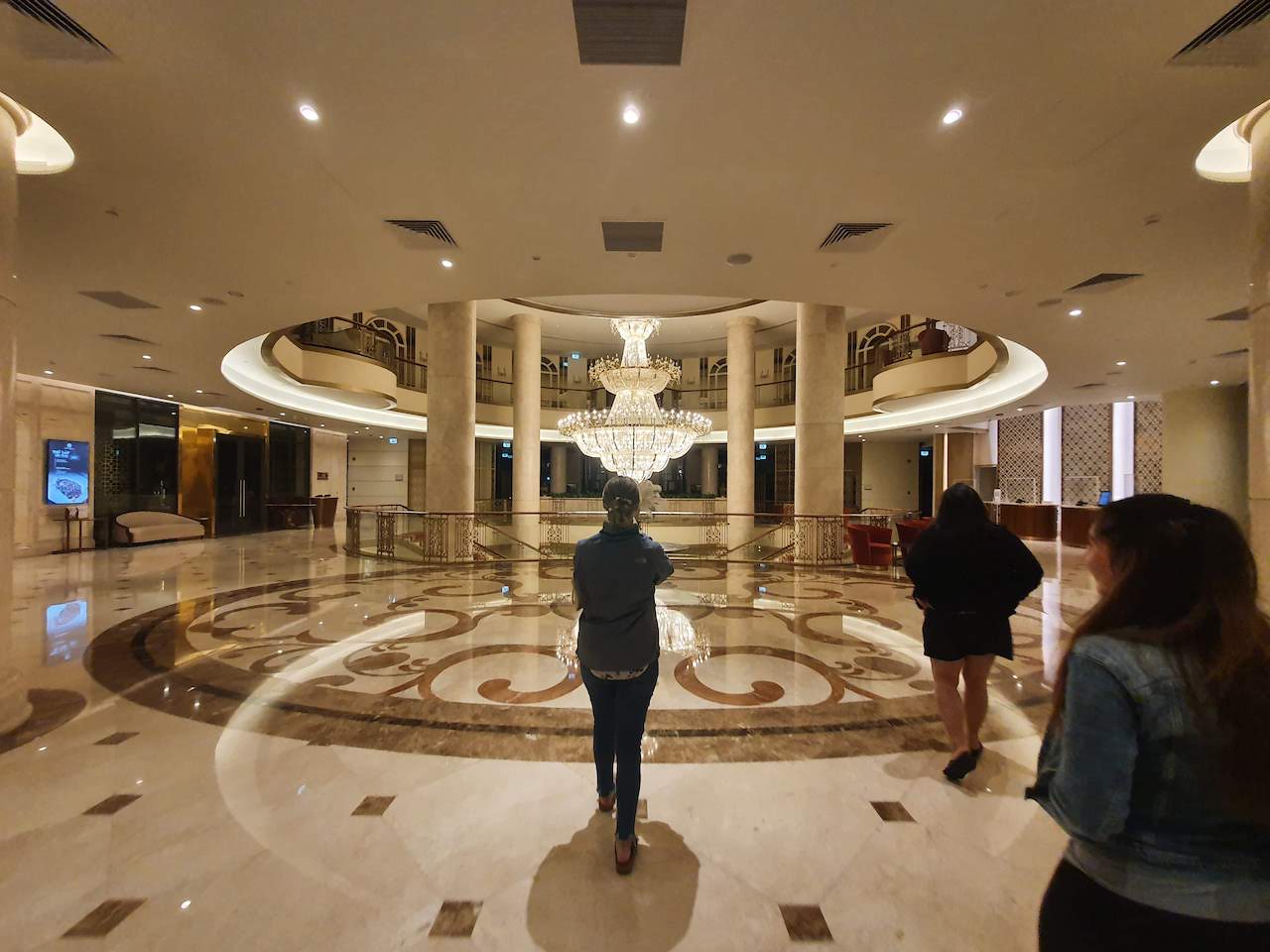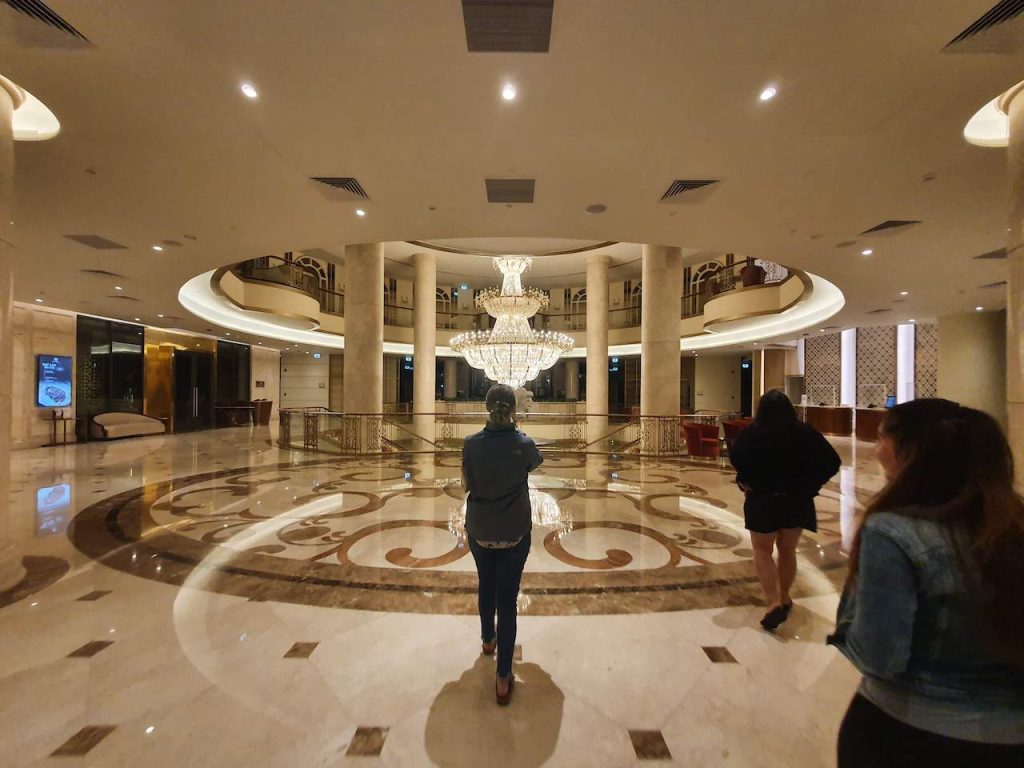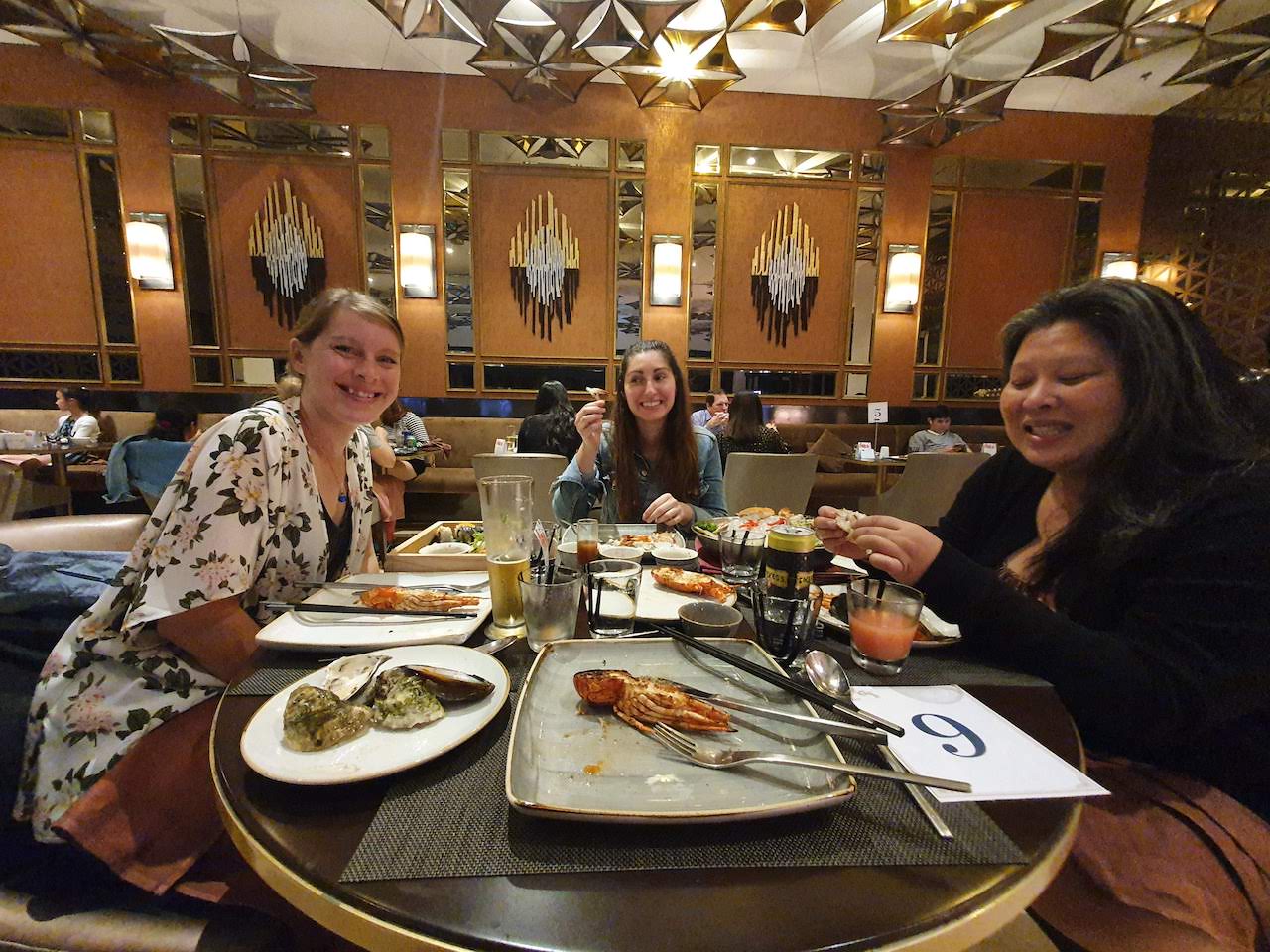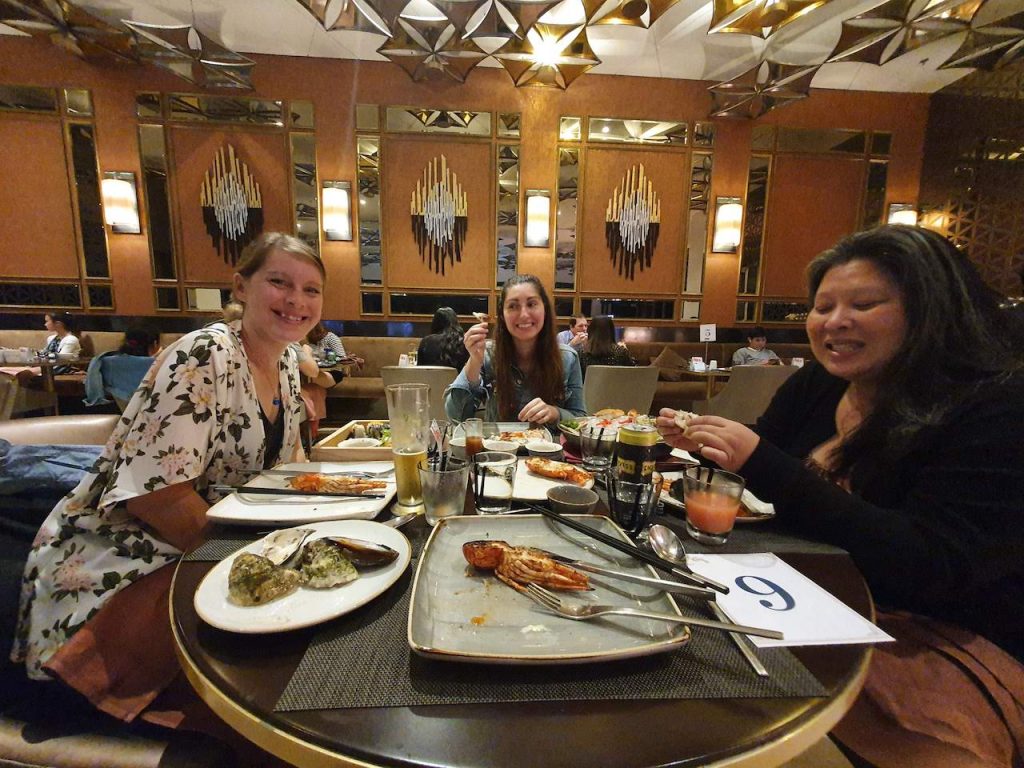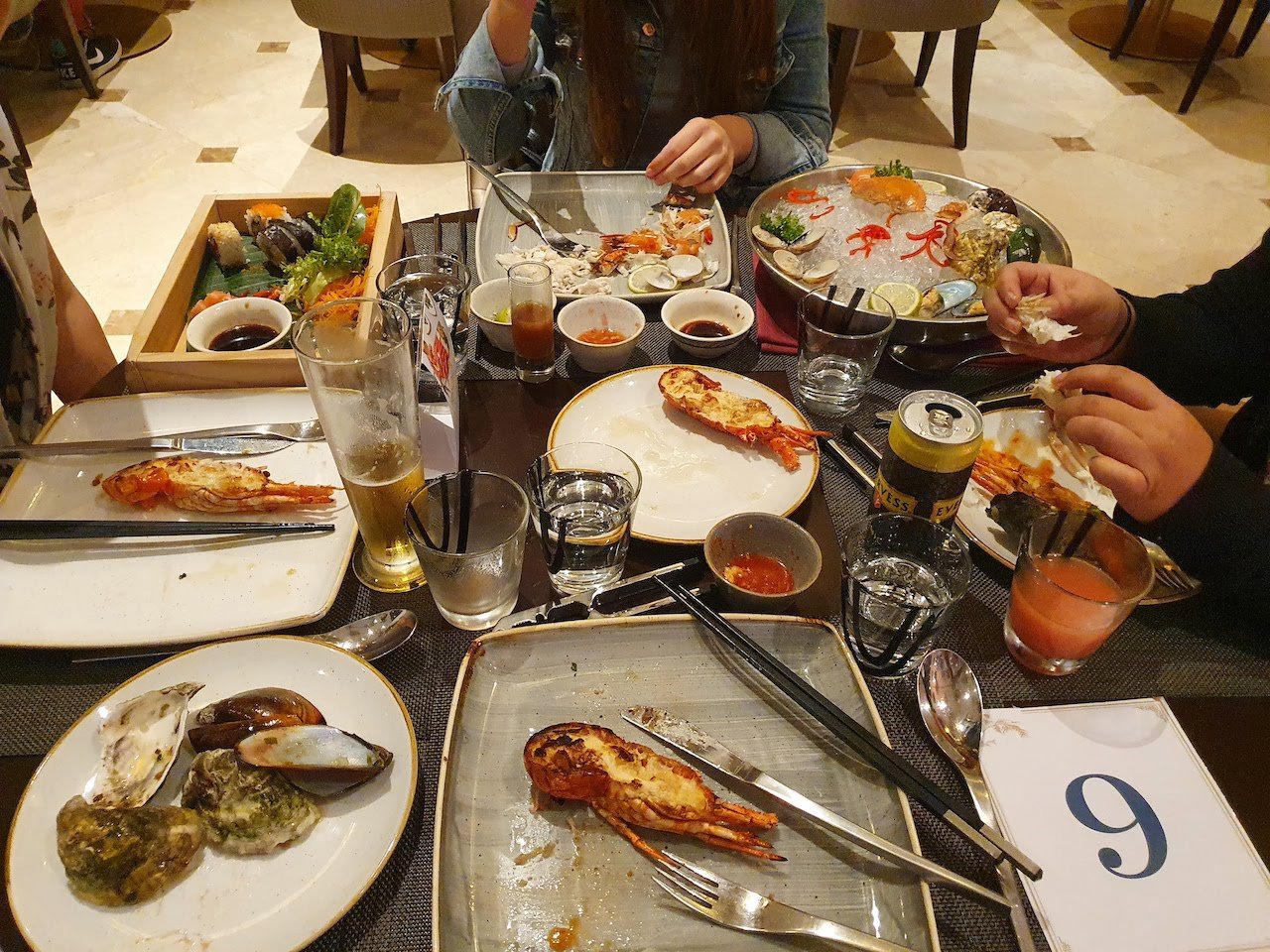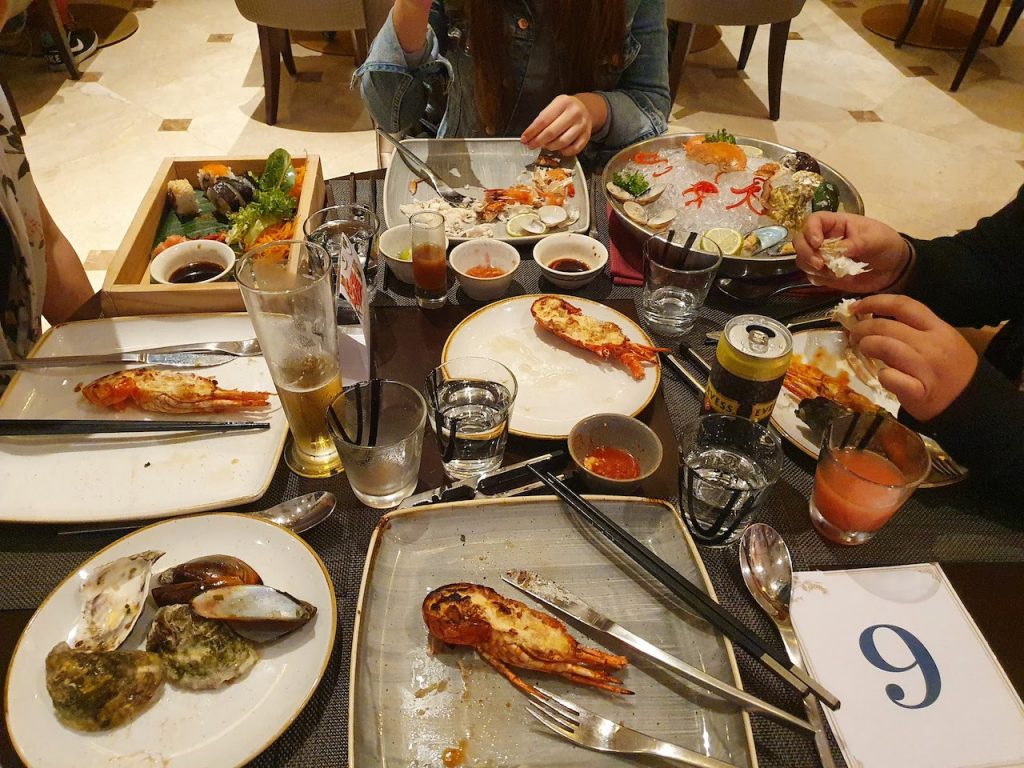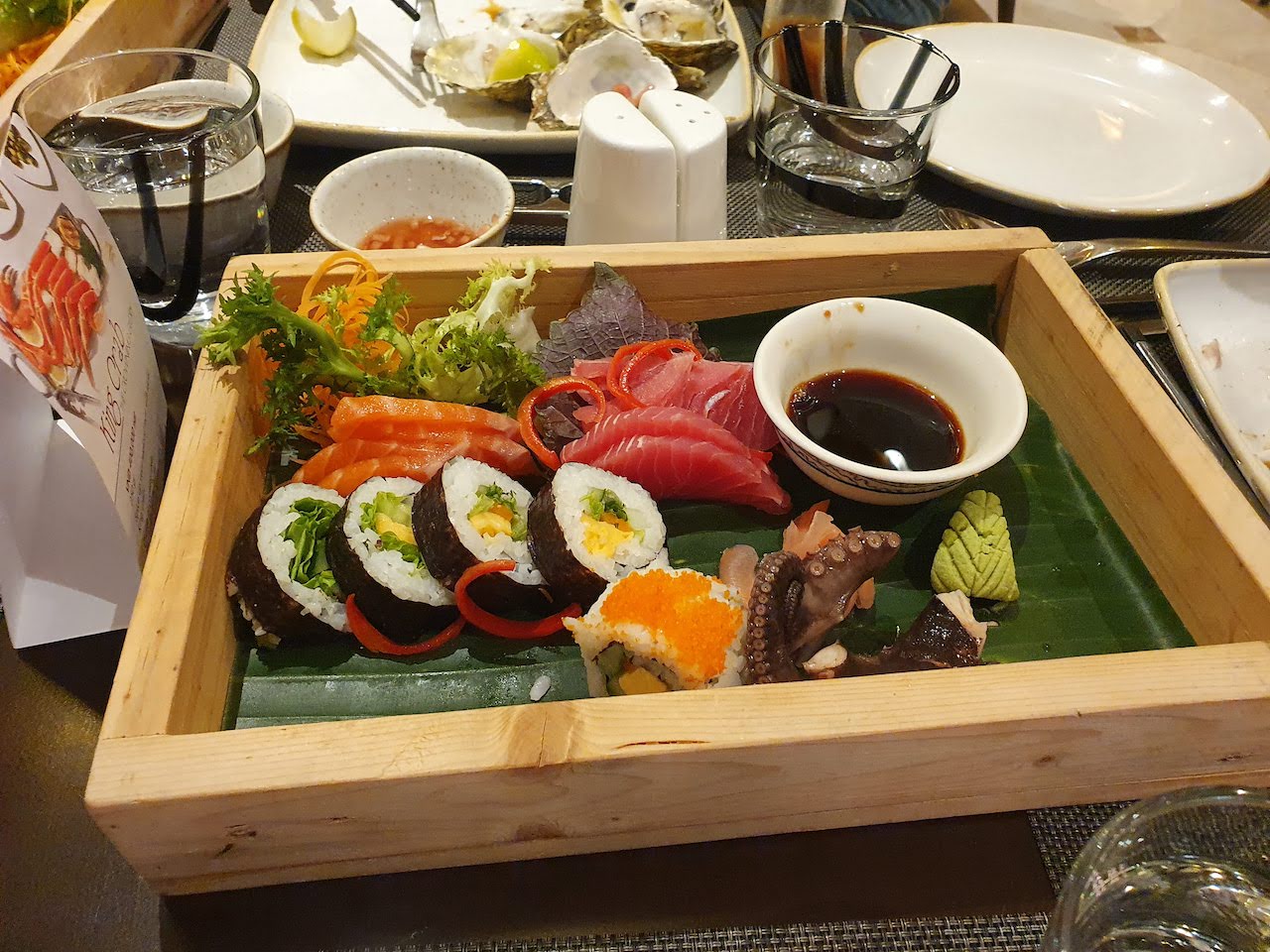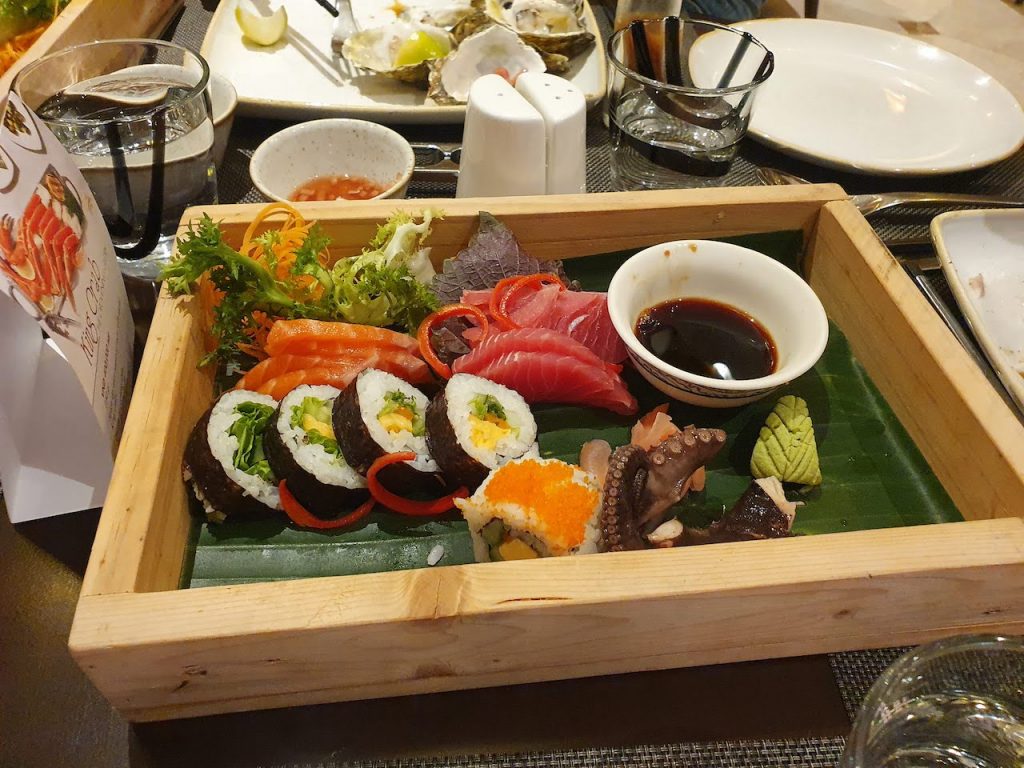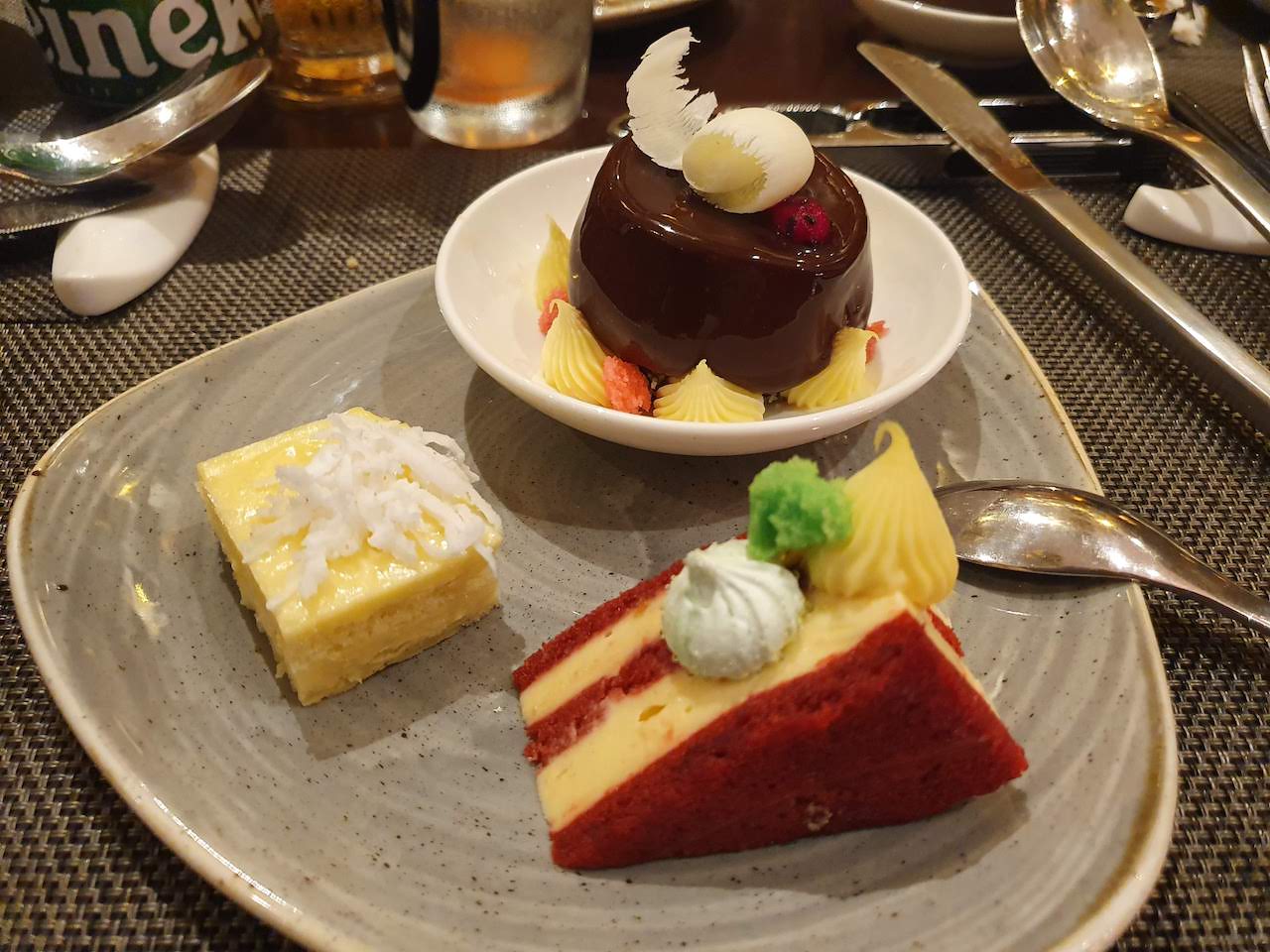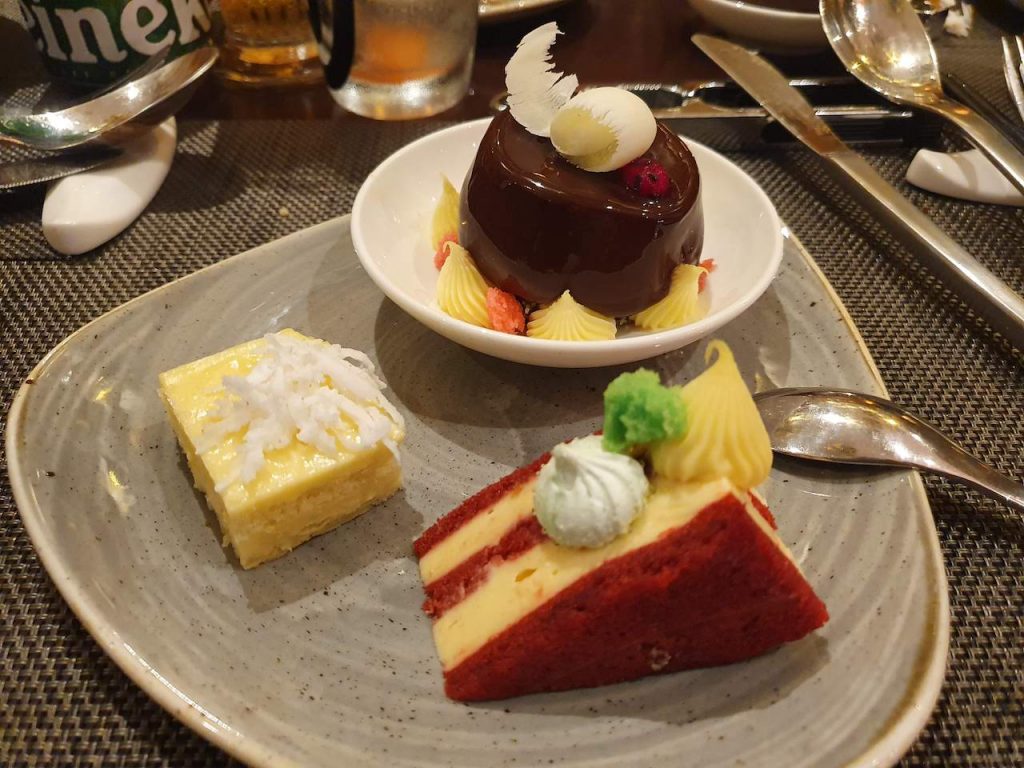 It is certainly the worse when it comes to keeping portion sizes healthy, but if the universe is providing lobster all day long, I'm certainly not saying NO to that 🤣
Other businesses that currently also have amazing deals are Massage places. While a massage in Vietnam is already cheap compared to western countries, it is even cheaper now.
I've never been a big fan of other people touching and squeezing me, but Andrea and I couldn't resist the deals – a 90min massage for around $13 each (normally $26-$30). I feel almost guilty sharing this.
While I can't share photos of the actual massage, I can share what I've been experimenting with cupping – a technique that uses suction to pull blood to the surface to allow better blood circulation = good for immune system.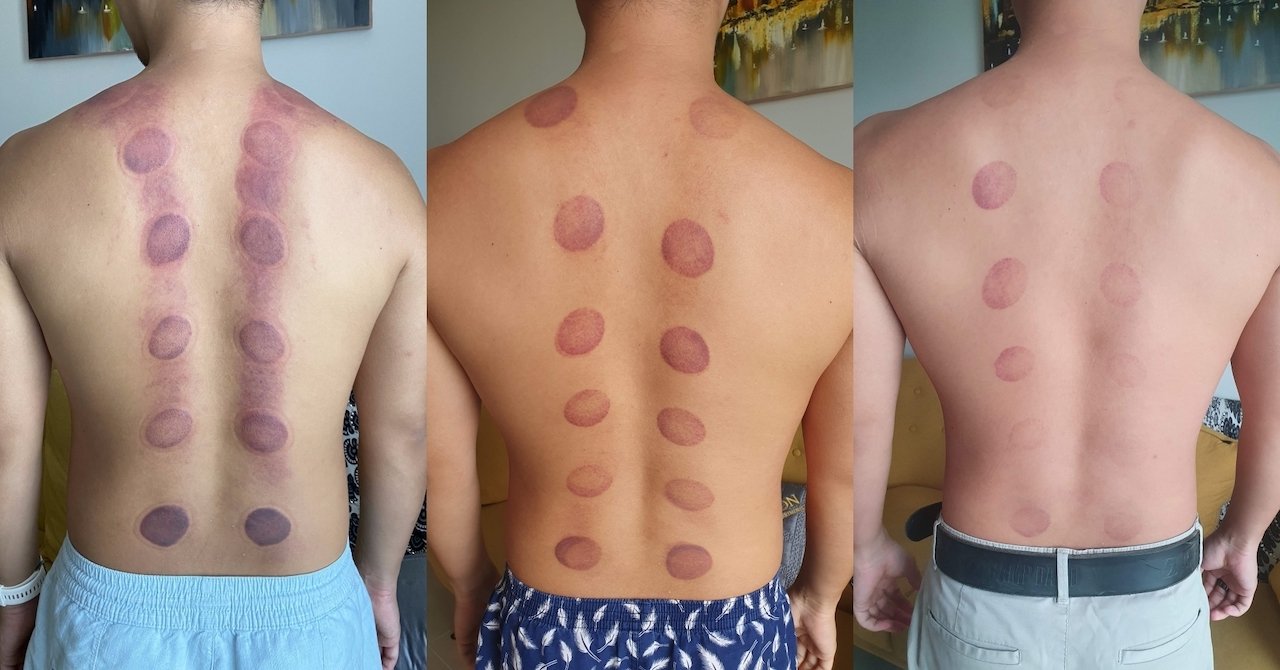 Exploring Vietnam
At the beginning of the year, Andrea and I were looking at March or April as a good time to go back home to visit our families.
As I mentioned earlier, we were hoping that things would become easier towards the end of Q1 and borders would open back up.
With this in mind, we tried to make the best of it and see as much as we can in the time that is left.
We visited one of our most popular cities close to Da Nang, Hoi An, multiple times and went on weekend trips here and there to see more of the country.
Here are the highlights:
Hoi An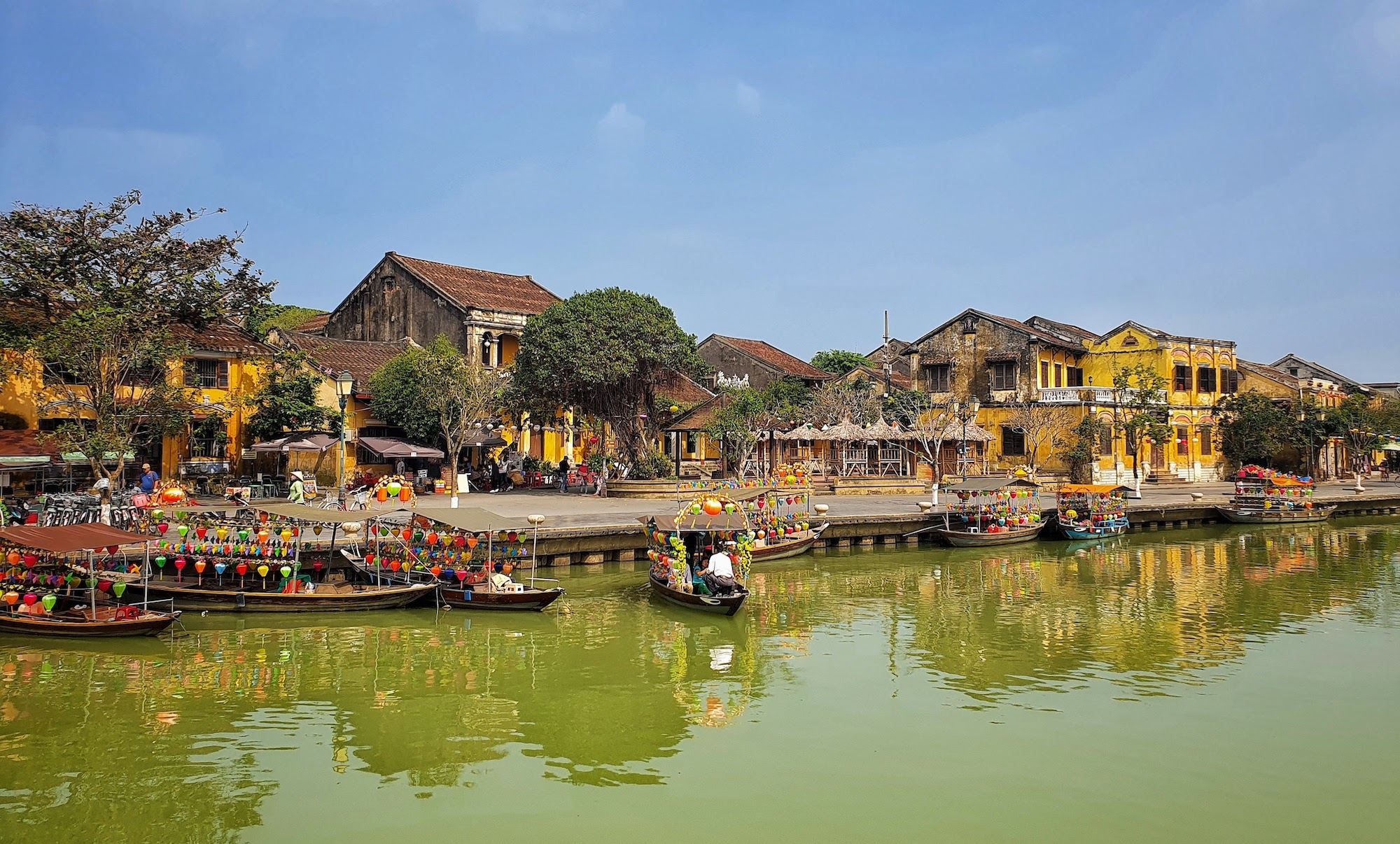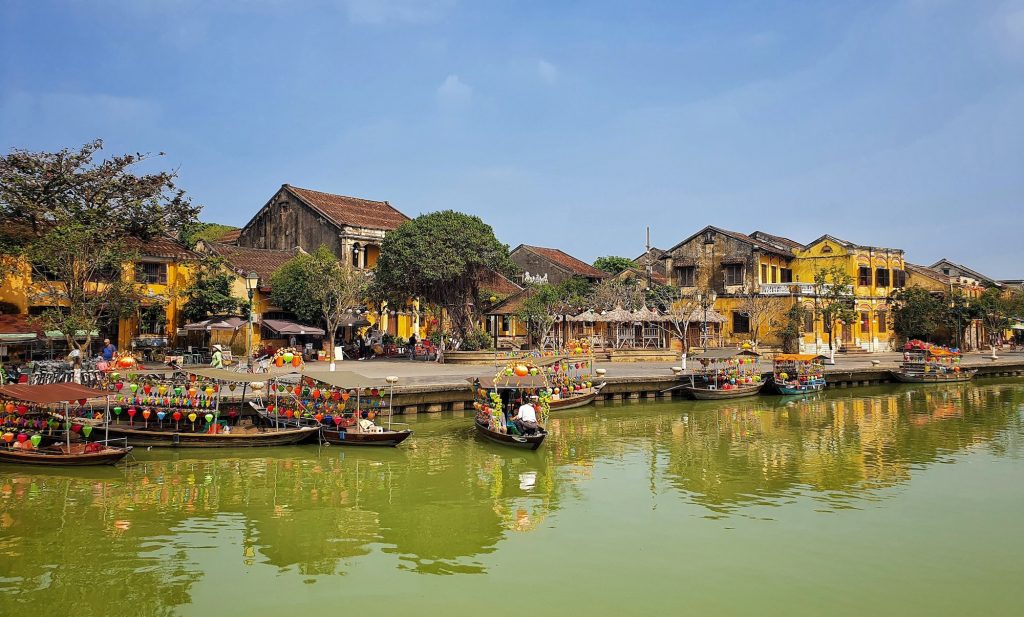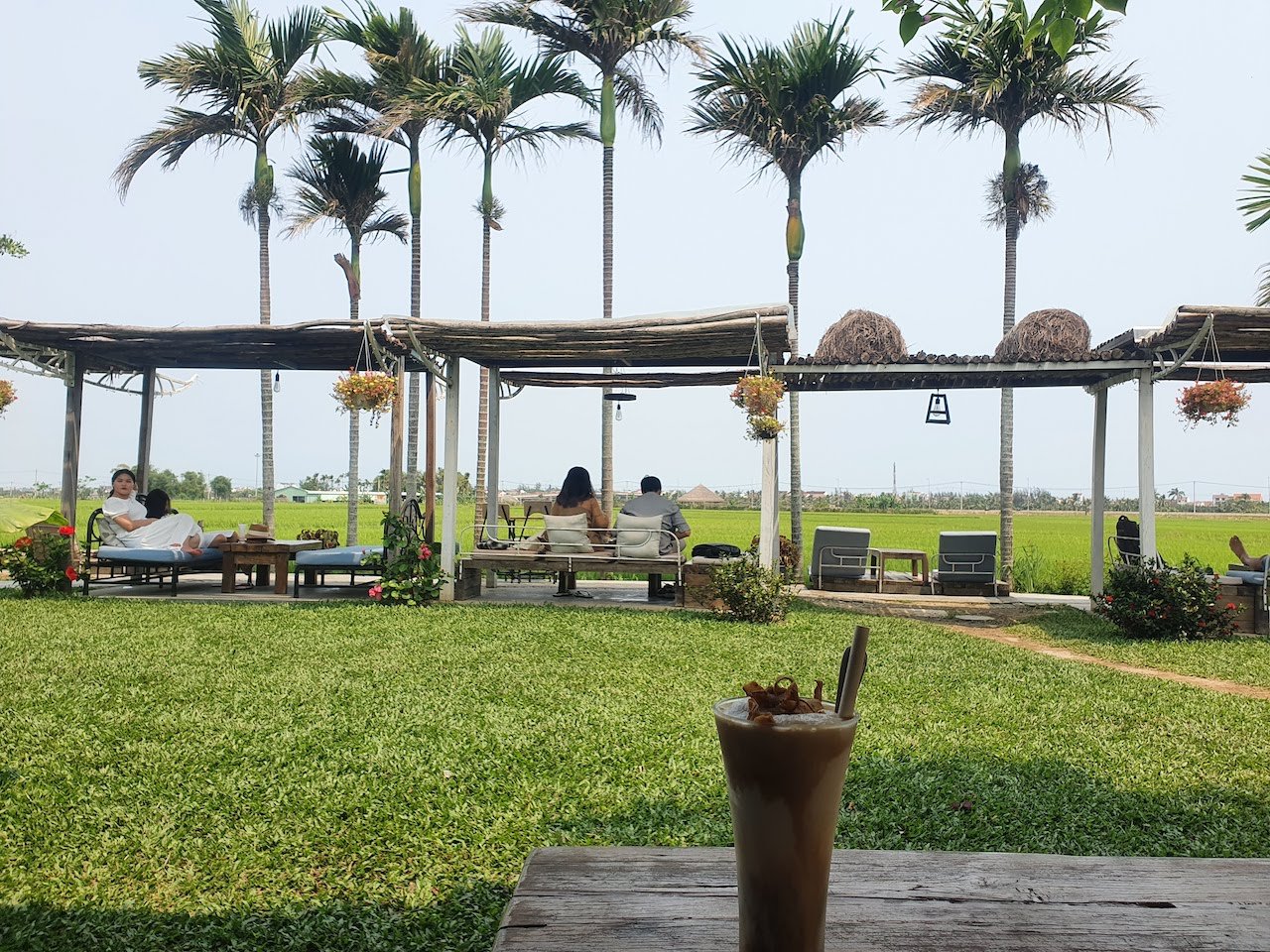 Waterfalls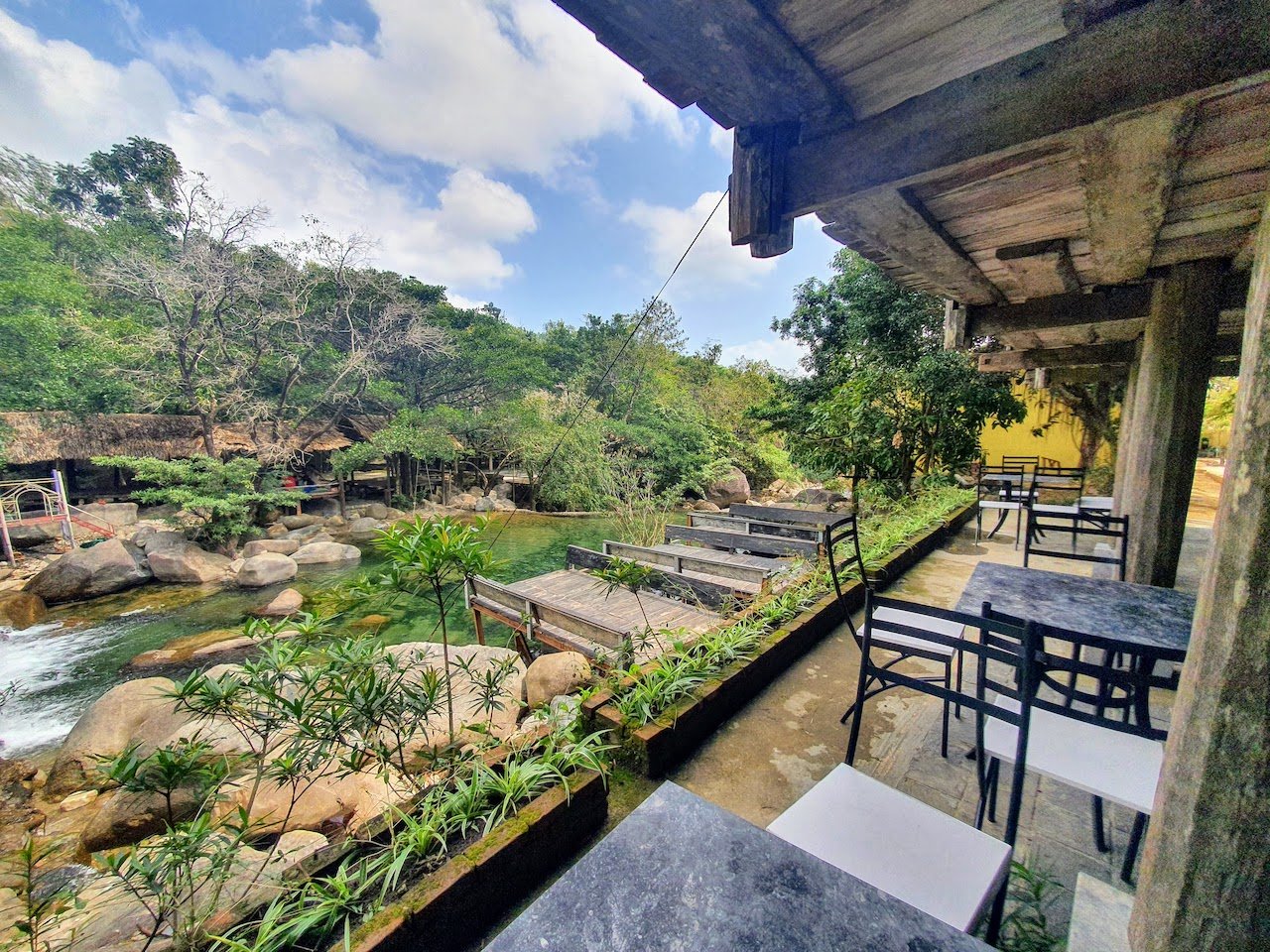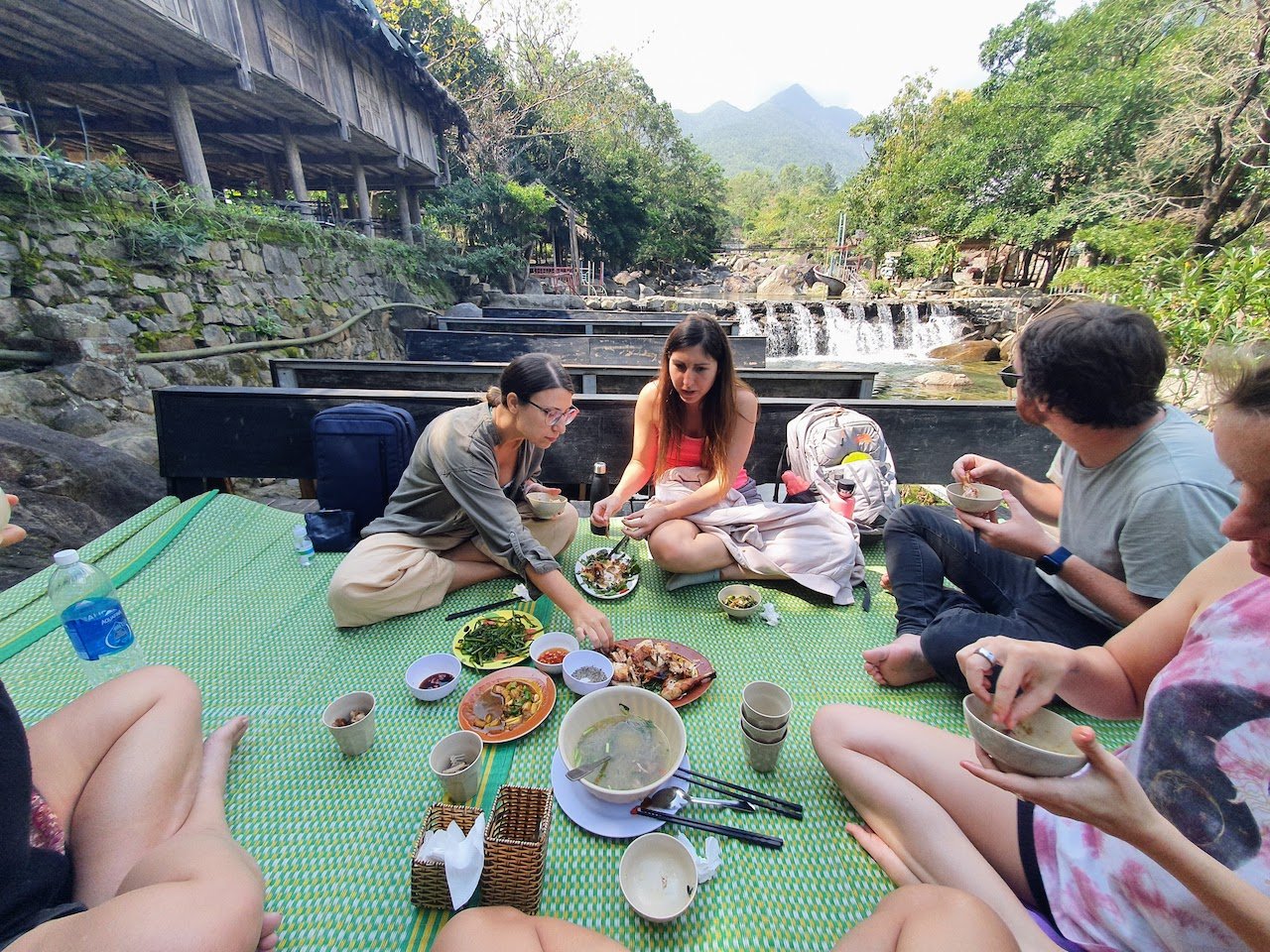 Bana Hills
Hue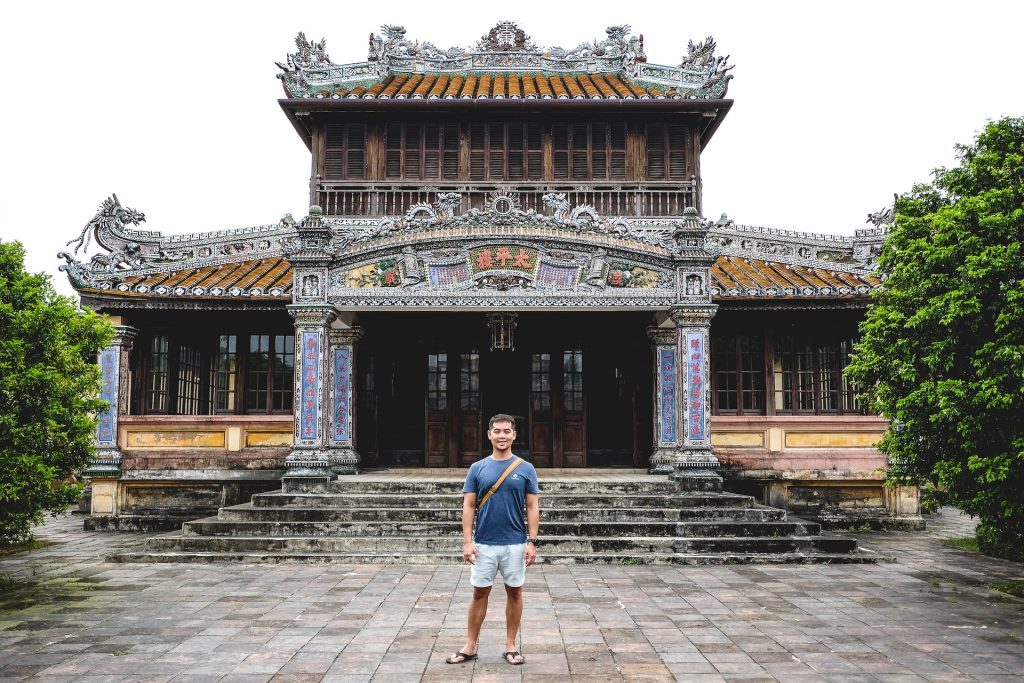 Hue deserves a separate blog post which you can find here:
3-Day Adventure From Da Nang to Hue by Motorbike – Photo Journal
Business
December has been my best month to date and I expected a sharp drop in Q1.
But to my surprise, my traffic and sales have been up consistently.
I doubled the number of designs from December and my organic traffic is increasing. My biggest win for Q1 was to start hiring designers to free up my time. Last year, I experimented with Fiverr with little success. However, since I still had some credits left on Fiverr, I wanted to give it another try.
Luckily I did, because I found 2 reliable people who could create artwork in a similar style. As a designer, it was always hard for me to give up control but I realized that this limitation is not serving me as a business owner and prevents me from growing faster.
By having 2 people helping me, I can create multiple products at the same time that allows me to scale my store much faster.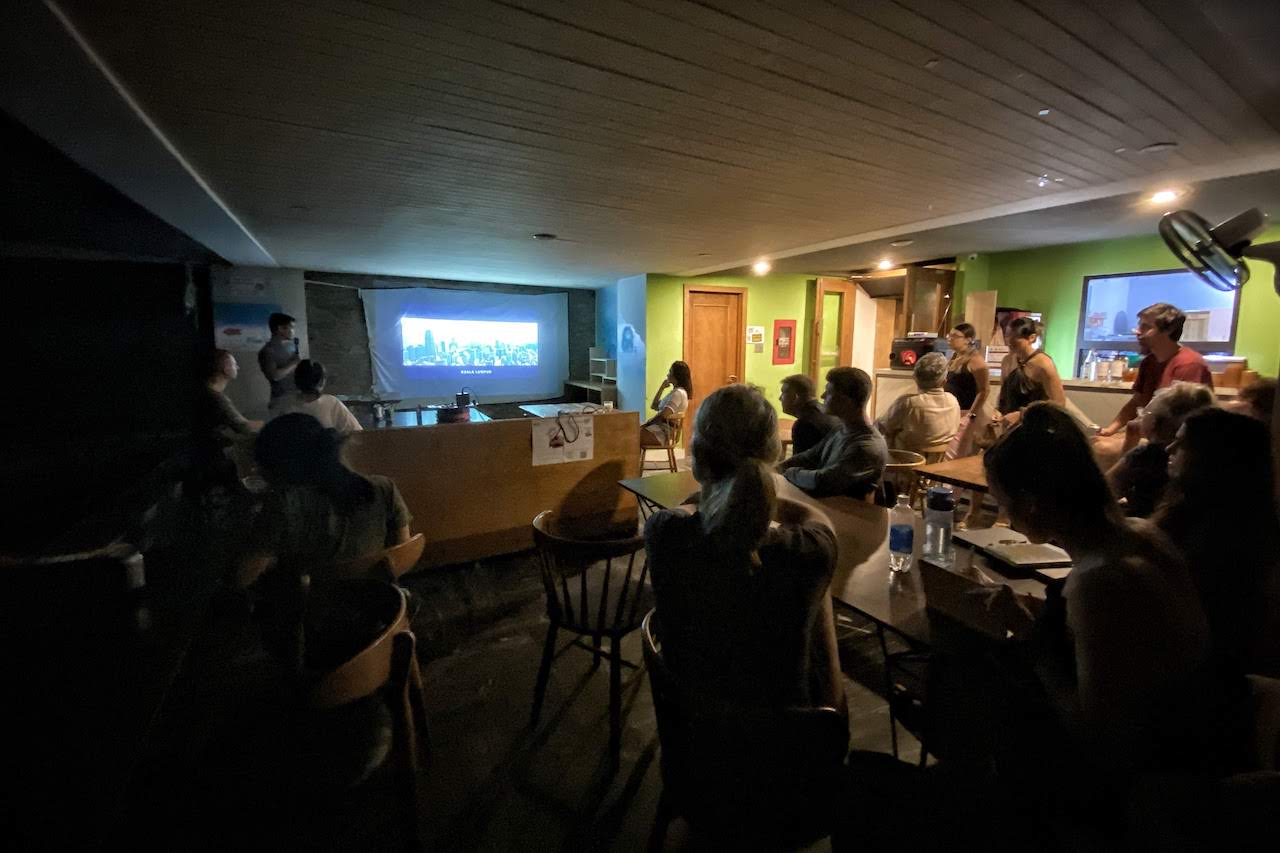 Building a community in Da Nang
For the last 6 months, I have been pretty much silent on my social media outlets. I stopped using Instagram and Facebook last year with the intention to get less distracted.
While my productivity increased dramatically, I started to realize that I strongly neglected the social part of my life. After working on my own projects day in and day out, I felt that my routine has become somewhat monotonous.I needed some change to get inspired again and work on a passion project that is not directly related to my income.
I started to reach out to the digital nomad community in Da Nang with the intention to connect with some designers. I had no idea that this would led me down the road of creating a Da Nang Creatives community and giving my first public talk about my previous coffee project.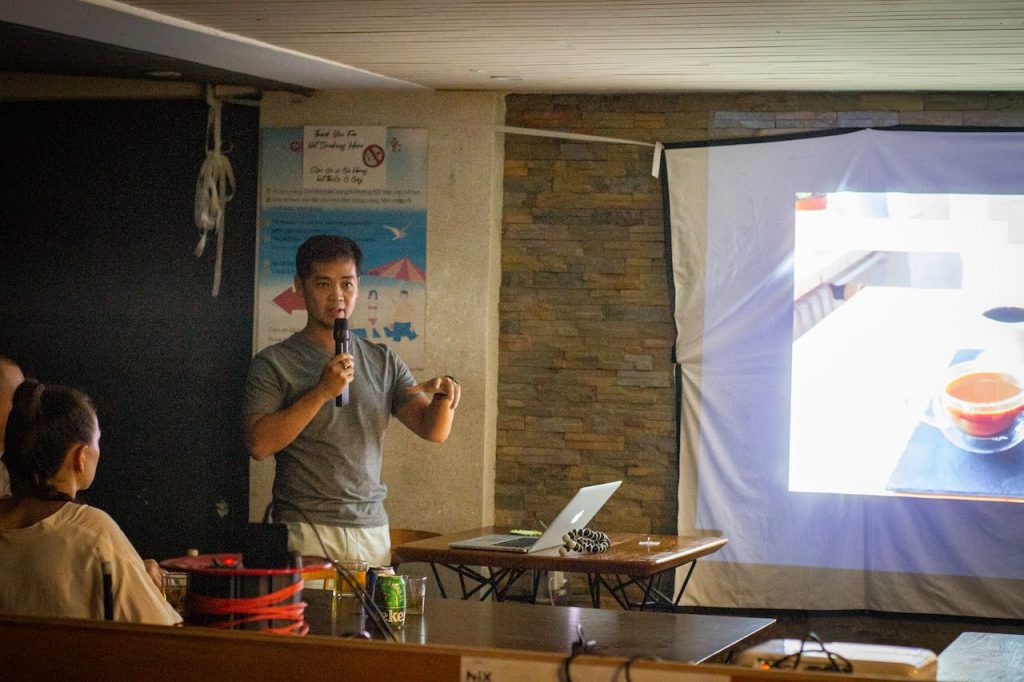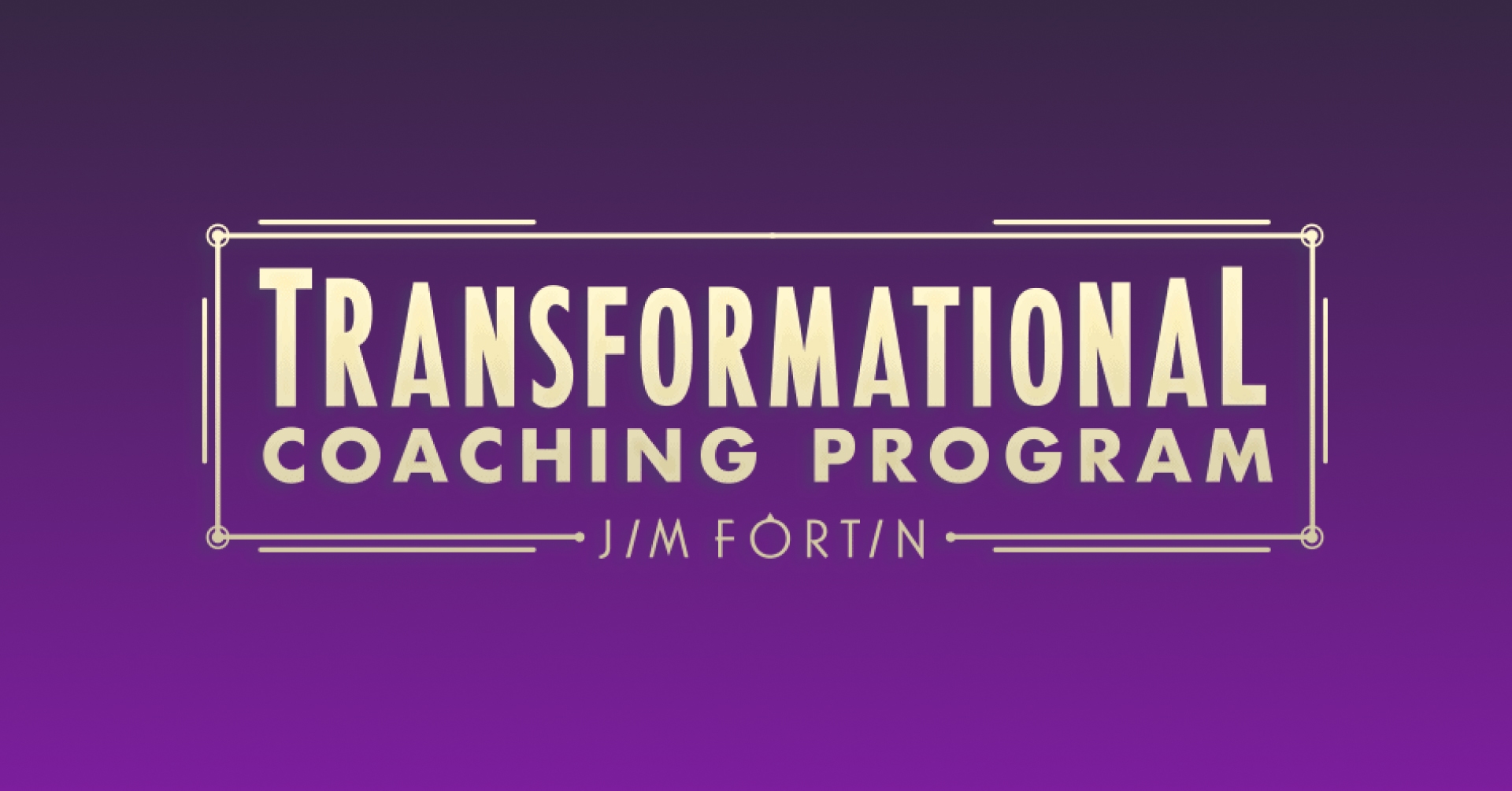 Personal Development
In March, I decided to join a coaching program that I've been eyeing with since last year. The Transformational Coaching Program by Jim Fortin is maybe the best one out there that combines business with spirituality. The coaching program only opens twice a year and while I didn't feel ready last year, I still didn't feel ready this year either, but I decided to take a leap of faith anyways.
What is special about this program and what excites me the most is the reprogramming of the subconscious mind. Our subconscious mind is out operating system. Everything depends on it. Learning how I can rewrite my operating system will be a game changer when it comes to improving my life and becoming a better version of myself.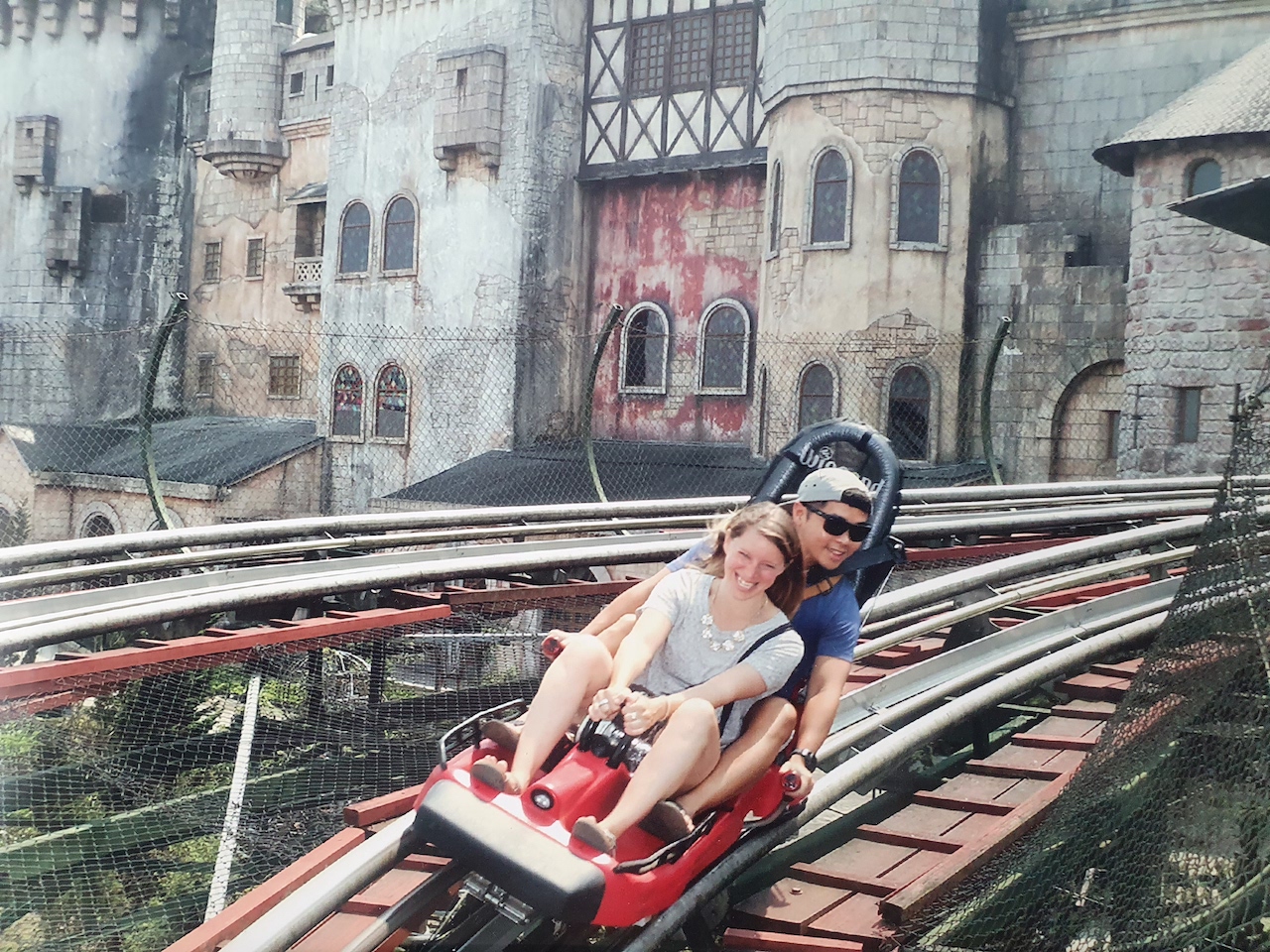 What next?
As I mentioned above, I just signed up for TCP in March and will focus the next 14 weeks on the program to get the most out of it. In order to keep my POD business going, I will continue reinvesting my income to pay designers to create more artwork. Since I've been working with them, I no longer feel pressured to create products every day which gives me more mental space to grow my business in other areas.
Besides TCP, I will keep growing the Da Nang Creatives community and hope to organize some more events. While I tried to stay off social media, I realized how helpful it is to nourish the community since facebook is the best way to connect with people in Da Nang.
In terms of traveling, Andrea and I are off this weekend to Da Lat to get out of Da Nang a bit. I will share my trip in another update.
Until then ✌️