July 2019 – Travel & Income Report
July has been one of the most exciting month for me this year. I just came back from a trip to…
July has been one of the most exciting month for me this year.
I just came back from a trip to Malaysia which was a visa run and vacation at the same time.
For a month, there was no agenda to follow and no deadline to keep. It felt so good to just focus on myself, do some reading and catching up with all my podcasts.
Malaysia has always been special place to me and it felt great to go back after almost 4 years.
I visited the country for the first time in 2015 after my last relationship fell apart. It was very much a random choice. I had no idea what to expect and just remembered that some of my friends was mentioning "Kuala Lumpur". So I did my research and booked my ticket.
It was my first solo trip since I graduated and I was excited and nervous at the same time. With almost no clue what the country has to offer, I took a leap of faith and traveled pretty much on other travelers recommendations.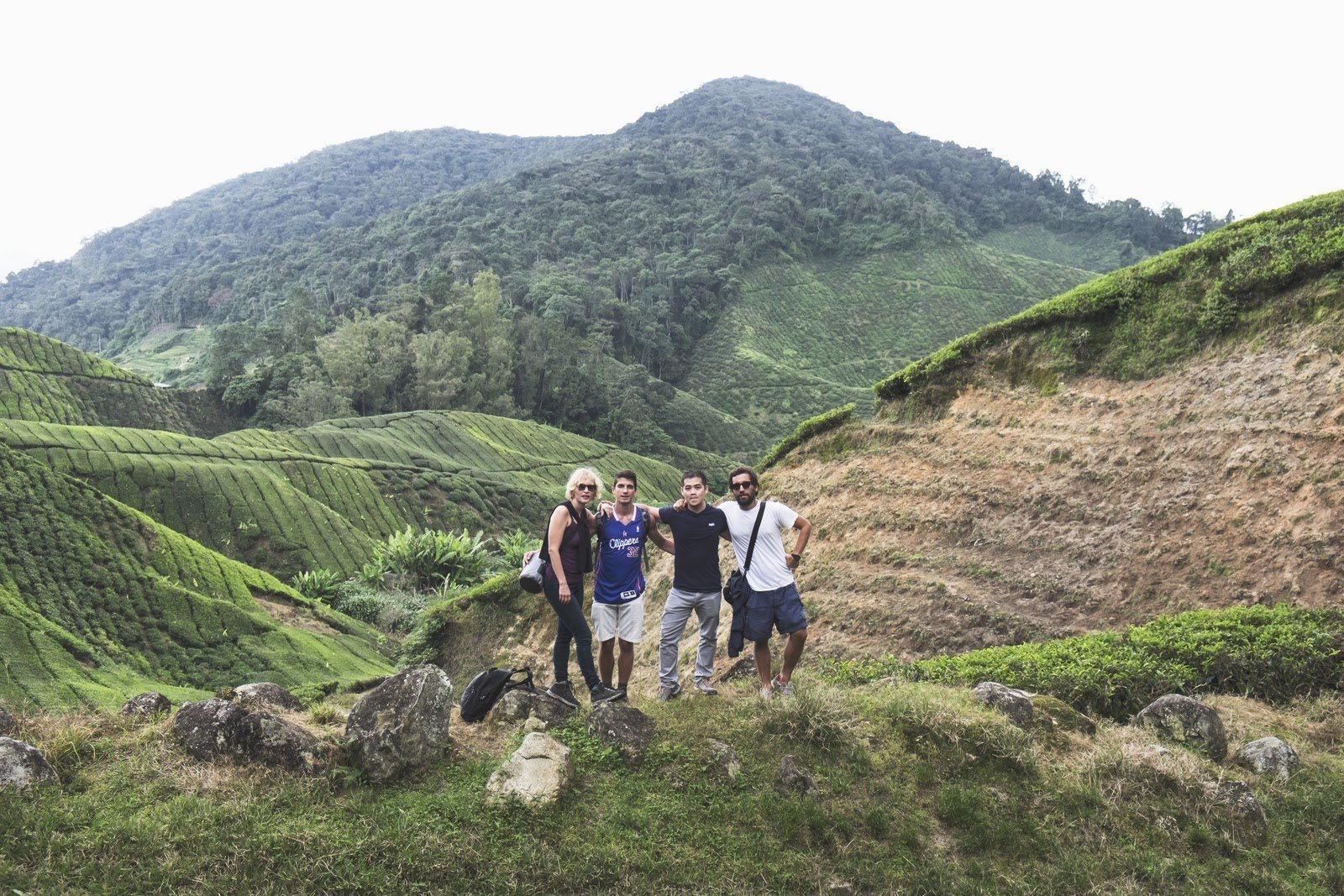 In hint-side, my first trip to malaysia turned out to be one of the turning points in my life. I don't think I would be where I am today If I haven't gone on this trip.
It's the country where I listened to The 4-Hour Work Week the first time while hiking in Cameroon Highlands. It changed my view on life completely. It's where I sat in a hostel on Penang and sketched out my first business idea. It's where I experienced authentic indian food and fell in love with.
Going back to Malaysia brought up a lot of good memories and made me fell nostalgic in many ways.
In this monthly update, I want to give a glimpse of what this beautiful country has to offer. Enjoy 🙂
Welcome back to KL
We started our trip in Kuala Lumpur and worked our way up to Langkawi with Penang and Pangkor as the only two stopovers. Only 4 destinations for 3 weeks. That was it.
The flight from Chiang Mai to KL was around 3h and we arrived at night at KL International's Airport. I don't know if this should be a general rule for traveling, but for me, it's always good to start in the capital city first. Especially if you've never been in the country before. I have been to KL, but since it was almost 4 years ago, I don't remember much.
The capital city is usually the most developed city in the country and you will most likely get everything you need for your travels:
the best connections to all other parts of the country
best public transport to get around and acclimatize after a long flight
access to travel sim cards from all major providers
super markets to stock up on essentials (toothpaste or shampoo in case you travel carry on only and couldn't bring much liquid with you)
more choices of accommodation
average prices for everything (big cities always have multiple levels of income households and as a result, the price range is much bigger and gives wiggle room for every budget)
We arrived at 10pm at KLIA airport and got a travel SIM card as soon as we got out. Equipped with mobile data, we ordered a GRAB taxi outside because the train was strangely the more expensive choice.
We stayed in a relatively nice hostel in the heart of KL.
During the next four days, we just walked around the city and checked off the most important things from the bucket list:
The other reason why we went to KL first was to get my Thai Visa done so I don't have to worry about it for the rest of the trip. The thing with being a so-called "digital nomad" is, that you have to do visa run every once in a while because you can only stay in a country for a certain amount of days.
If you ever need to do a visa run to KL, here is a quick travel protocol that I wrote for myself: Malaysia – Travel Protocol for visa runs from Chiang Mai. Sometimes it's annoying, but the beautiful thing about a visa run is, that you get the opportunity to visit a new country every time.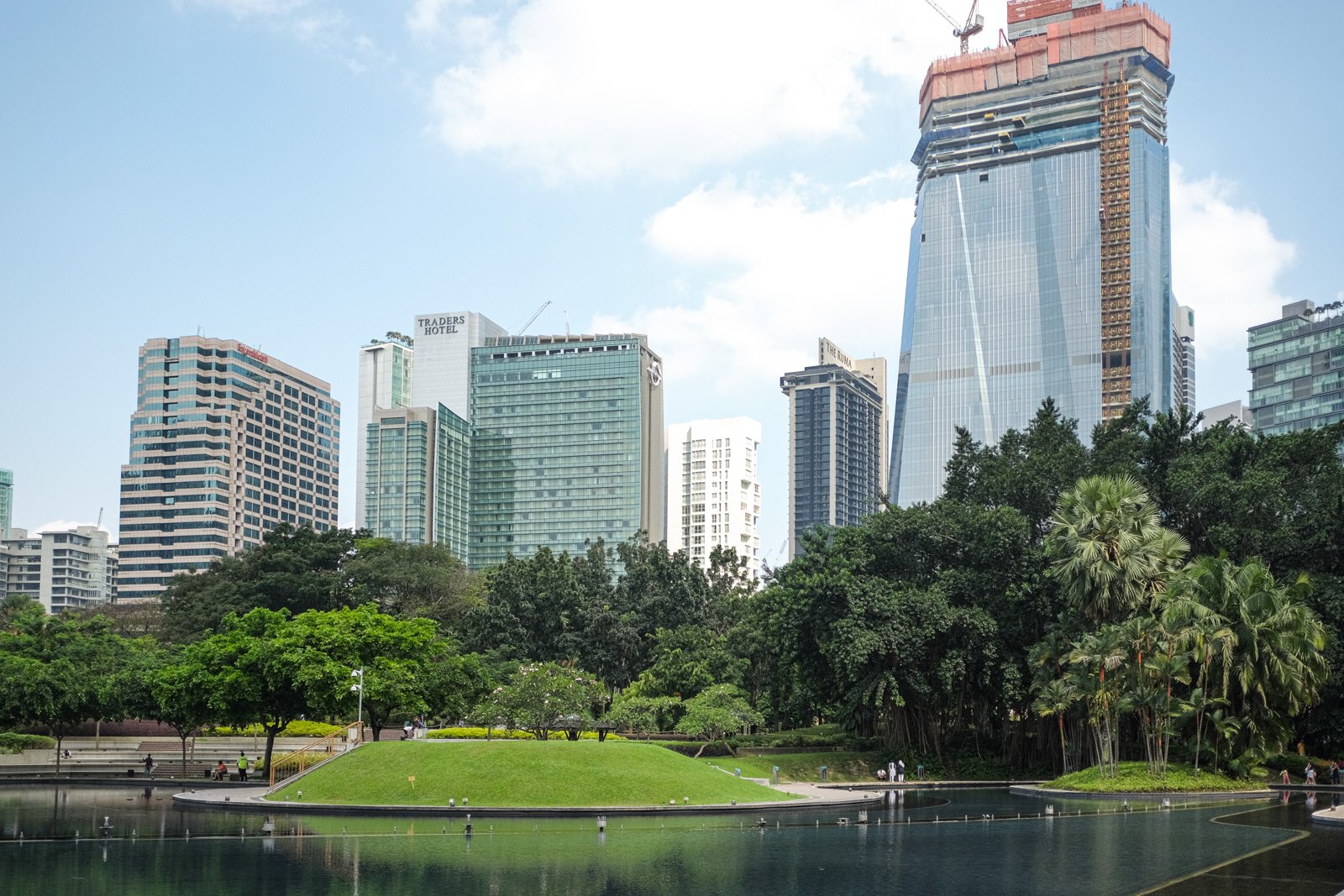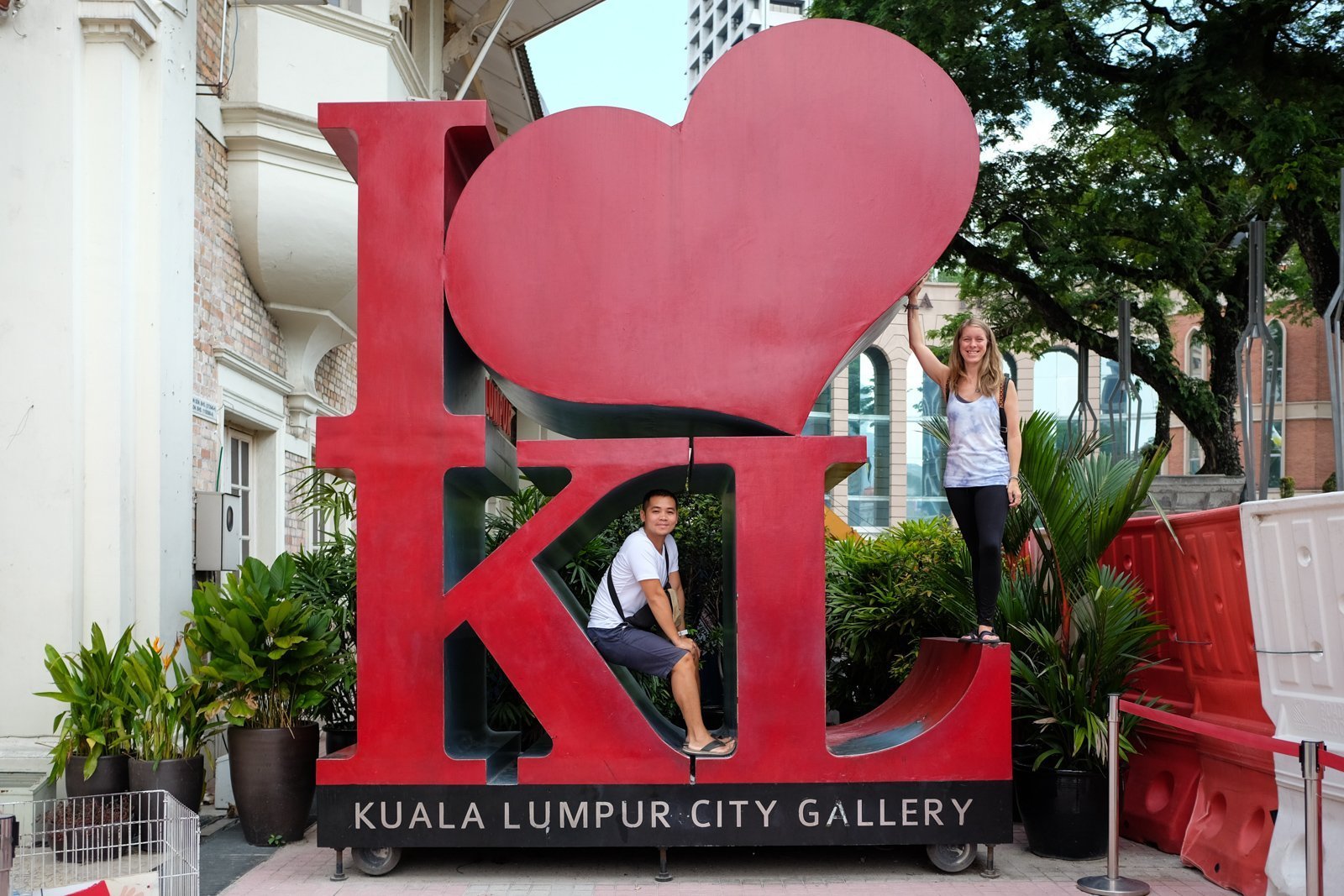 Visiting Pangkor
After the big city, it was time for us to get some beach time in. We took the bus from KL to Pangkor. Officially, the ride takes around 4.20h but unofficially, you have to be ok with sitting your butt flat for 5h.
Pangkor is such a small island. The main road that goes around the island, counts only 18km and it took us not even an hour to go around.
Apparently, July and August are the least visited months and so we found ourselves in an area where almost 90% of all shops were closed. It felt strange at first. Even to an uncomfortable level. But after a few days, we got so used to it that it actually became one of the highlights of our trip.
Thanks to the wonderful resort…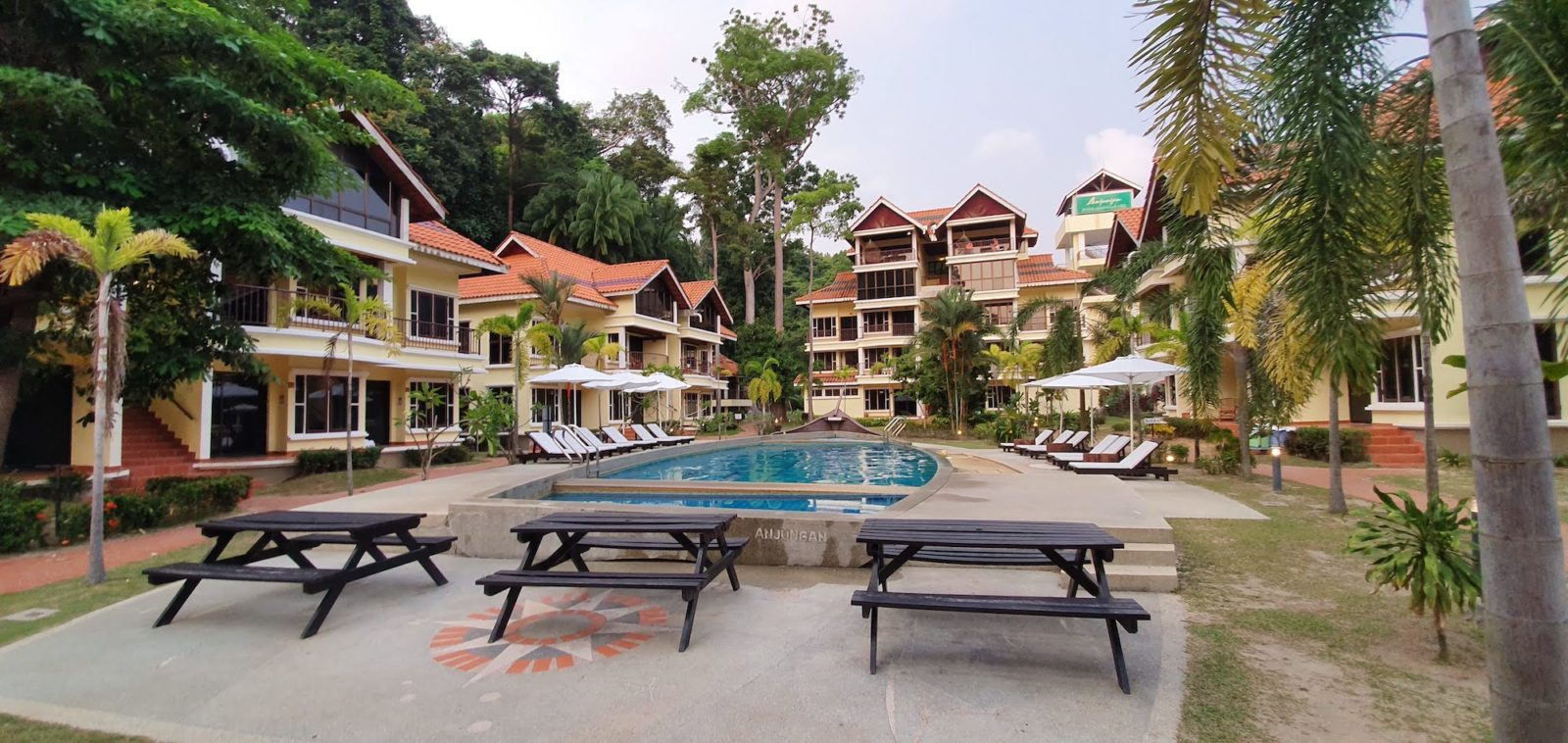 … and the only two open restaurants in 5min walk range with the most beautiful sunset view…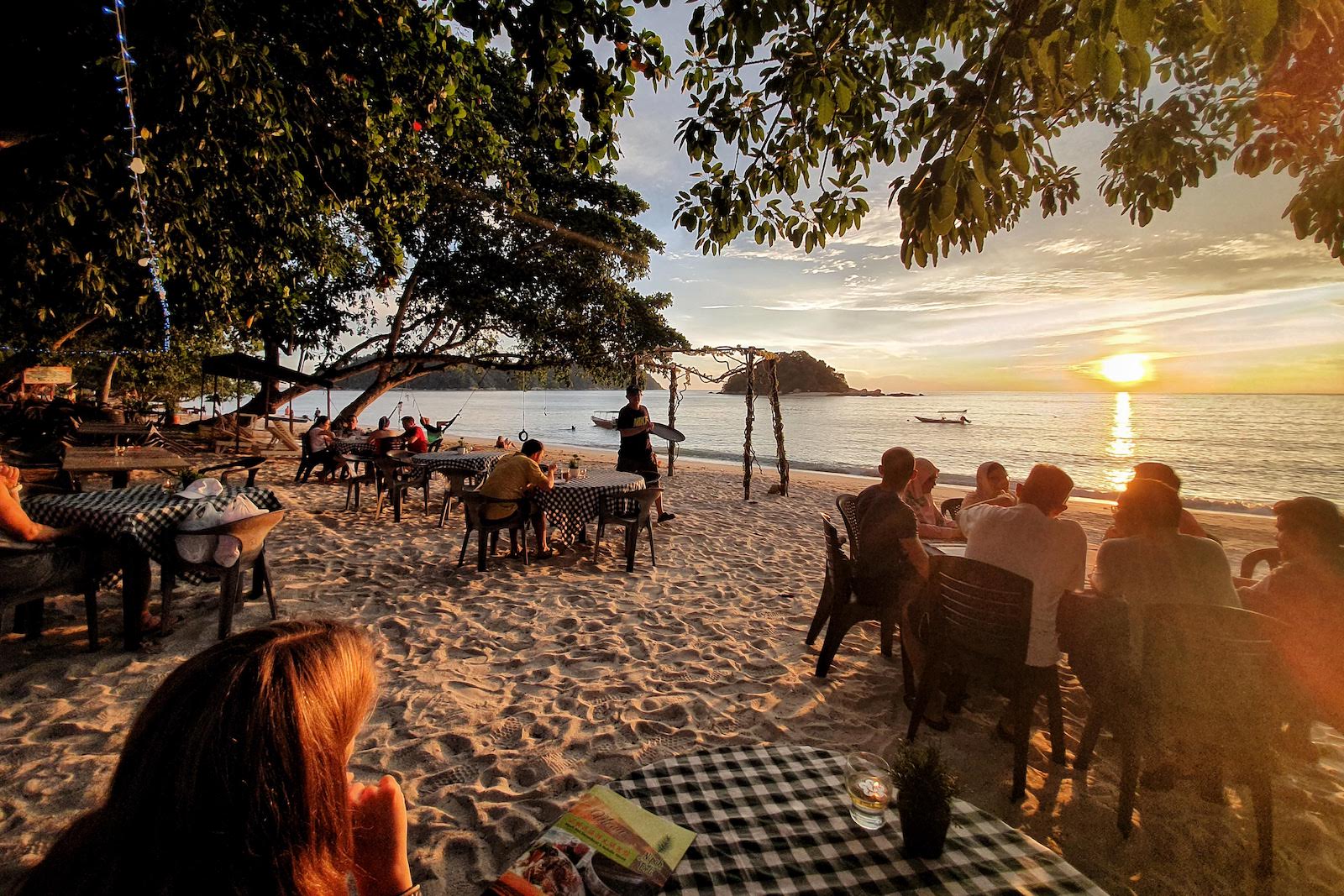 Because there wasn't much to do on Pangkor, we ended up spending our time walking around and doing random things, like…
Visiting this beautiful floating mosque….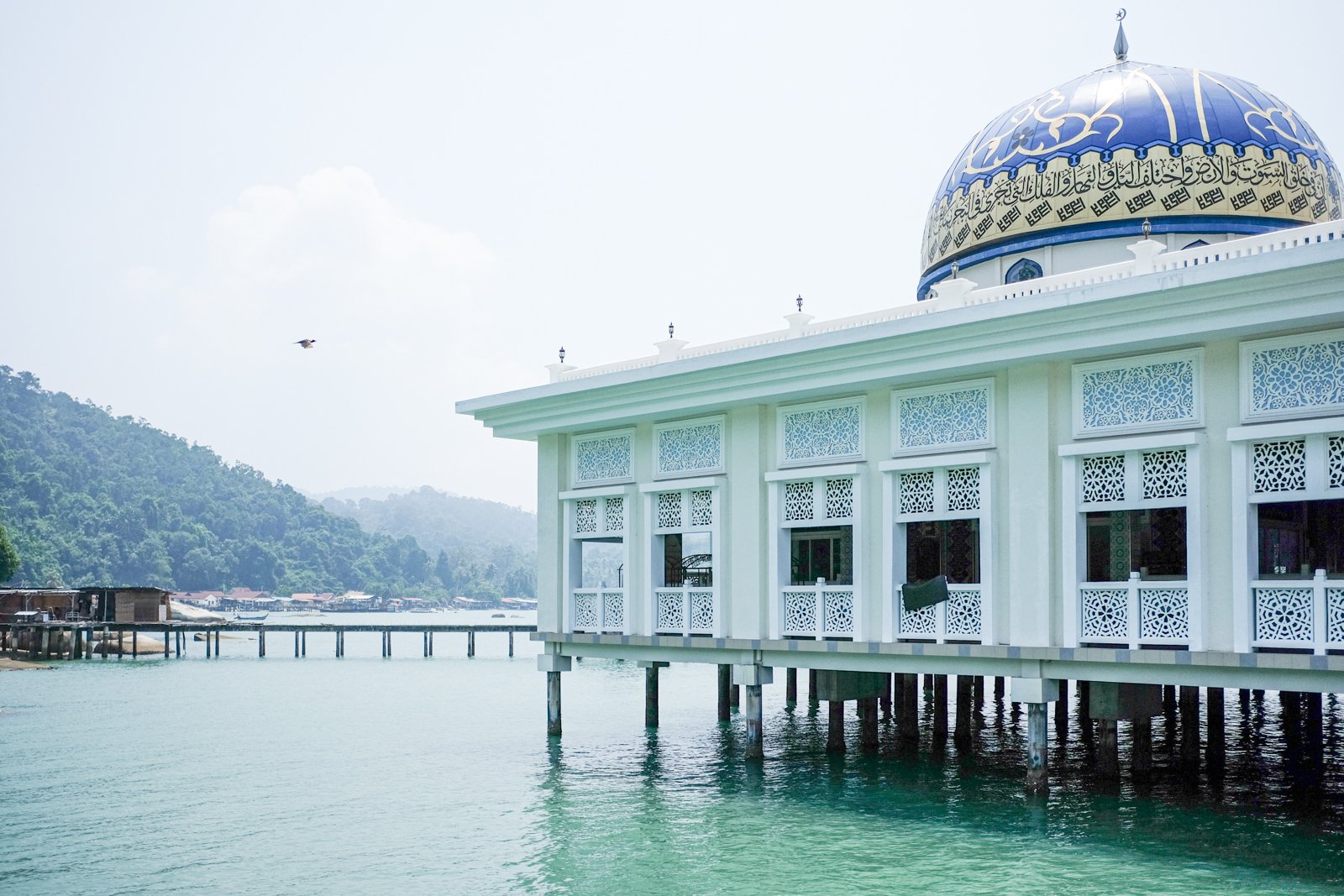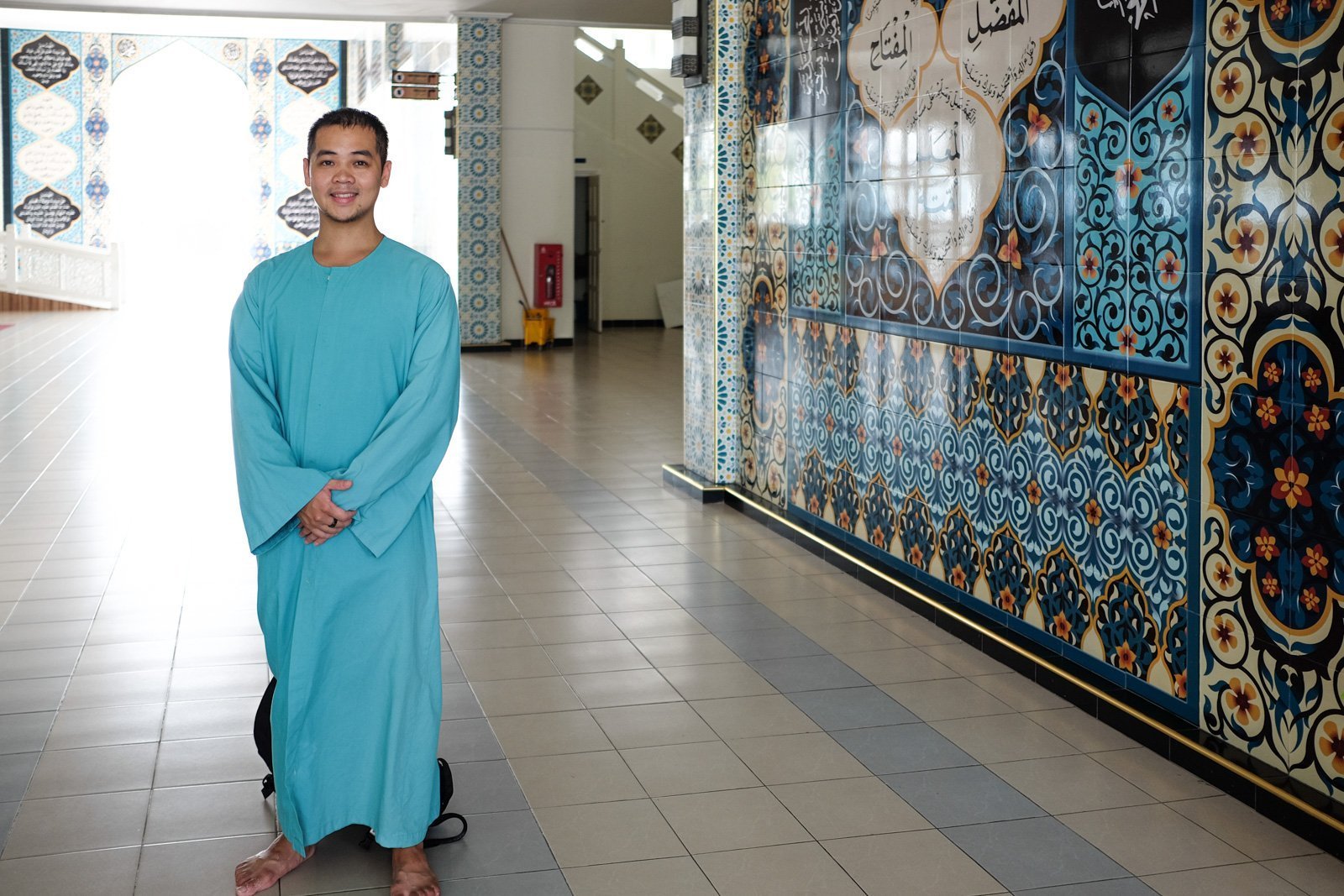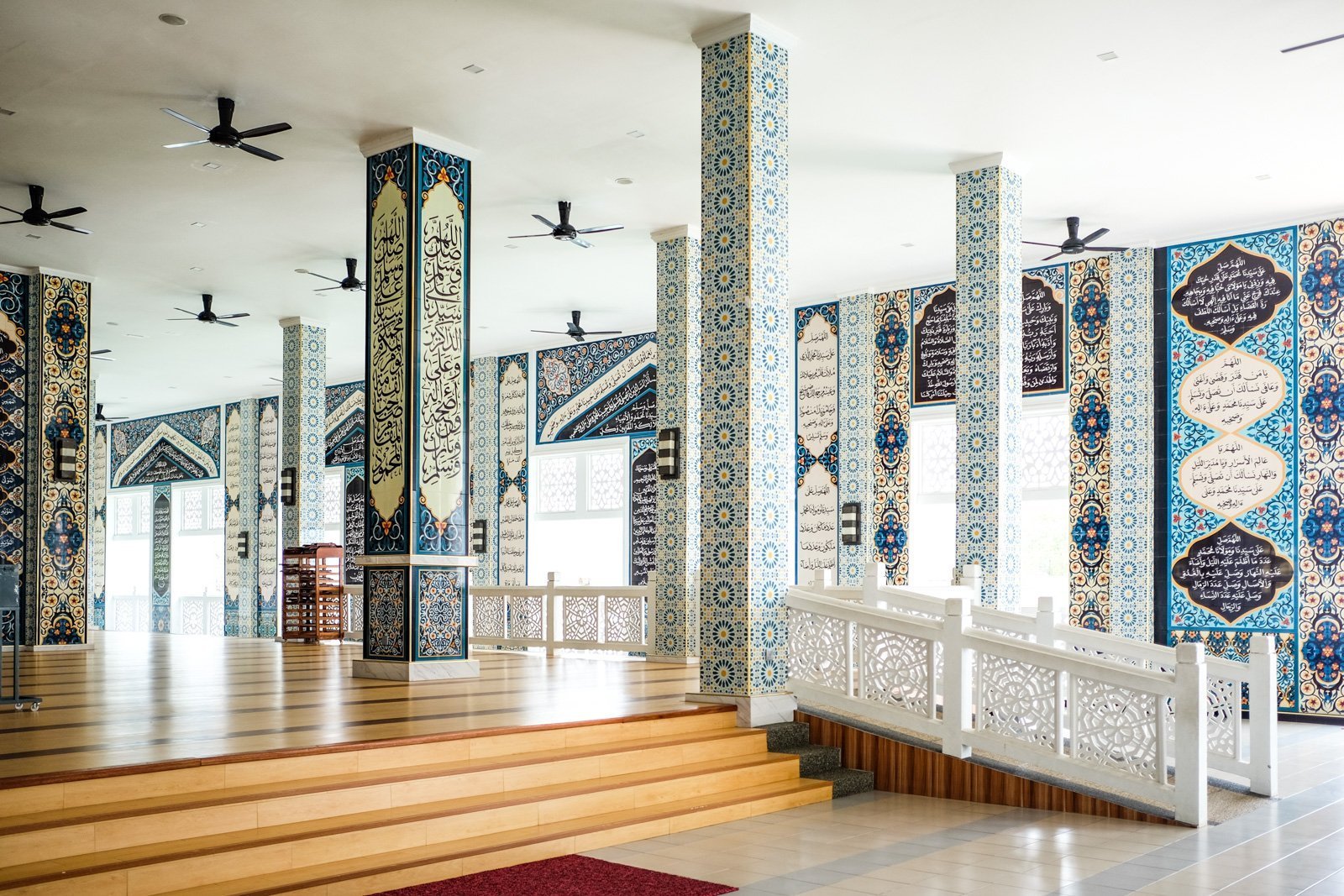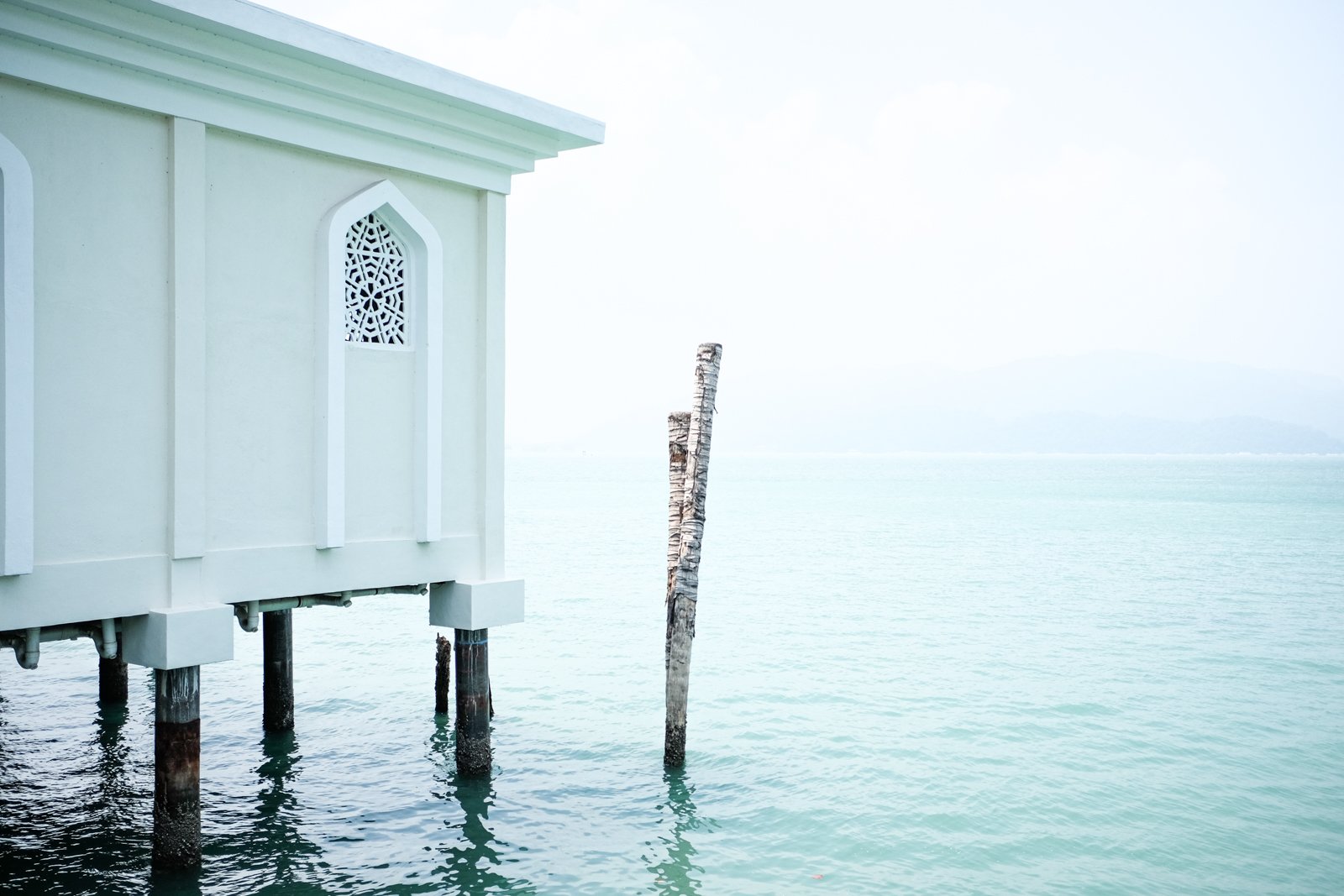 Posed on trees for the perfect insta shot…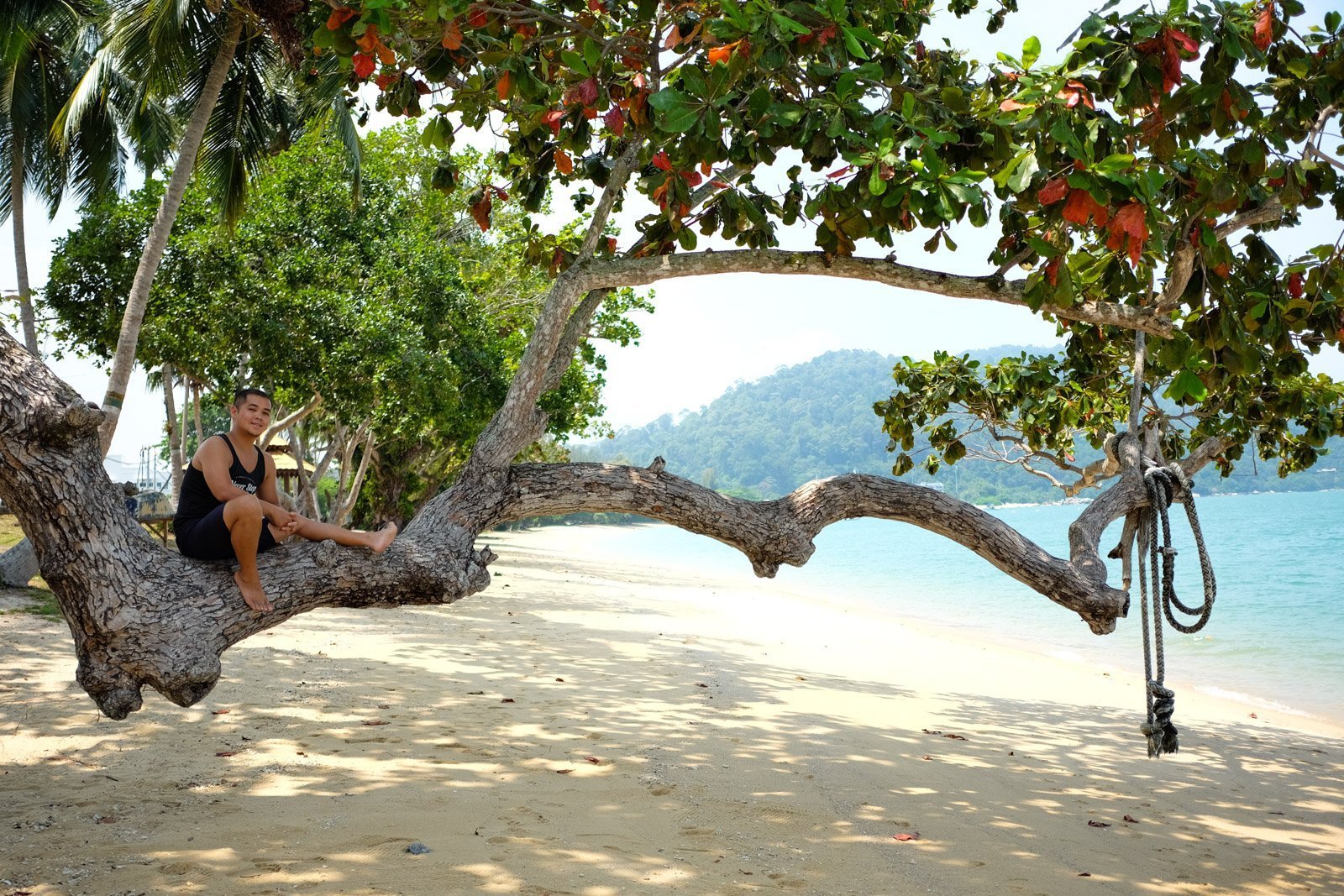 Collected shells …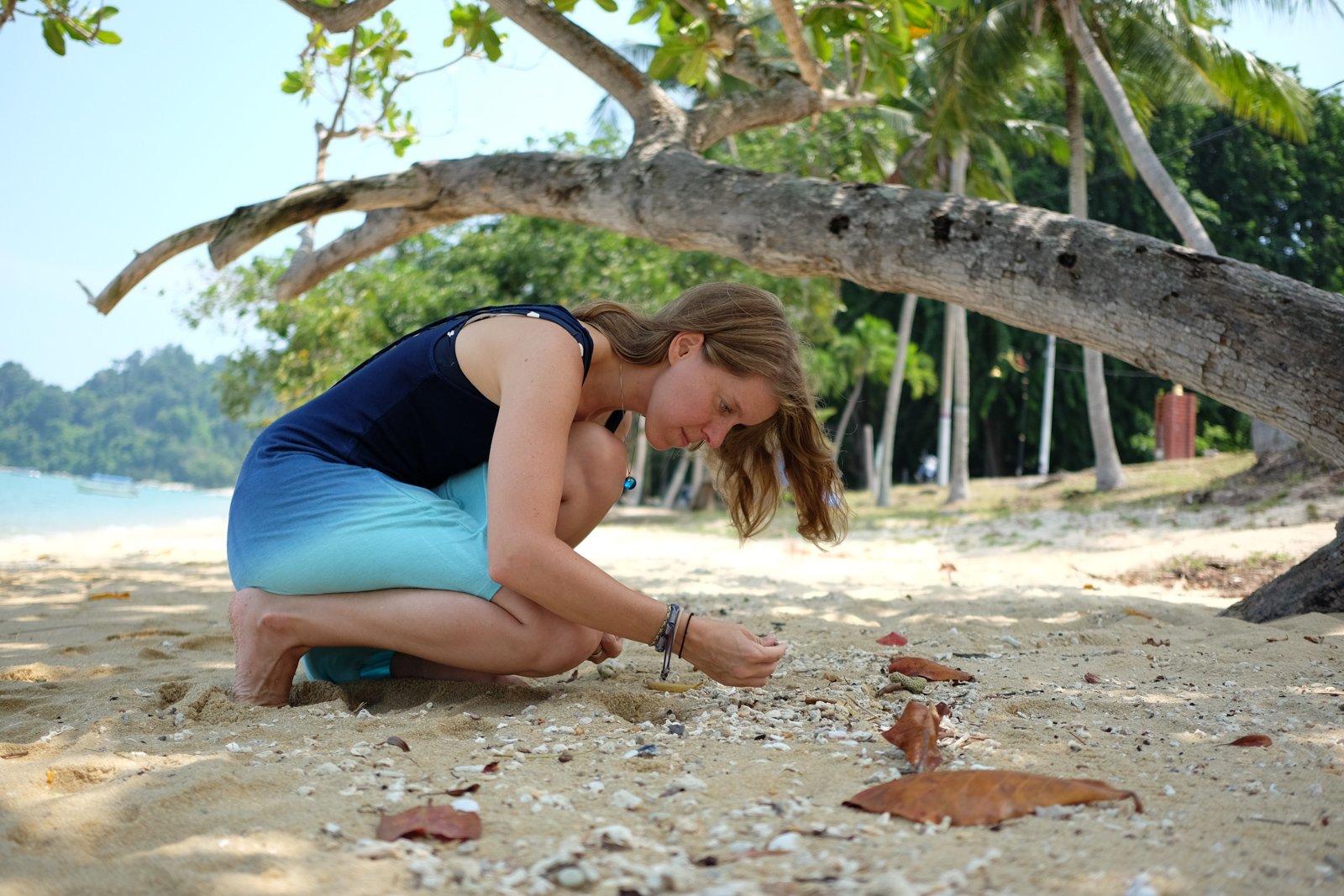 Watched a dried fish production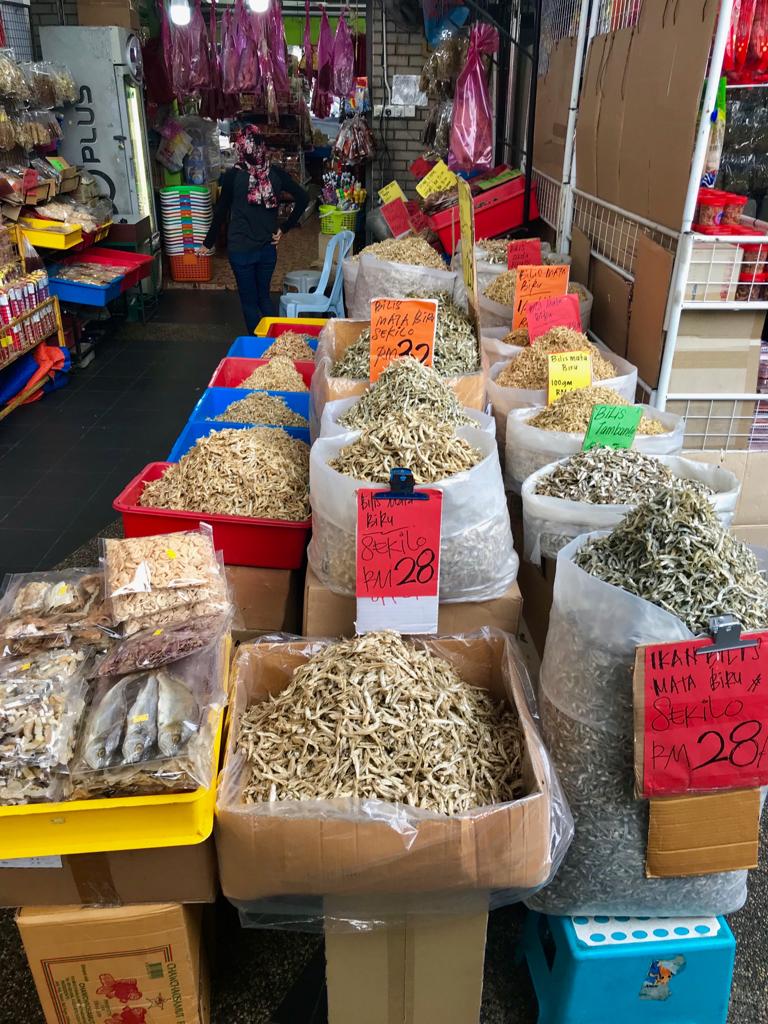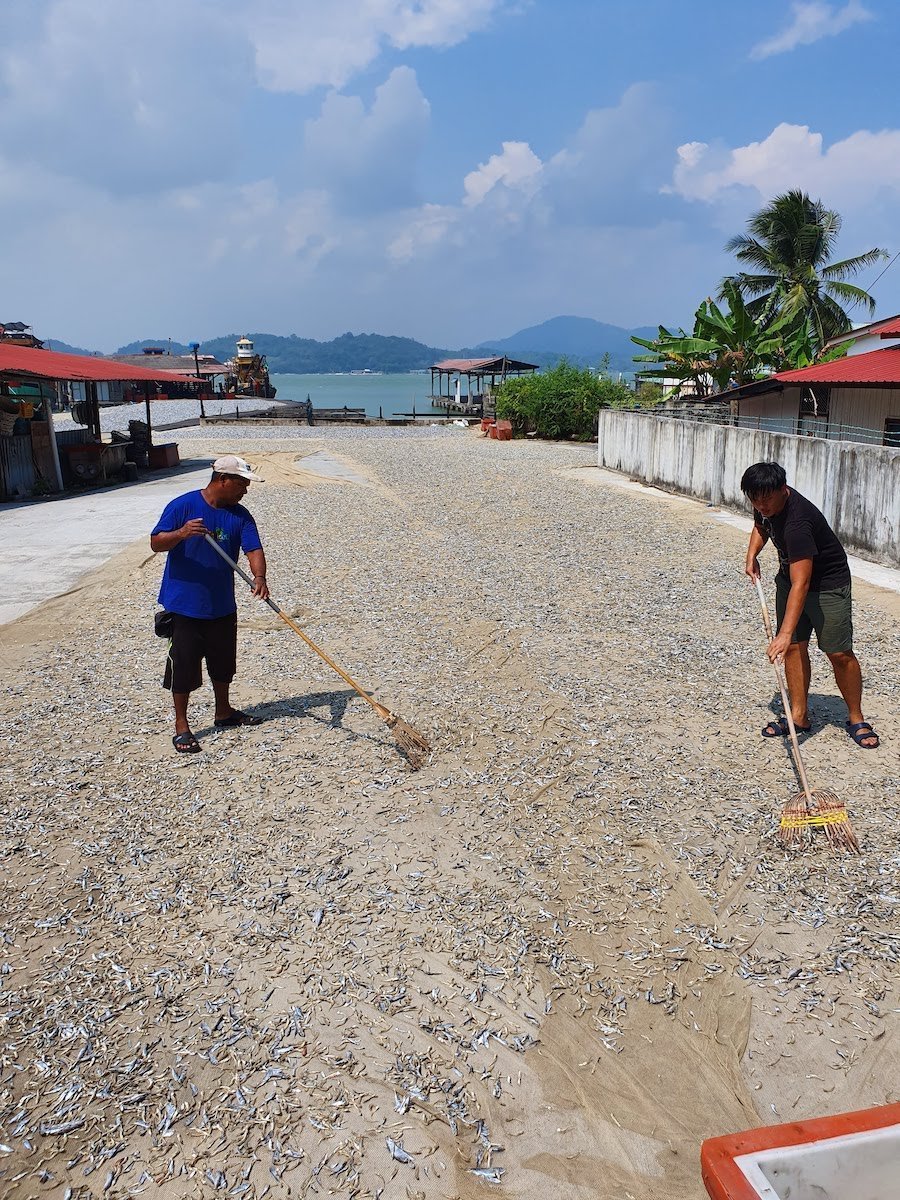 Took care of a puppy…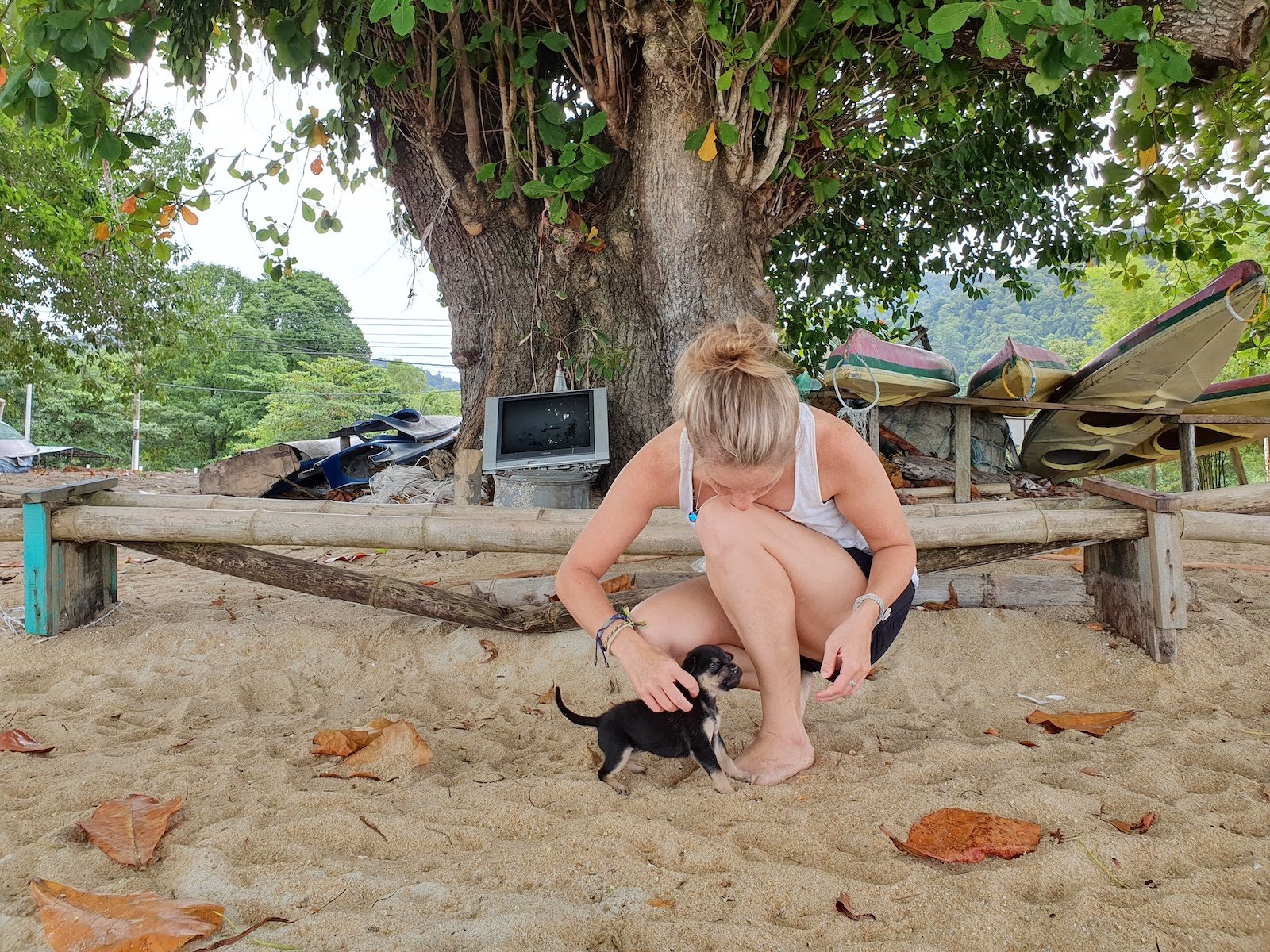 And drove around the island…
Hello, Penang!
Once we got used to doing nothing, it was a bit hard for us to leave Pangkor for another long bus ride. But I was really excited for Penang though, because I really had good memories of the food and couldn't wait to get my hands dirty … literally…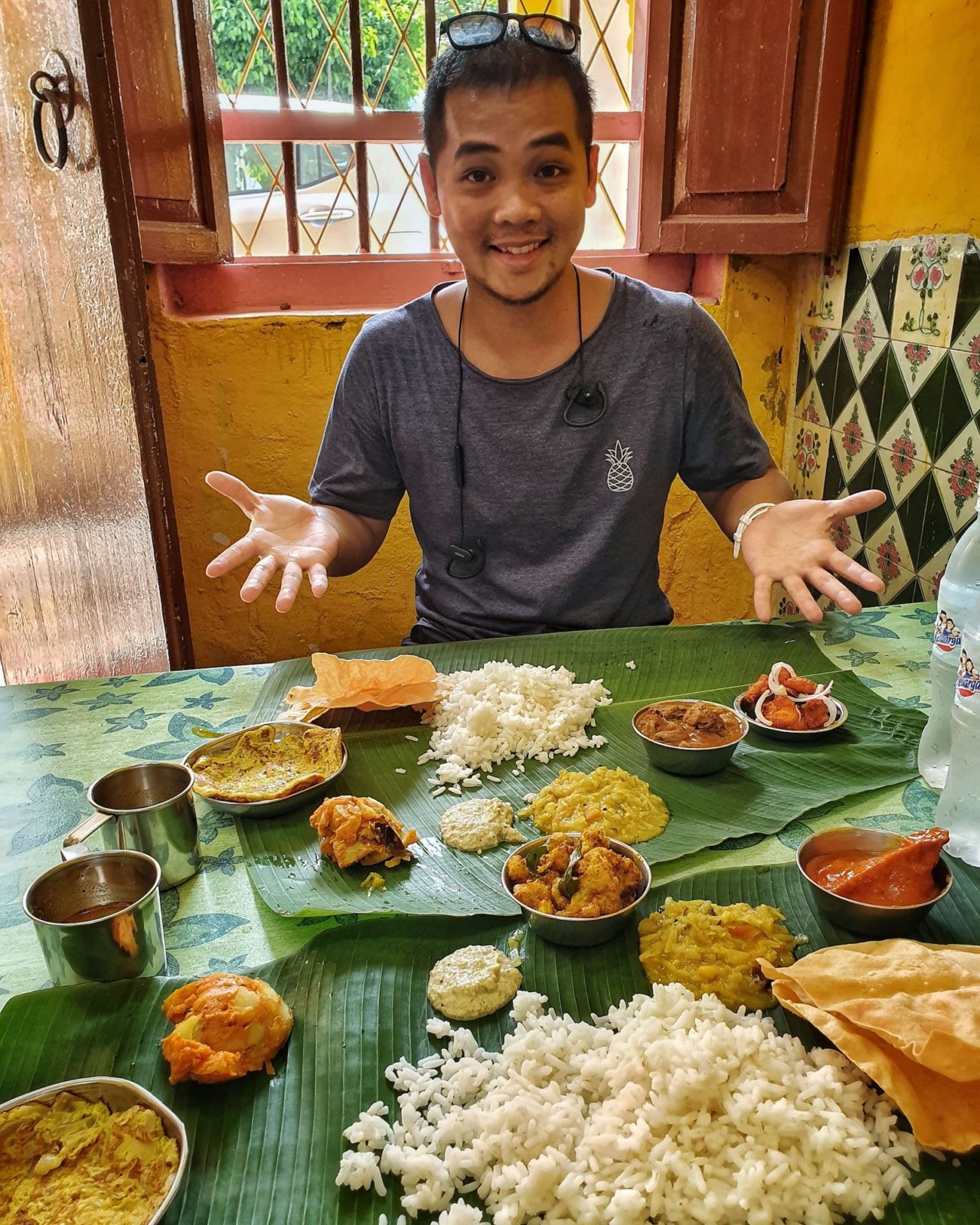 Because we stayed in Penang for 6 nights in total, we decided to spend the first 3 nights in a guest house to keep our spending under control. Also, you can always extend if you enjoy the place, but if you book everything upfront, it takes a lot of flexibility away.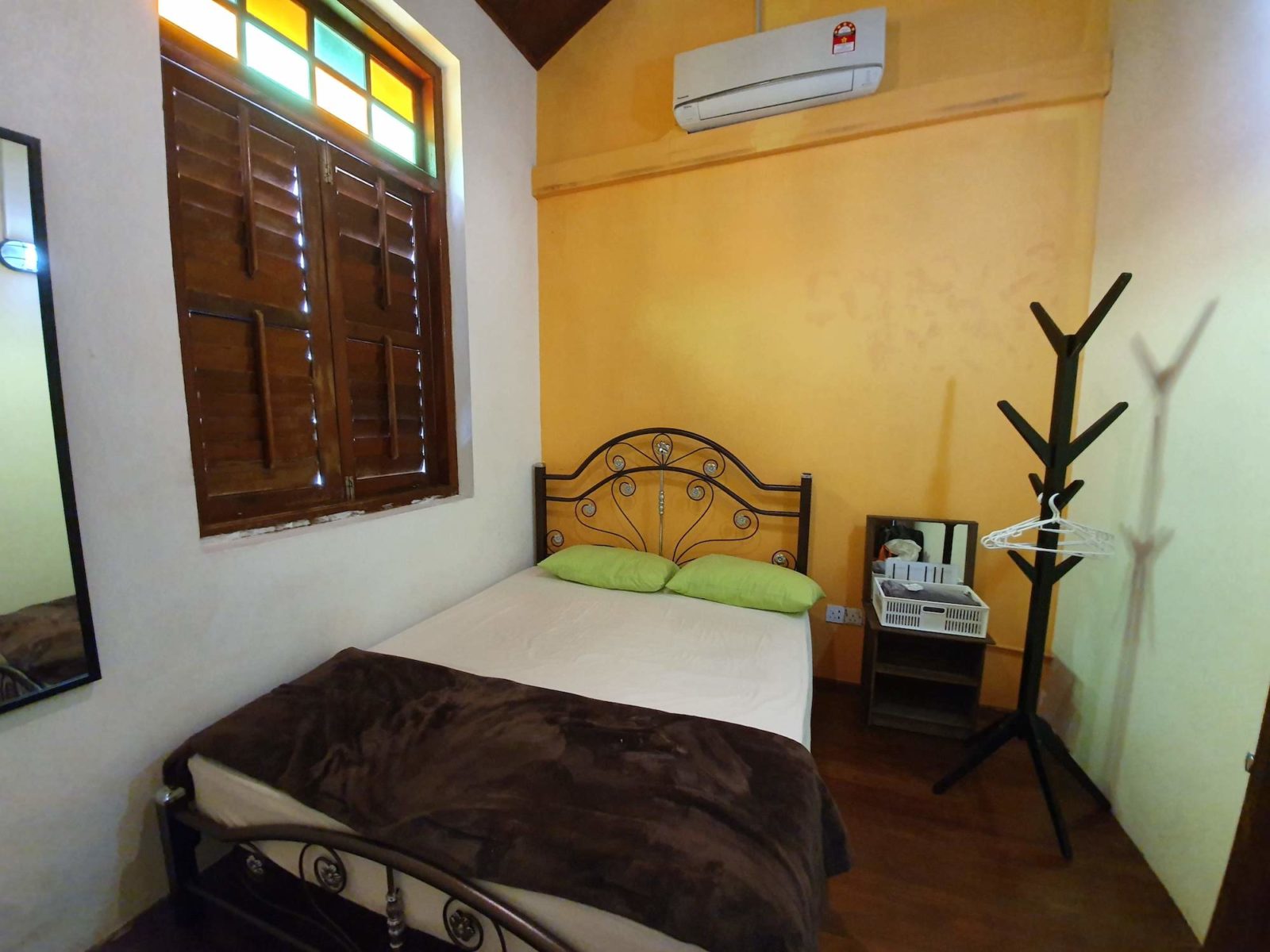 After 3 nights, however, we decided to switch places and it turned out to be a pretty damn good choice…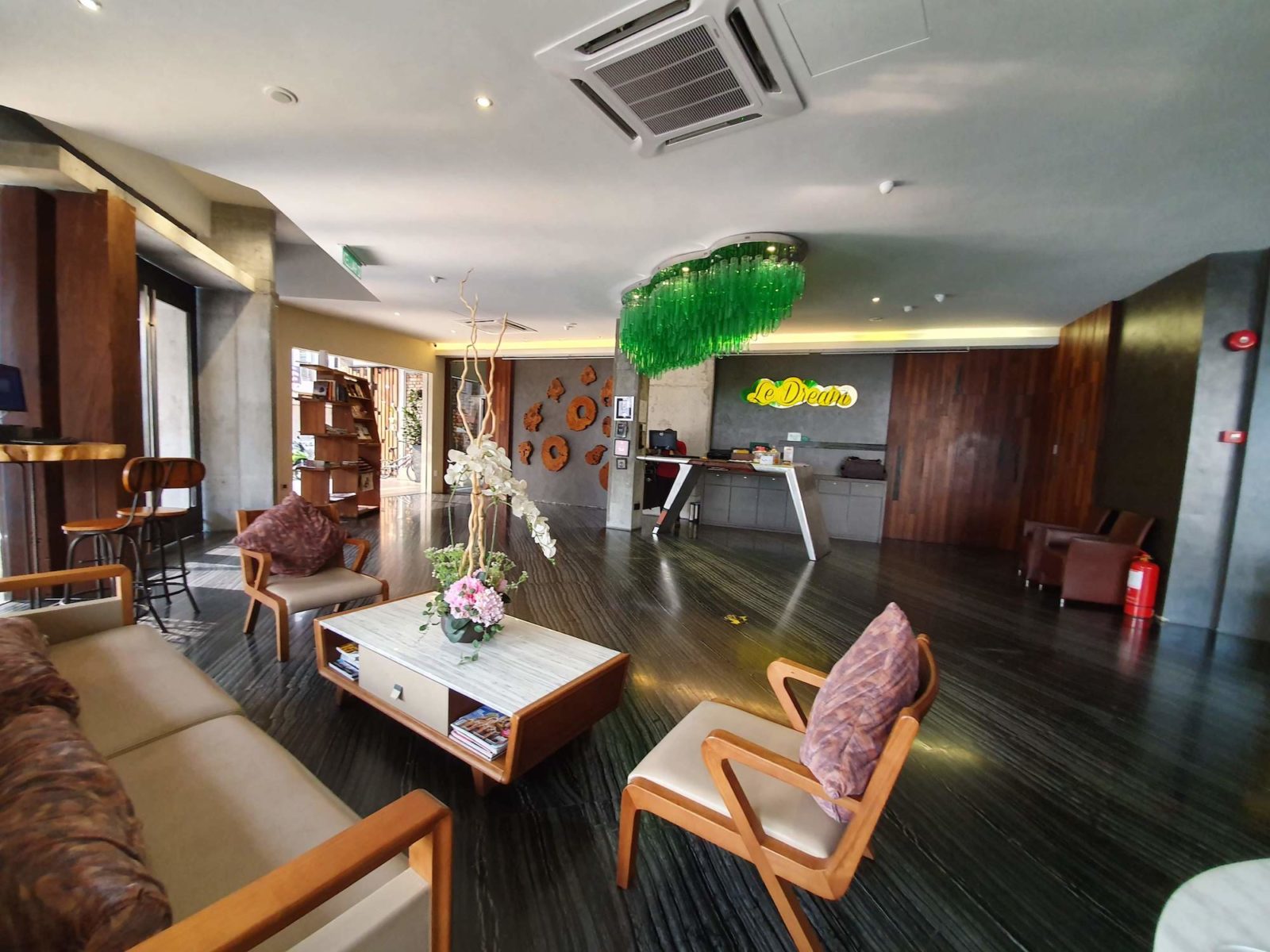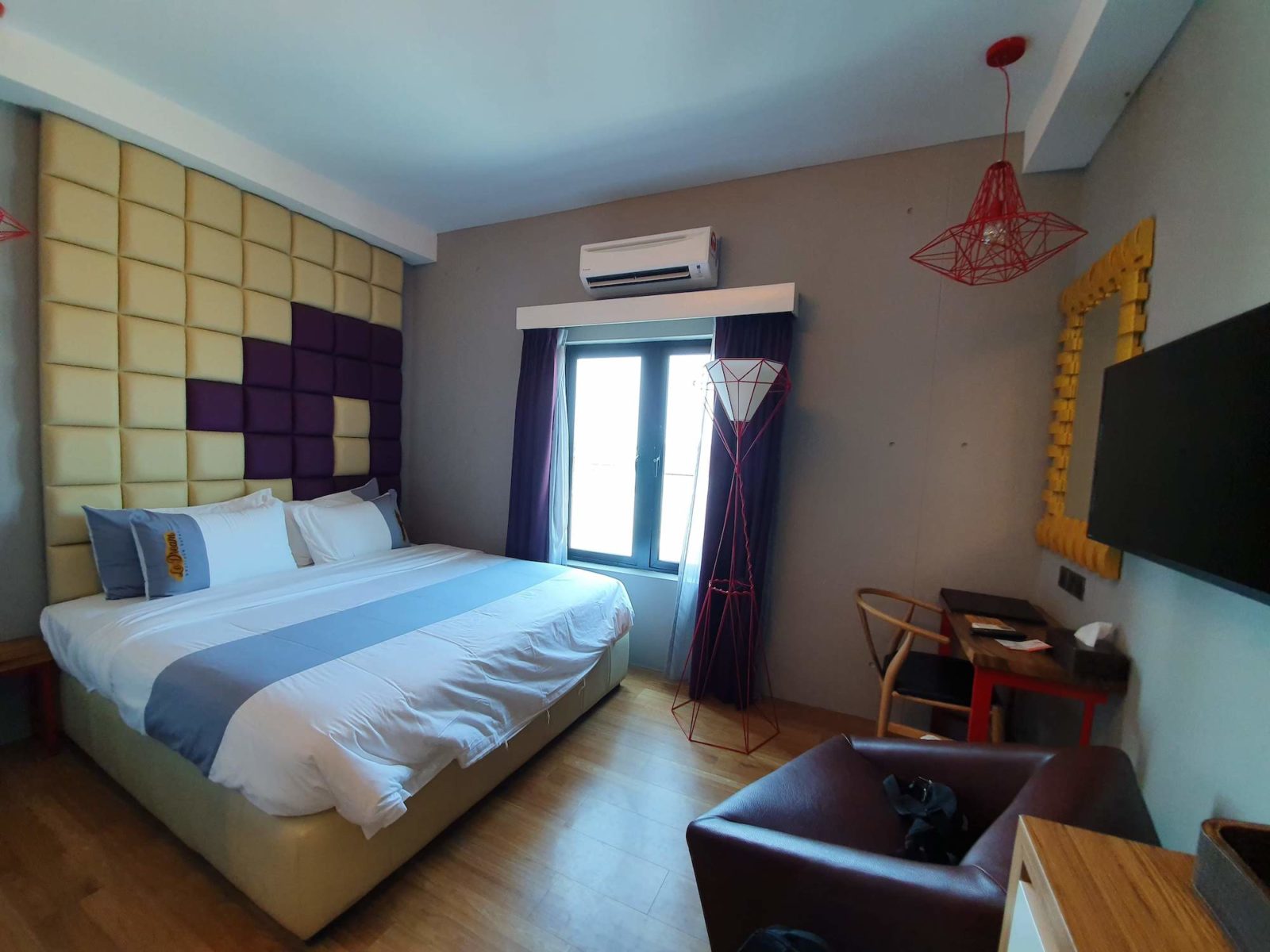 Not because the first place wasn't good, but because the next place had a pretty good deal: it included fantastic breakfast, a rooftop gym, Jacuzzi, free wine, cookies, snacks and ice cream…every day…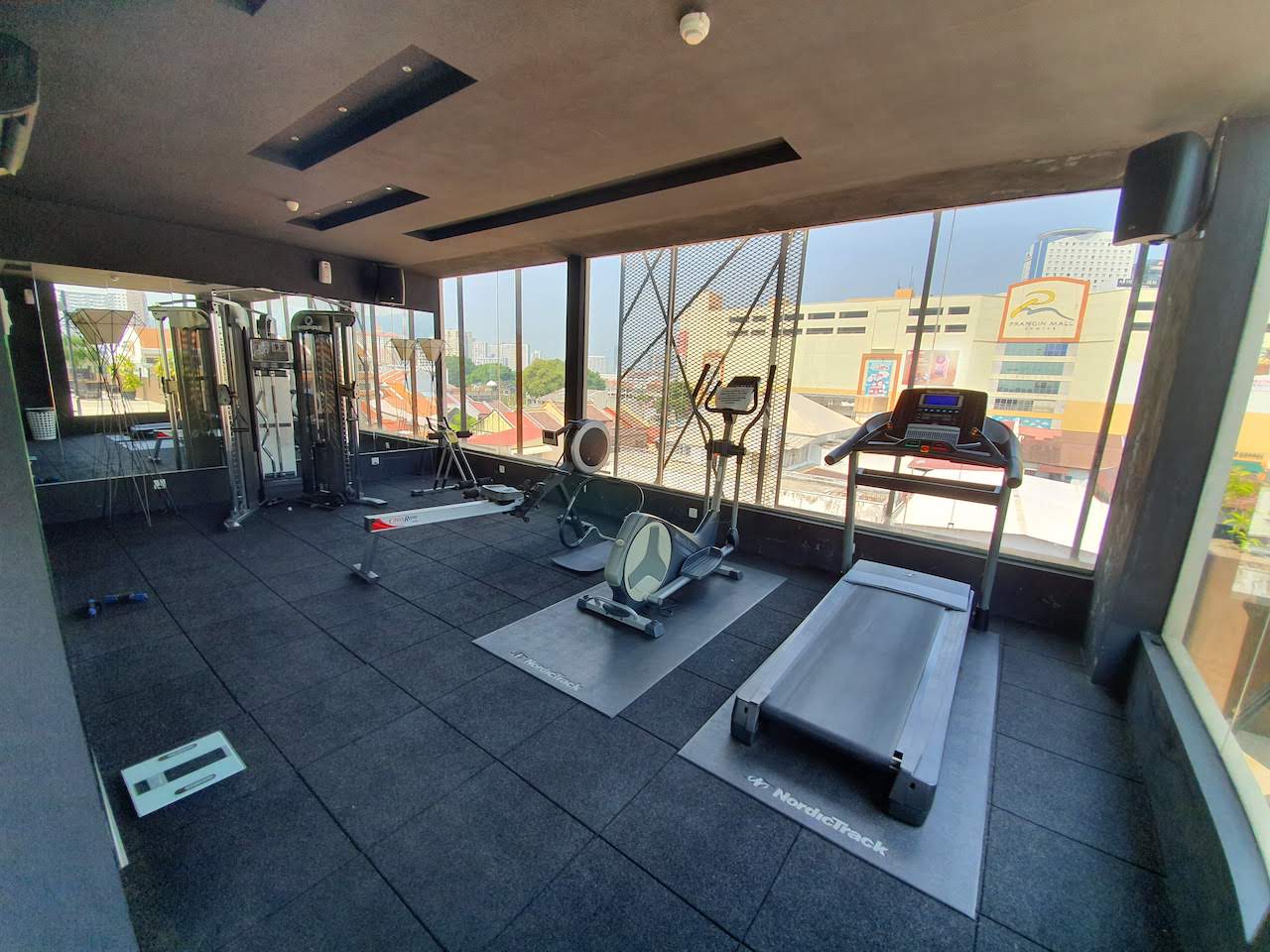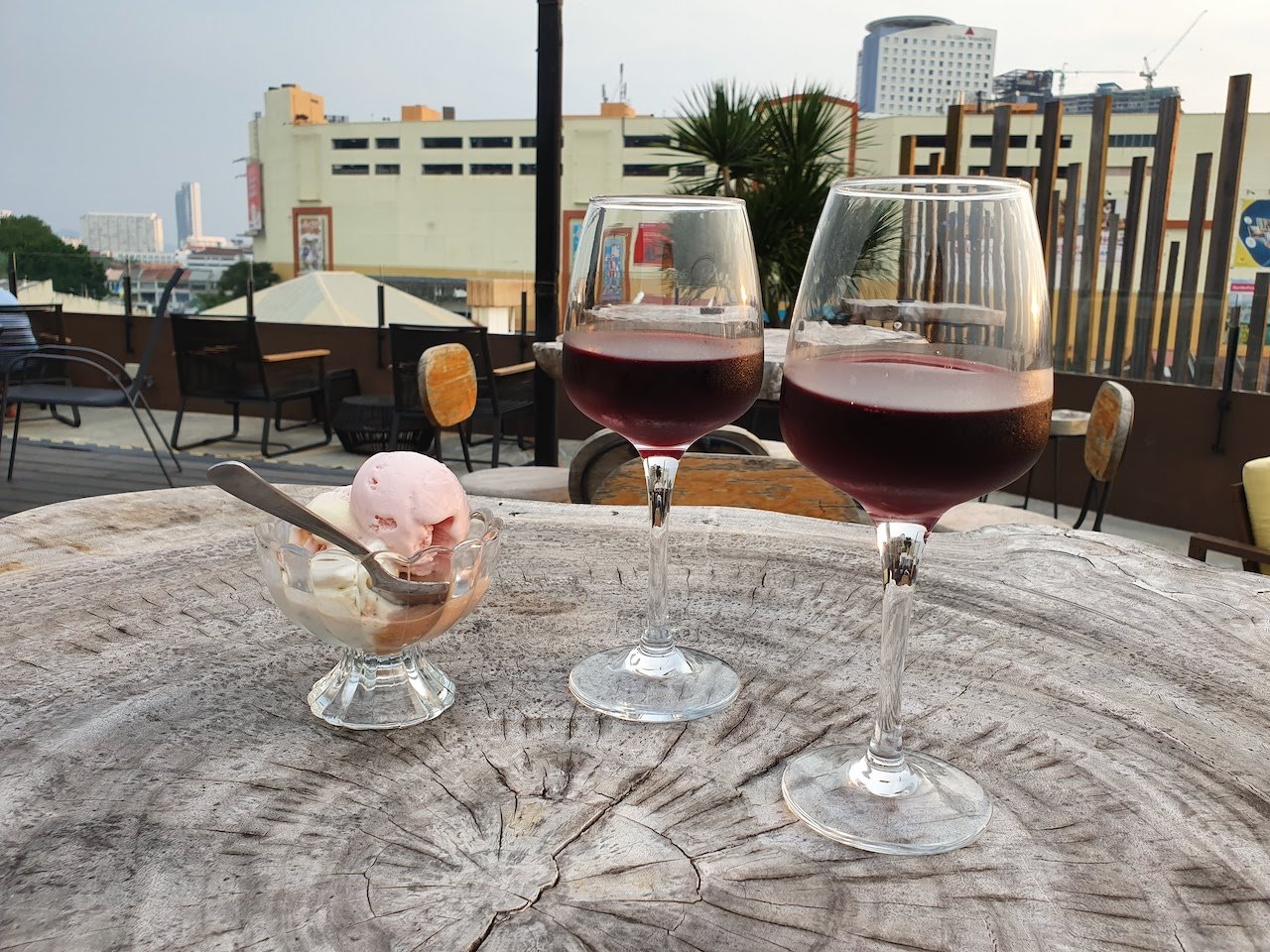 It was not easy for us to get out of the hotel and actually explore the city, but once in a while we would motivate ourselves.
We visited the beautiful Buddhist temple Kek Lok Soi…
Went to Penang Hill…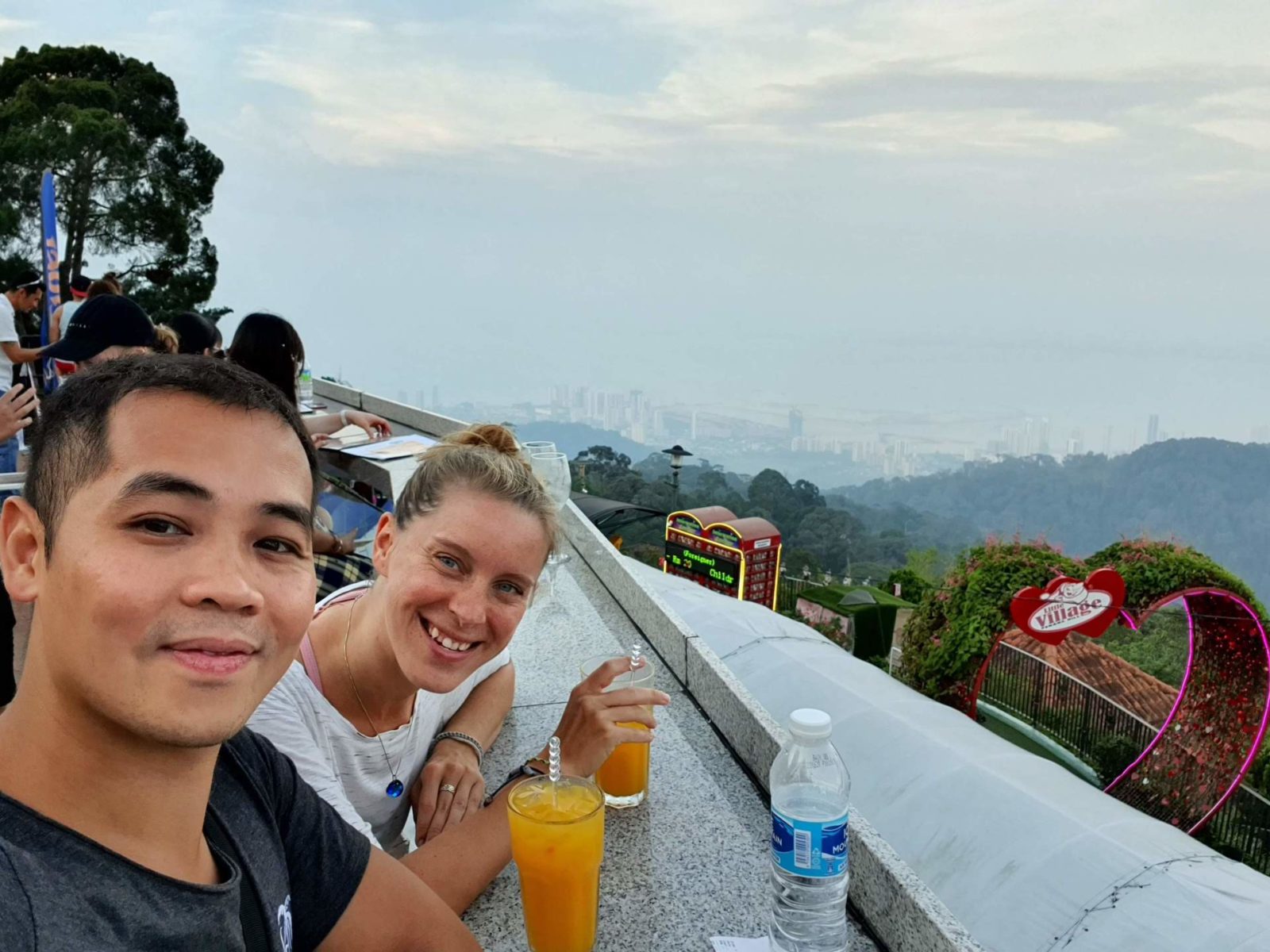 And just immersed ourselves in the Indian food…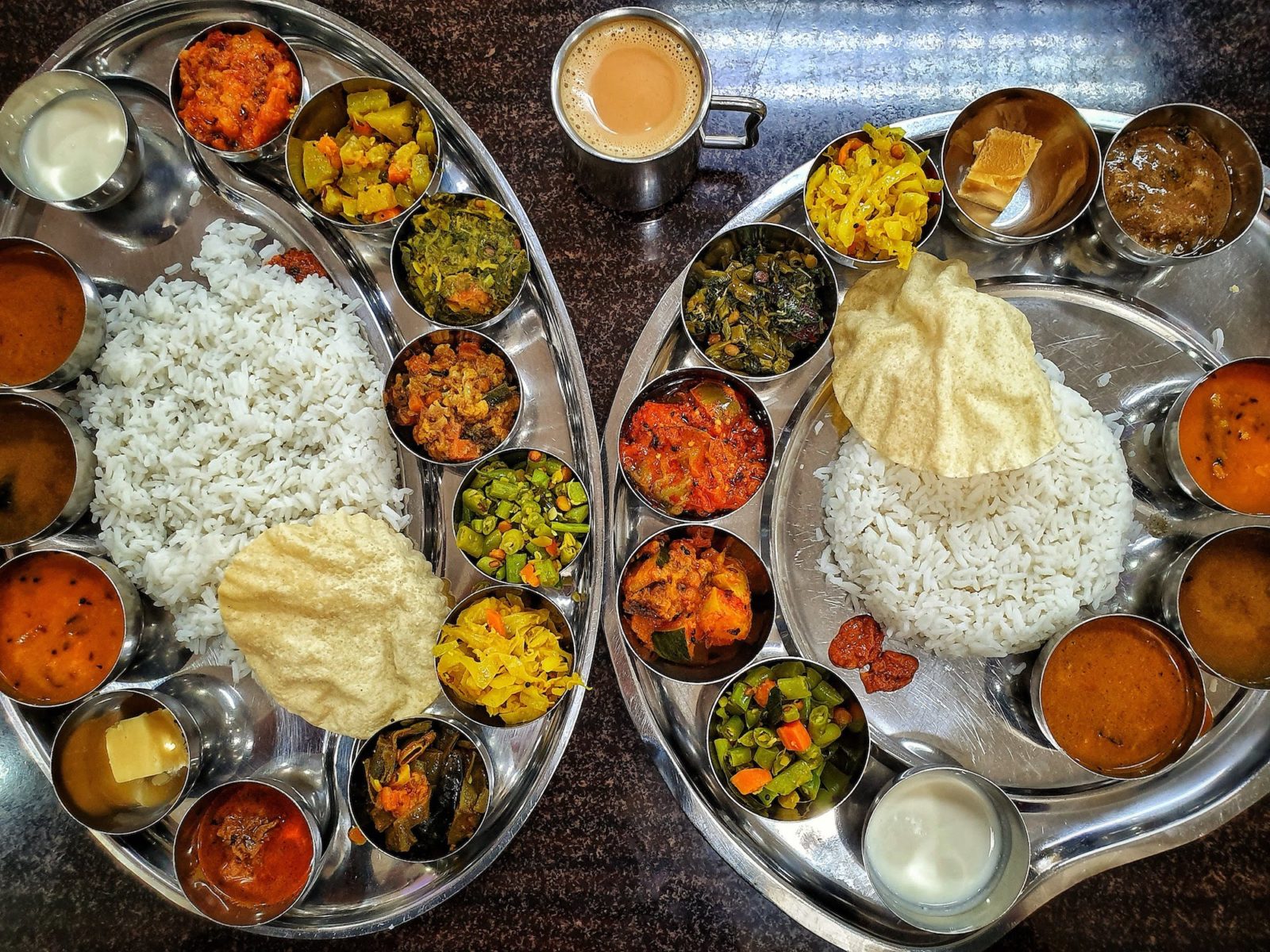 Penang has a special place in my heart because it was the place were I sketched out my first business idea in the hostel where I stayed. At the time, I just came from Cameroon Highlands and was so excited to make the location independent lifestyle working for myself after listening to the 4-Hour Work Week.
It felt strange coming back almost 4 years after the seed has been planted. For me, it was a bit emotional to realize that I actually made the thing happen that I've set up in my mind 4 years. Although, I didn't succeed with the initial business Idea I had back then, but I still found other ways to make it happen.
If you truly want something, you can make it happen. Plant the seed and keep watering it a little bit every day.
This is what worked for me.
Langkawi
While Penang was all about treating ourselves with wine and good food, street art and culture, Langkawi was our selected final destination to wrap up our trip by enjoying mangrove tours, beautiful beaches and unbelievable sunsets.
A few years back when I was there, Langkawi seemed like a little village to me with one main road along the main beach, Cenang. It was filled with small restaurants and shops. Nothing spectacular and the choices were oversee-able.
While Cenang still maintained the main road, you will be able to find many more restaurants, shops and hotels along the beach.
It's nothing mind blowing though and just part of a natural development of a location. Yet, fascinating for me to witness. If I look at all the construction work that is going on right now, I wonder how this place will look like in 5years, 10 years time? I took some photos to remember so I can go back in a few years and have a comparison.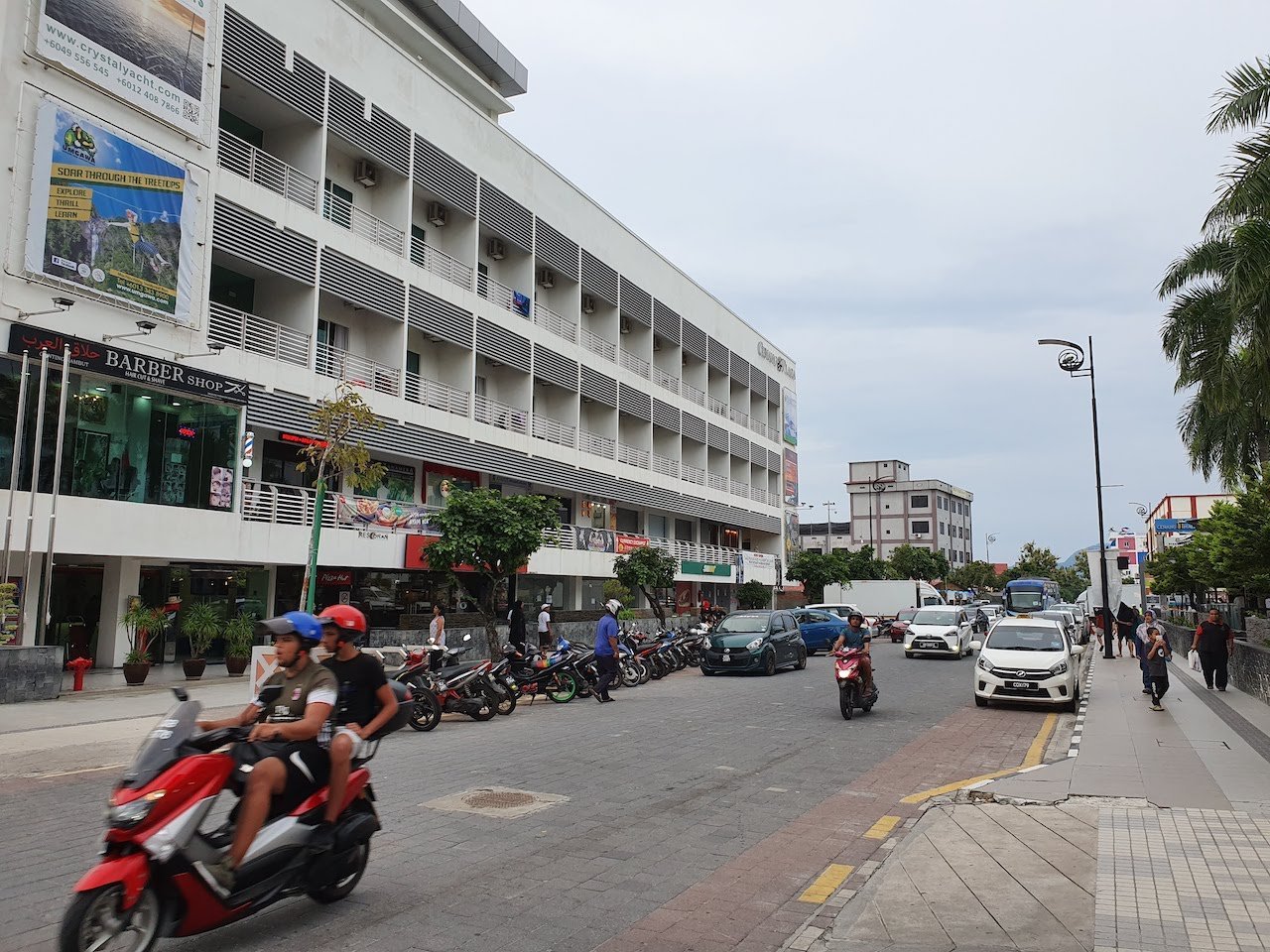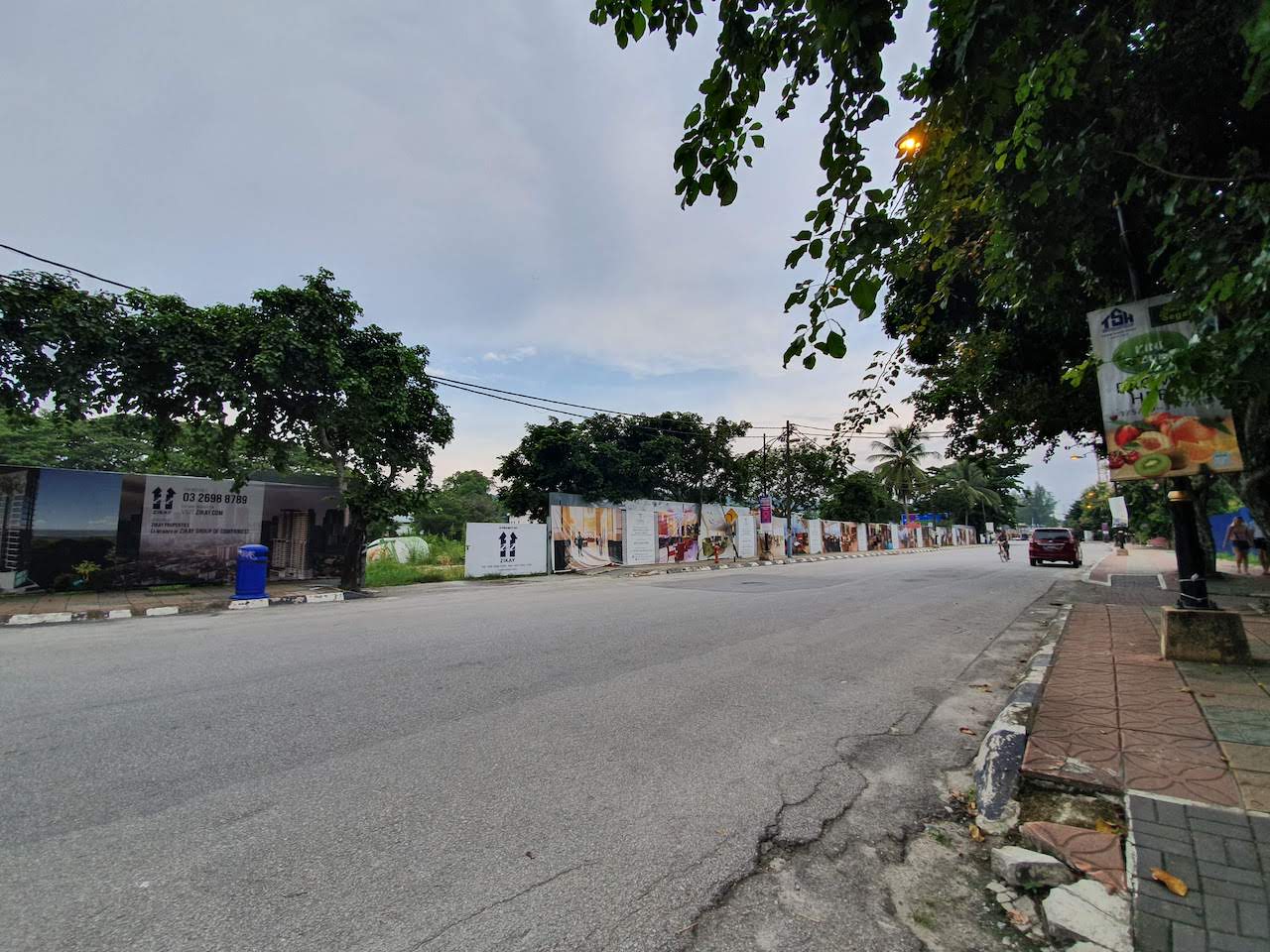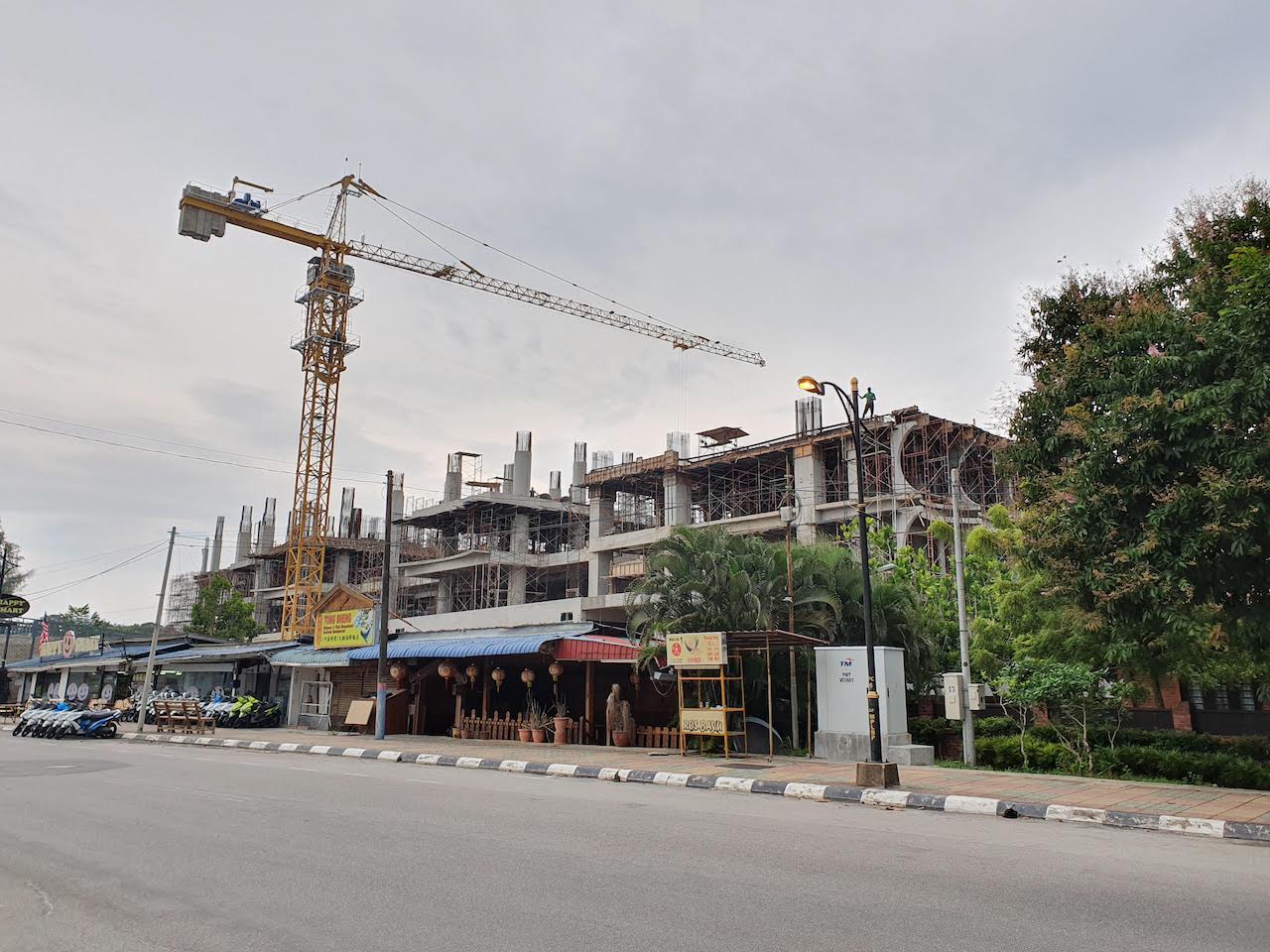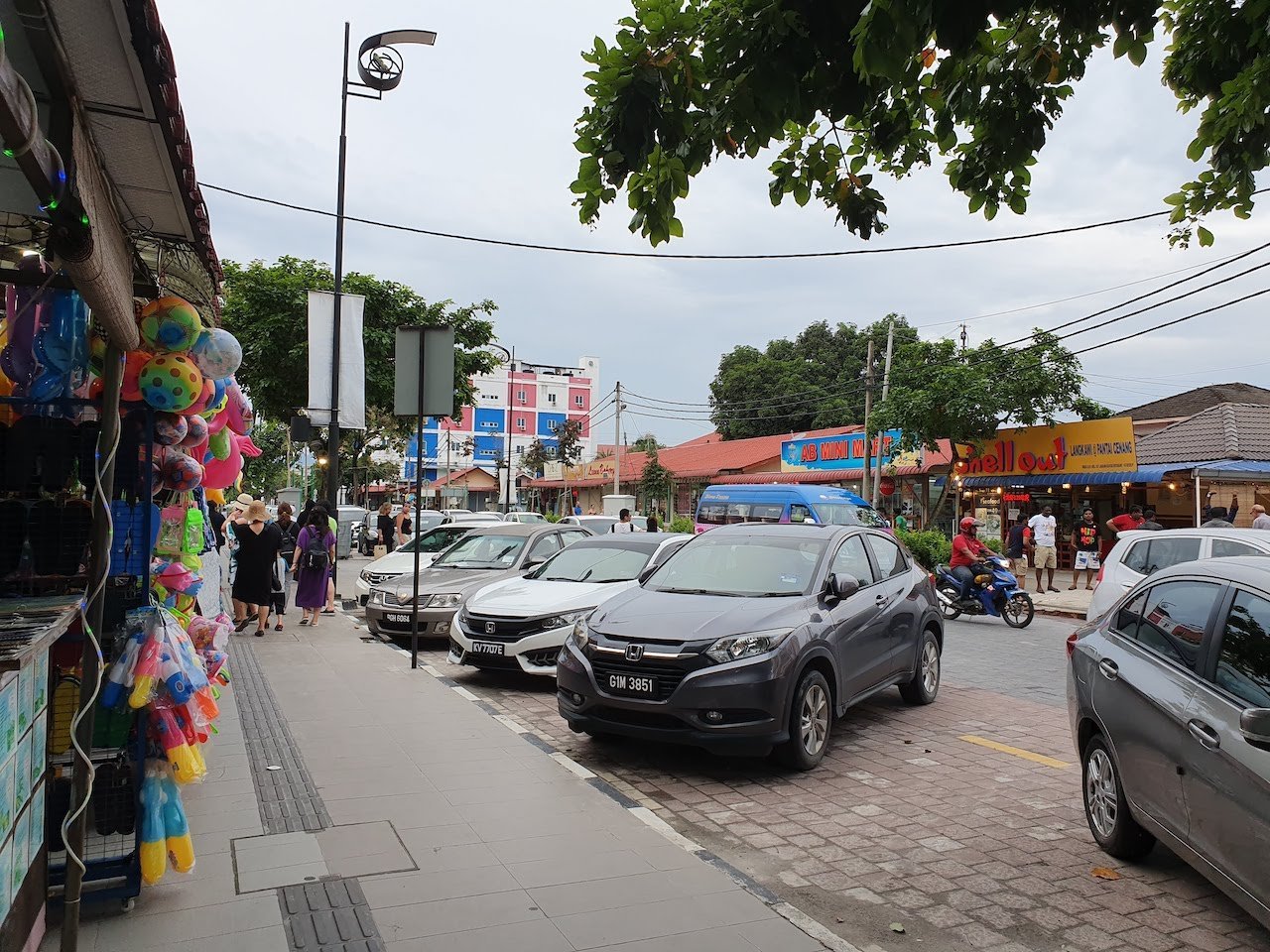 We spent 5 nights on Langkawi and aside from the beautiful beach walks every day, one of our highlights was definitely the mangrove tour. And here is why:
If you ever go to Langkawi and want to experience the same, this is the Tour Company we chose. I can't guarantee that you will be able to do the same, but 4 years ago, I was on a boat with a different company for the same tour and we were nowhere close a monkey.
You will see people complaining on Google about the fish farms, but this is nothing the tour guide has control of. So read the comments and decide for yourself.
If you travel around Asia, you will see signs like "Be careful. Don't feed the monkeys" almost everywhere. On our trip, we were allowed to do exactly the opposite. And it was one of the most exciting things I've ever done.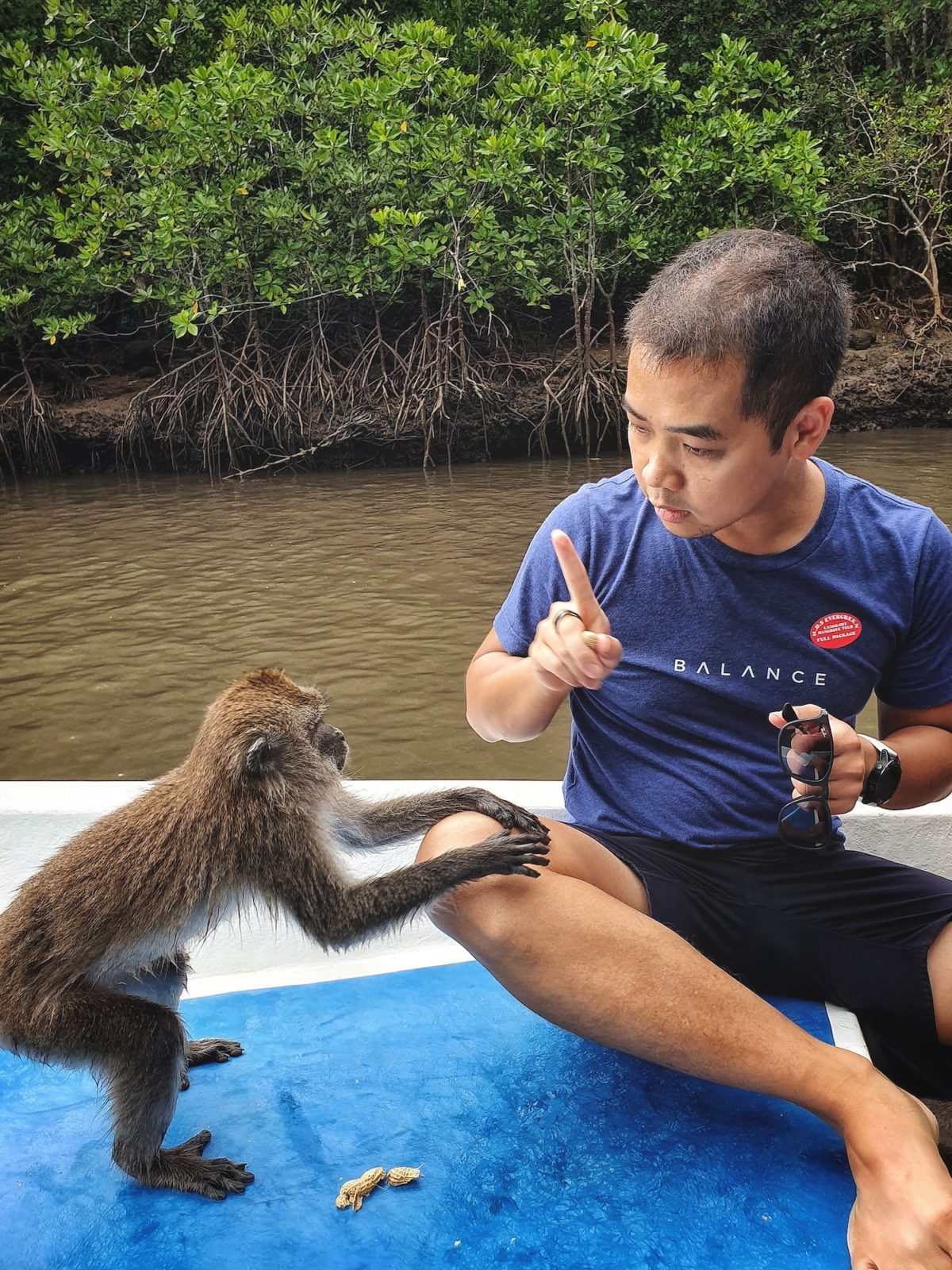 I hope it doesn't take me another 4 years to come back to Langkawi. I'm also grateful for my girlfriend to join me this time and making it a much better experience than I had last time.
Langkawi is still a relatively unknown destination for many people and I honestly hope it remains like it for many years to come. It would be sad if it becomes overrun by tourists and loses its charm like many other destinations in Thailand.
Expenses – 1570.76€
While I was pretty good with keeping my costs low in June, July's expenses went up almost double because of my visa run. I spent a lot of money on transportation and accommodation. The flights, bus rides from island to island, ferry tickets and GRAB's to get round the city added up to a significant amount. Furthermore, it was the first time traveling together with my girlfriend for a longer period and so we splurged a little bit on hotels and good food.
I have to say that Malaysia also feels more expensive than Chiang Mai. It's crazy how much I got used to the low living costs in Chiang Mai. A few years back when I was traveling and had a decent salary, spending RM10 (2.20€) on a coffee at Starbucks brought tears of joy (-> Germany : 3.60€).
Today, paying the same amount of money for a coffee makes me feel like I'm getting scammed because a very good coffee in Chiang Mai costs me only 50THB (RM6.70 or 1.50€). I wonder if I will ever be able to live in europe again???
Jokes aside, let's take a look at what my expenses were in July.
Online Shop – 44.37€
Because I haven't been able to do any work (which is great), I couldn't really push my online store forward.
Every day, I would just check into my Etsy dashboard nervously to see how the stats are developing. If you've been following my journey along, you probably remember that my traffic has been going downwards since May and sales have been stagnating.
Well, I hope that one day…I can do the same check-ins every day but with the difference that my blood pressure is steady and sales are going up instead while I'm sitting on the beach and slurp my coconut water.
So long story short, July was no different. I got two sales, but one doesn't really count because it was my girlfriend purchasing a shirt that I designed for her.
So total revenue for July: 44.37€. After deducting all fees and manufacturing costs it leaves me with a profit of 9.90€ ?
At least it's cashflow positive…lol.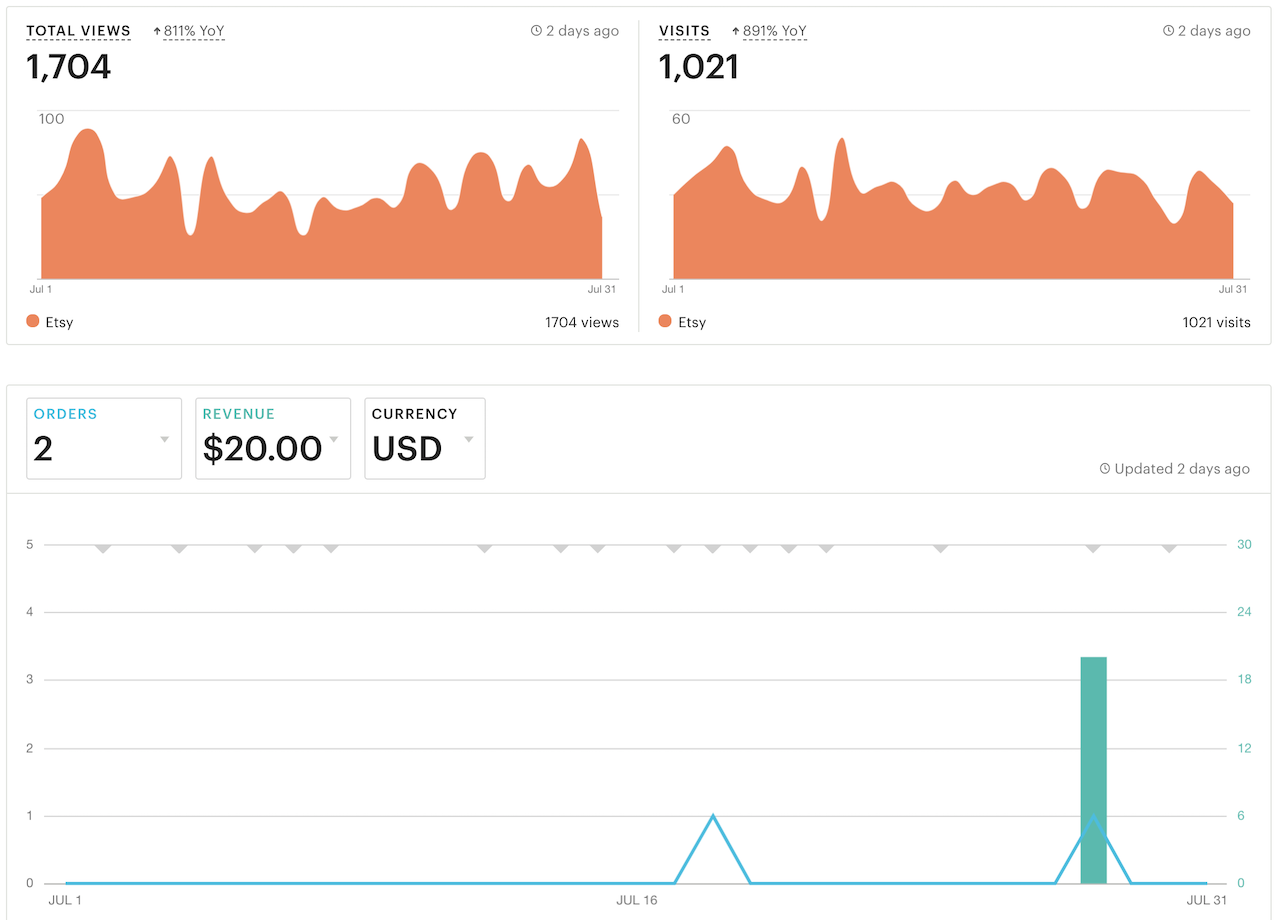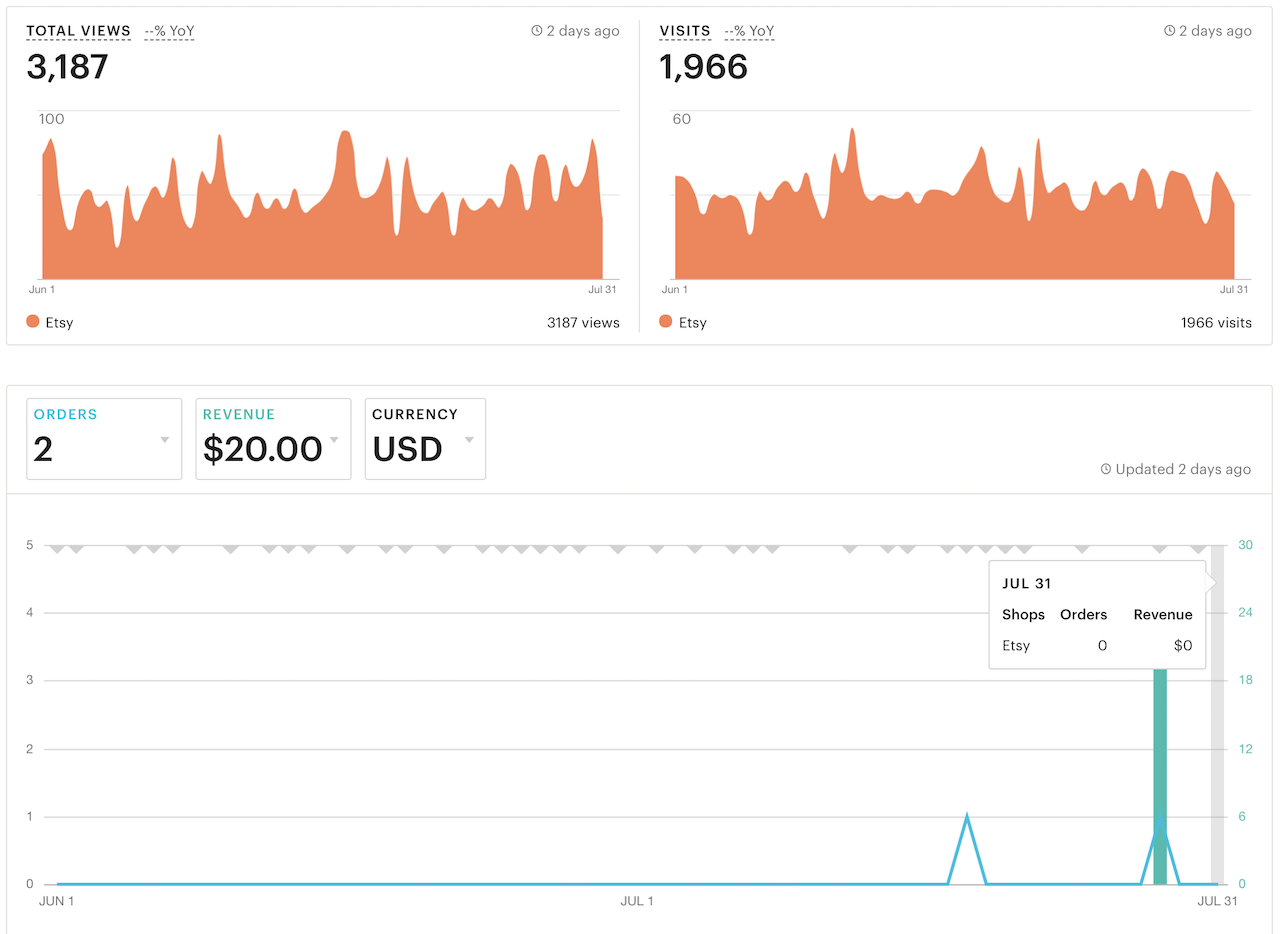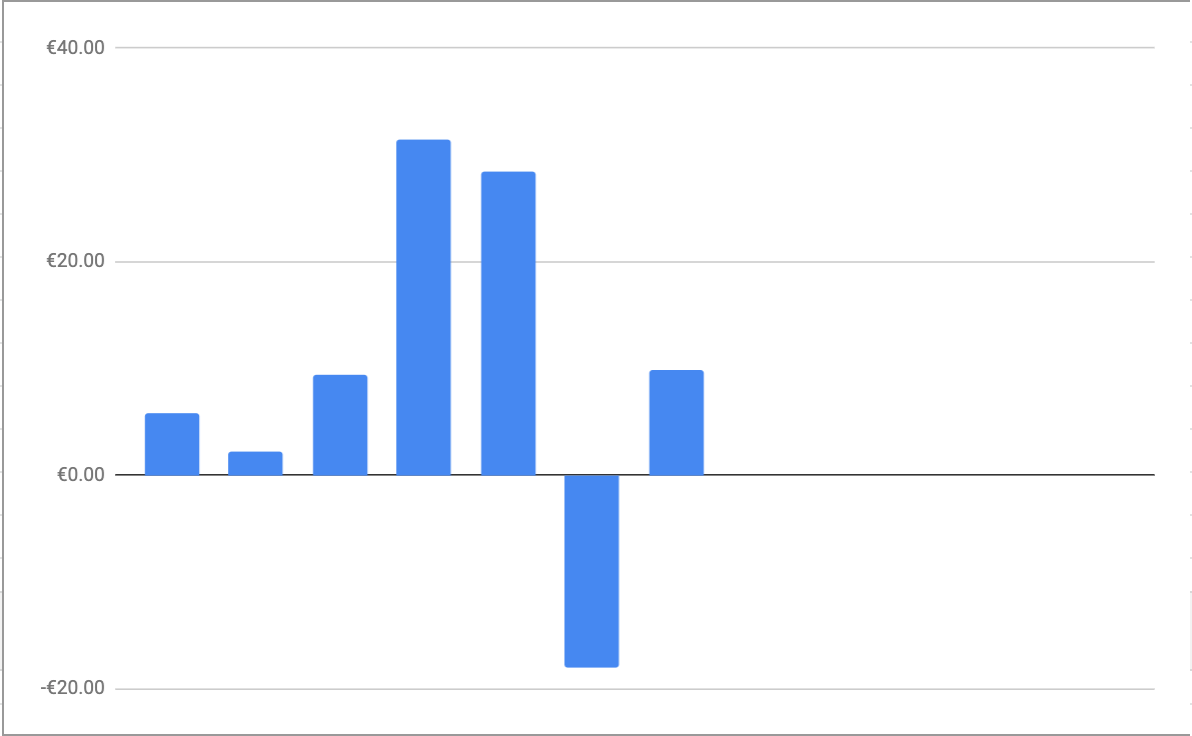 Things I have been experimenting with
Lately, I've been super excited about a topic that may not be a many peoples radar: the phenomenon of LUCID DREAMING.
Lucid dreaming is a state where you know that you are dreaming and consciously manipulate your dreams. There is a whole science to it, but here is a quick take away why I want to learn this skill: I want to increase my creativity by exploring new things in my dreams.
Sounds crazy? Hell yes, until you had one.
And just a few days ago, I just had my very first lucid dream. Once you realize that you are in your own dream and are able to manipulate the world with the sheer power of your mind, it makes you addicted.
If you want to know what I mean, you should watch "Inception".
To find more about lucid dreaming, here is a good resource: www.world-of-lucid-dreaming.com/
What's next?
With my renewed thai visa in in the pocket, I'm not planning to do any international trips in the next 3 months. I moved back to Chiang Mai and plan to stay here for another 3 months.
After Malaysia and being lazy all day. I need to get back in shape. Eating all the delicious food, that I proudly showed off on my Instagram, had a price.
My focus for August is to get back into my routine, visiting the gym and being consistent with my intermittent fasting to lose unnecessary kg's.
On the business side, I have one more month before I take on client work again. Hence, I will focus on creating more products and getting my shop ready for Q4. More to come in the next monthly report.
Thanks for stopping by and have a good day ?
Ninh