August 2020 – Travel Report – Lockdown in Da Nang is OVER!!!
I almost forgot how freedom tasted like. I've spent the last 6 weeks in Lockdown in Da Nang, Vietnam because of the latest COVID outbreak here. In this monthly update, I share how I spent my time, what I've learned and how things are developing currently in Vietnam in 2020.
Today marks the last day of lockdown in Da Nang. My monthly update has been slightly delayed, but frankly, my life hasn't been much adventurous in the last few weeks, due to the circumstances. However, I still wanted to to get this monthly update out to reflect over the last few weeks.
Lockdown Vol. 2
The city has been in quarantine for almost 6 weeks now. This is the second time, vietnam has imposed a state of emergency on the country, most stricly in Da Nang where I'm currently reside.
At the end of July, Corona has been most likely brought into the country by illegal immigrants and Da Nang quickly became the hotspot. At the time, it was the peak holiday season and many people were traveling to Da Nang. But in just 2 days, the entire city shut down and all transportation in and out of the city has been put on hold.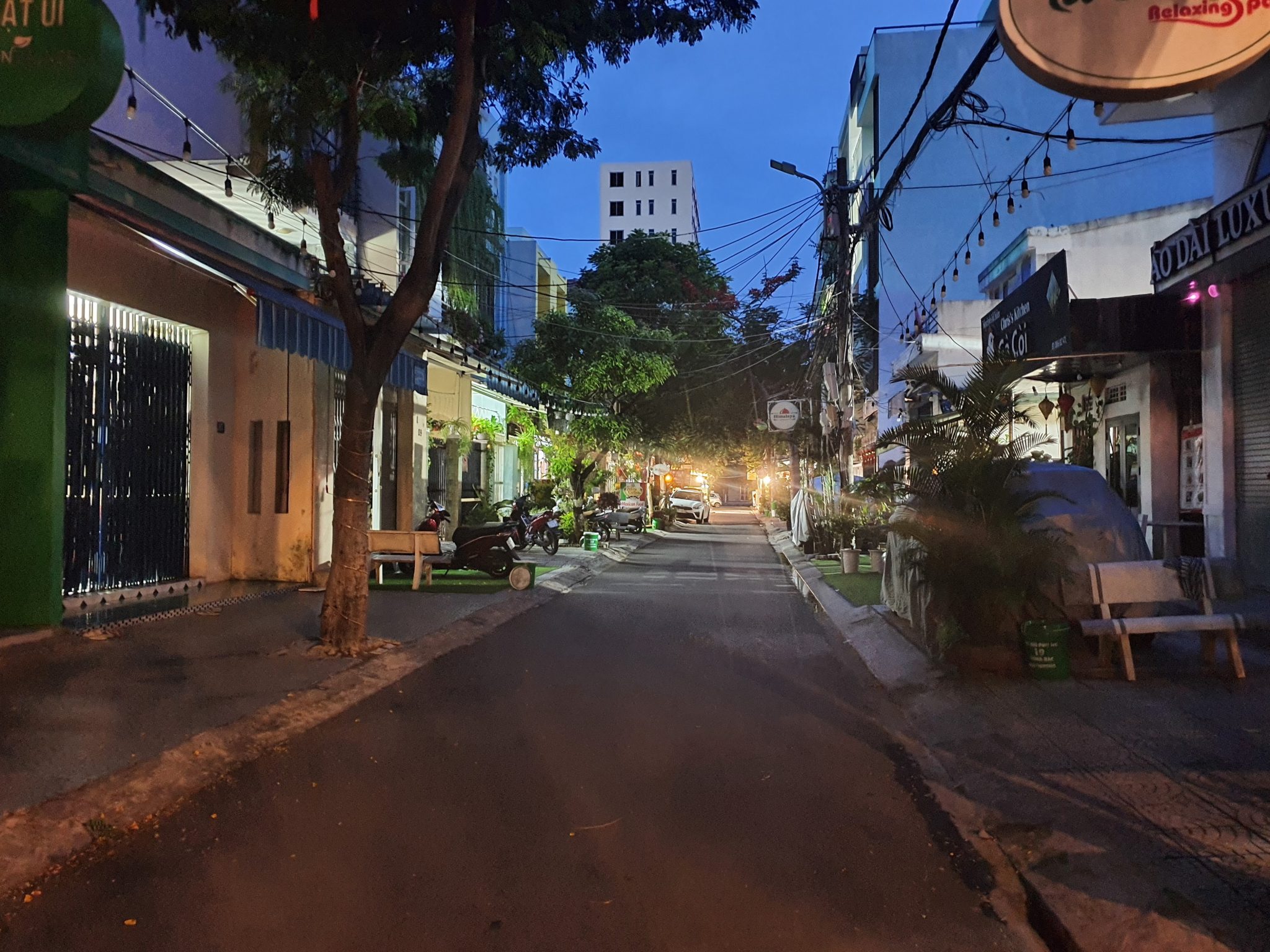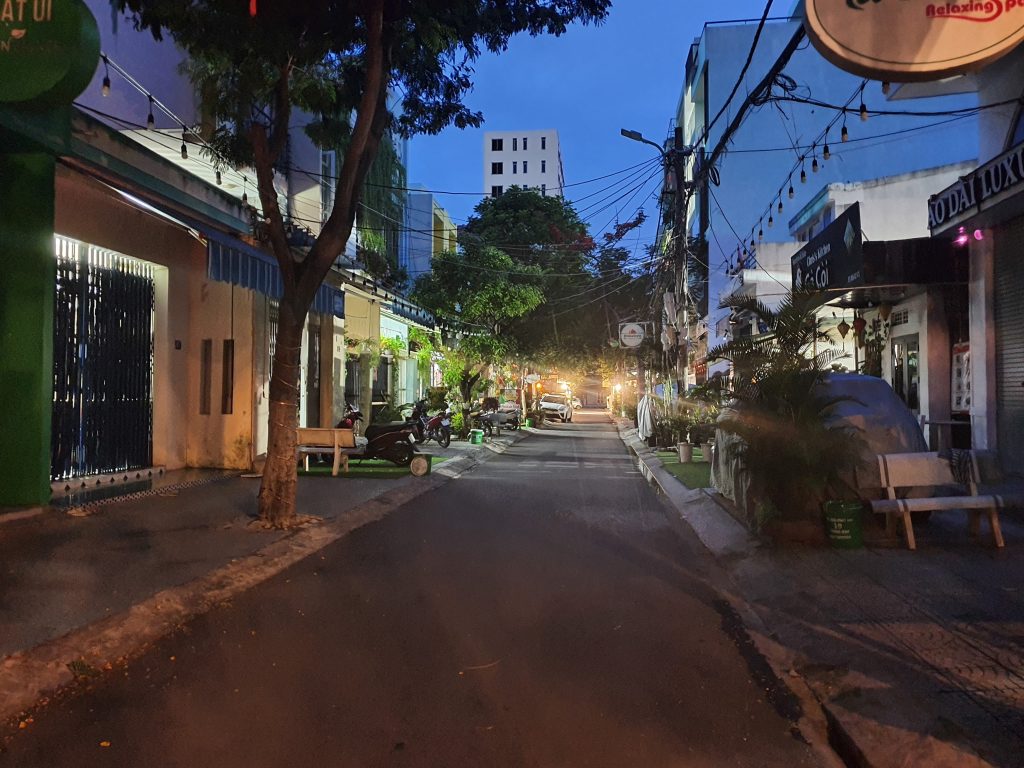 Most tourists left the city in panic and ridiculous articles about "80.000 people being evacuated" were circulating the web in no time. It sounded like an apocalyptic scenario, while in reality it was just tourists leaving the city a bit earlier than planned. Most people where not residing in Da Nang anyway.
The city conducted mass testing in a very short period of time. Da Nang counts almost 1.2 million people and by the end of lockdown, more than 300.000 were tested.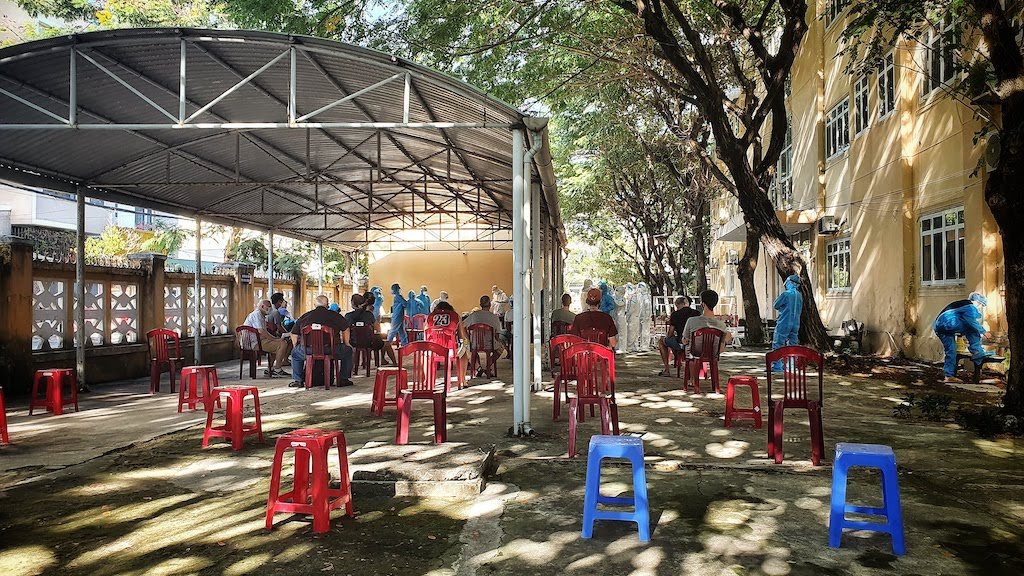 But not only Vietnamese people in affected areas had to go through the testing. In the 4th week of the lockdown, the city tested all foreigners (~3000) and we had to undergo a blood test and nasal swap.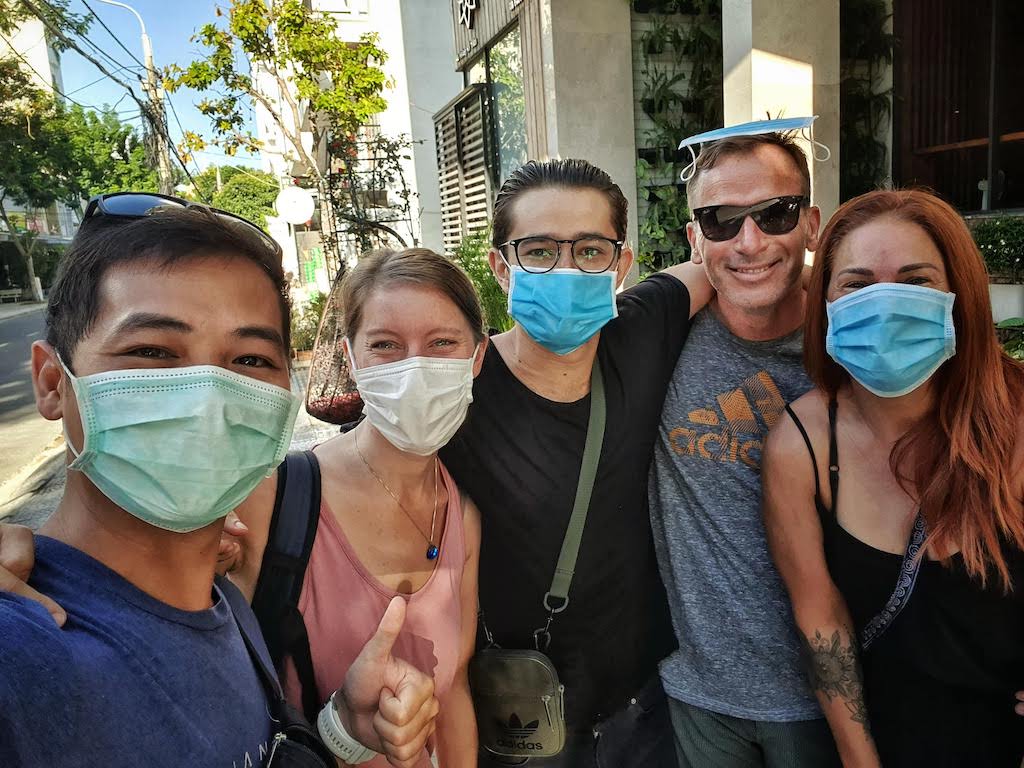 The test itself was fairly painless and fast. The only thing that was uncomfortable was the nasal swap where they put a long thin stick into your nose and turn it a few times. It felt like getting salt water deep into your nose. Not a thing I would like to do on a regular basis.
Stupid fear mongering everywhere
One of the most annoying thing was how the media and even some people here were turning the situation into click bait.
This made people start to panic for no reason and spread anxiety among each other. People in other countries who never heard of Da Nang before, now knew the city as the new "Wuhan". Thinking that people were dropping dead on the streets everywhere. Ridiculous.
There are countries with 1000s of cases every day and people are going on with their lives.
Yet, Vietnam just barely scratched the 1000 mark of cases whereas some other countries count millions and puts everything else at risk.
This virus has not been more deadly than politicians and government make it to be, and here we are, wearing masks and doing social distancing like world champions.
Like keeping a distance of 1m and installing plastic protections on tables in restaurants is gonna stop an airborne virus?!?
In a few years, we will look back on these days and see how stupid we reacted.
Life in Lockdown
Very similar to the last lockdown in march, I didn't want to focus on the negative side of life. Instead, I tried to see it as an opportunity and switched gears on my personal projects. I completely switched my focus away from the news and just let things play out. There was not much I could have done anyway.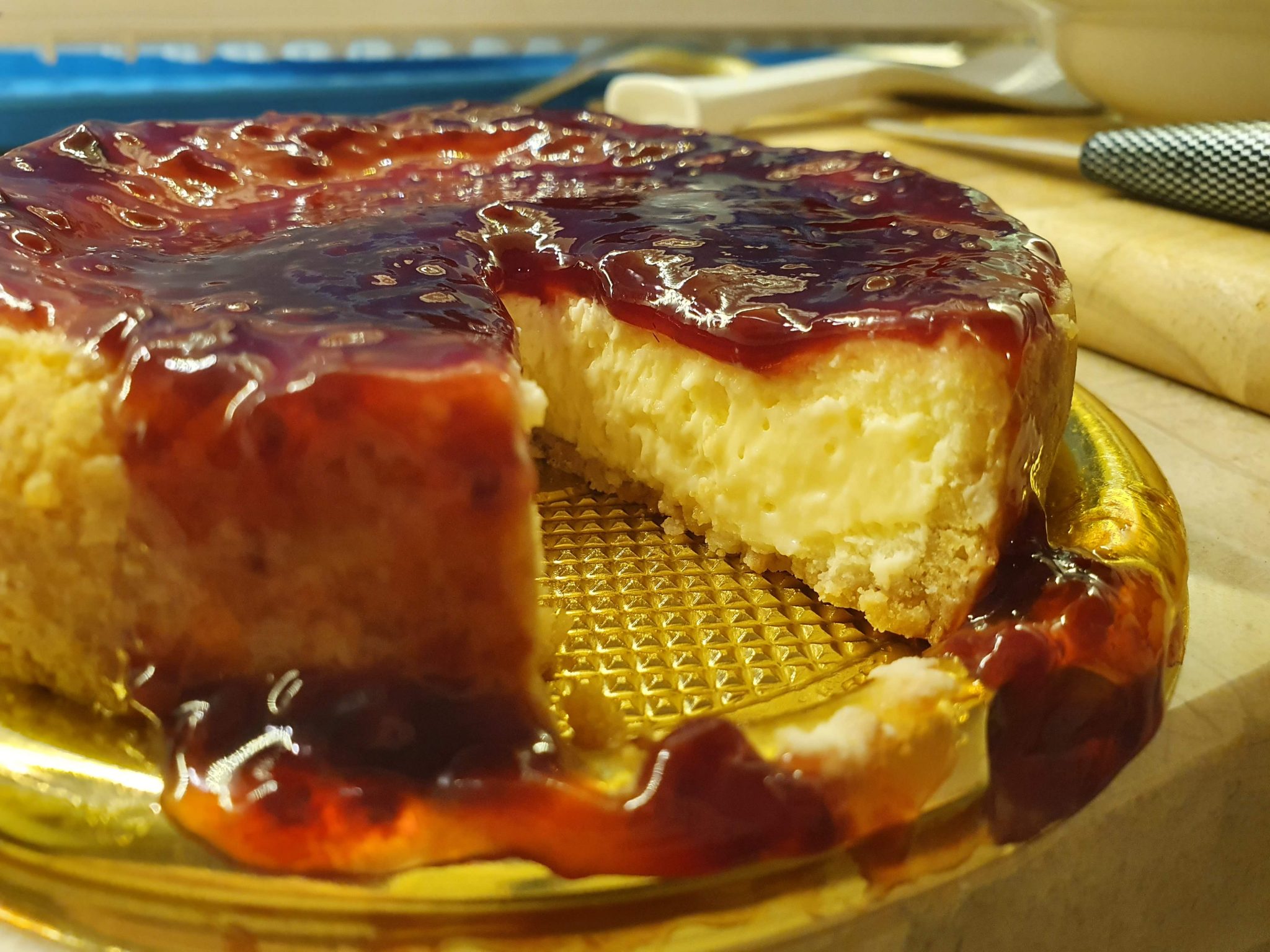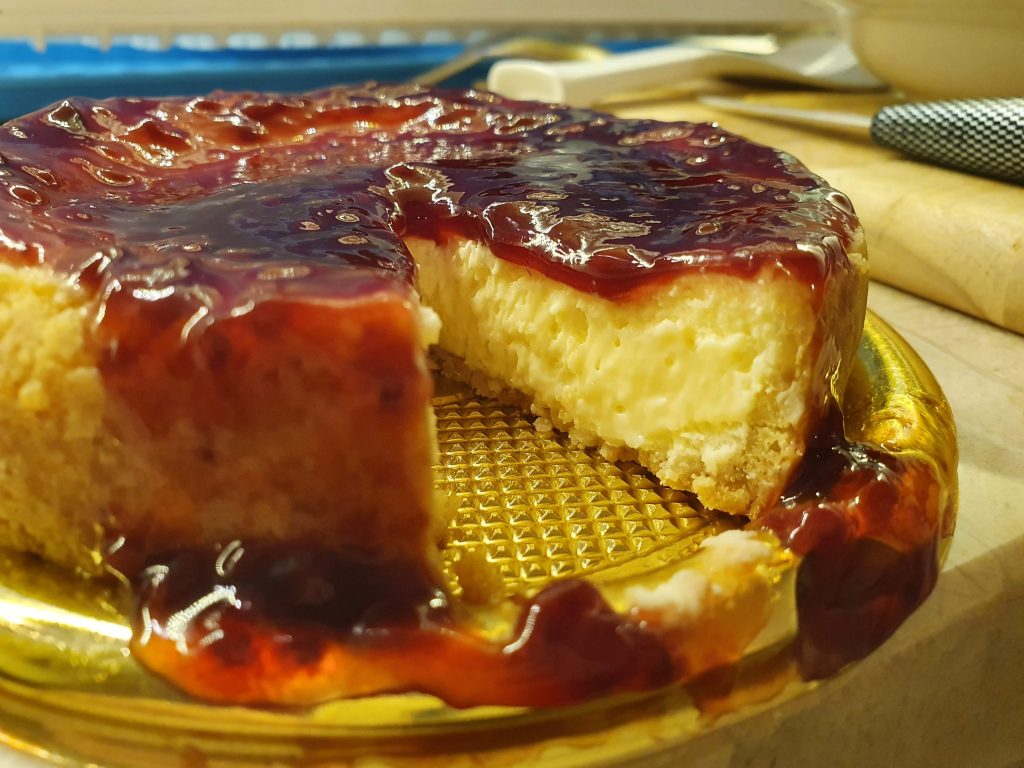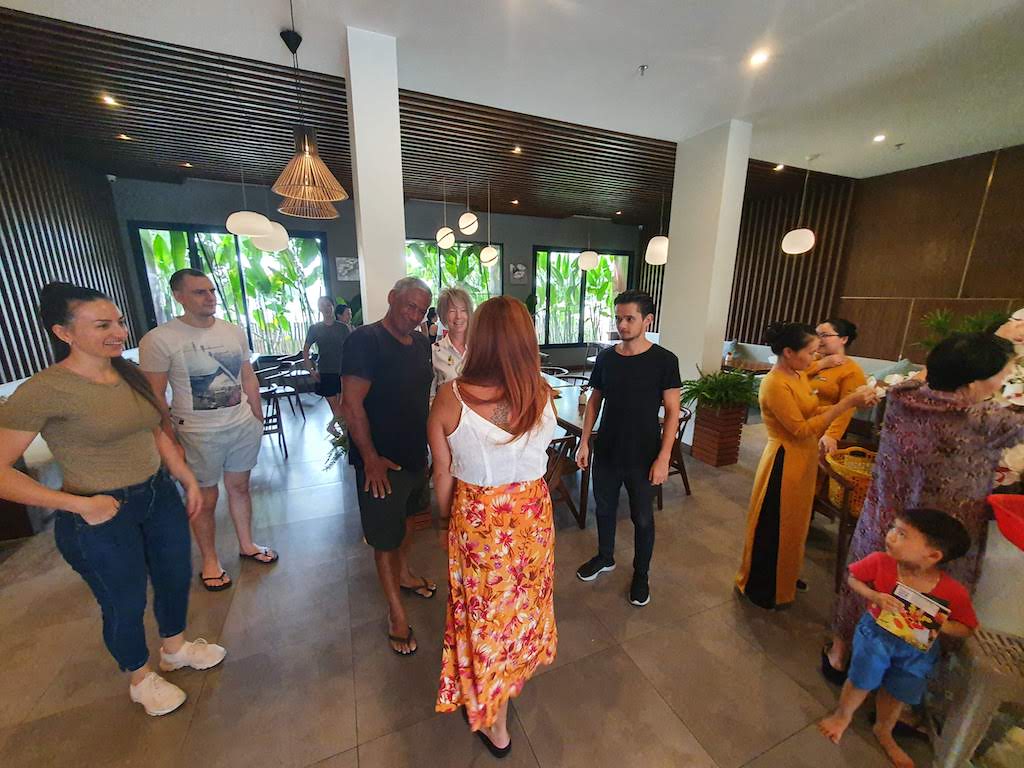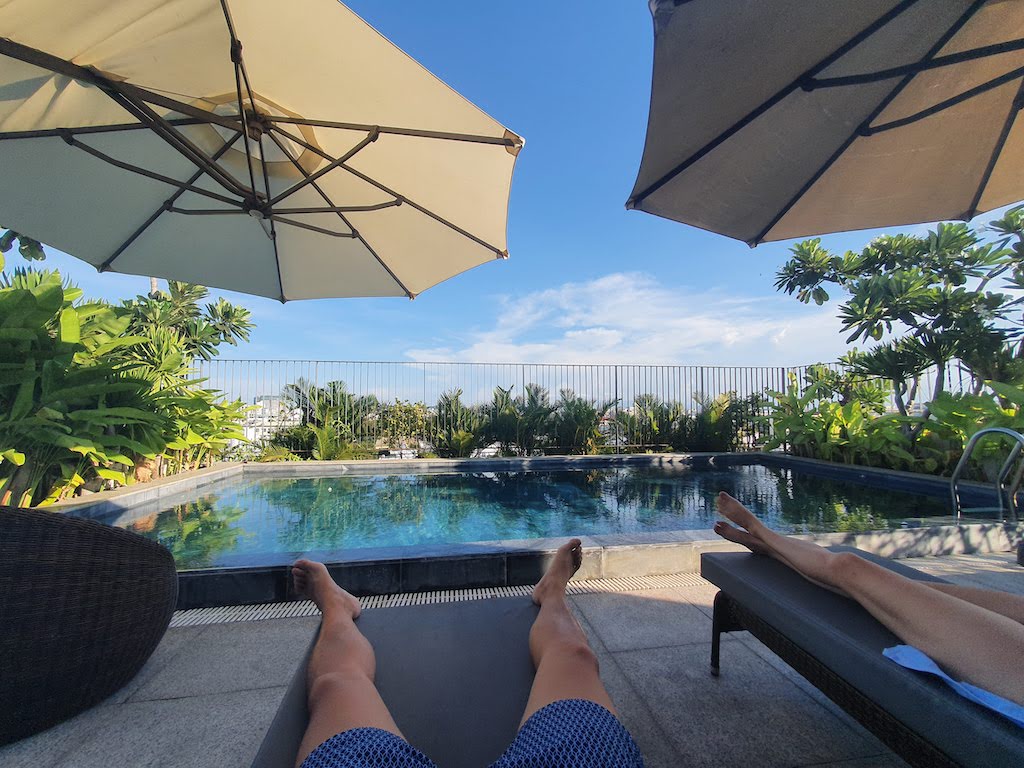 As I previously mentioned, at the end of July, I moved into a new apartment. The new apartment has been a game changer and helped me a lot to keep my sanity. Luckily, with a gym, rooftop pool and coffee place, there was plenty of things to do.
Admittedly, my daily routine became somewhat repetitive, but it was still better than being stuck in a tiny apartment.
During the last 6 weeks, I mainly focused on 3 things:
Creating more products for my store
Starting my own Woocommerce Store
Redesigning my portfolio side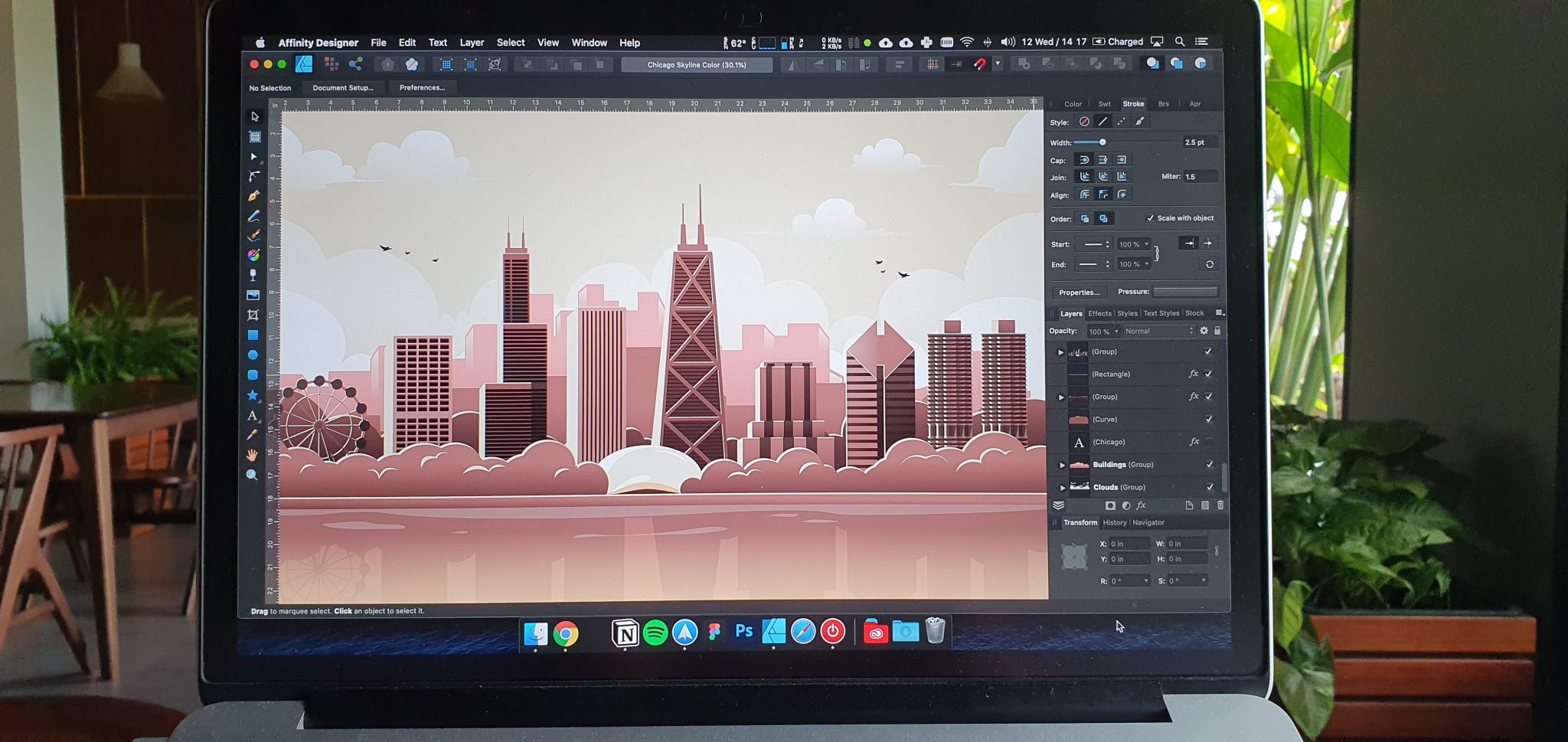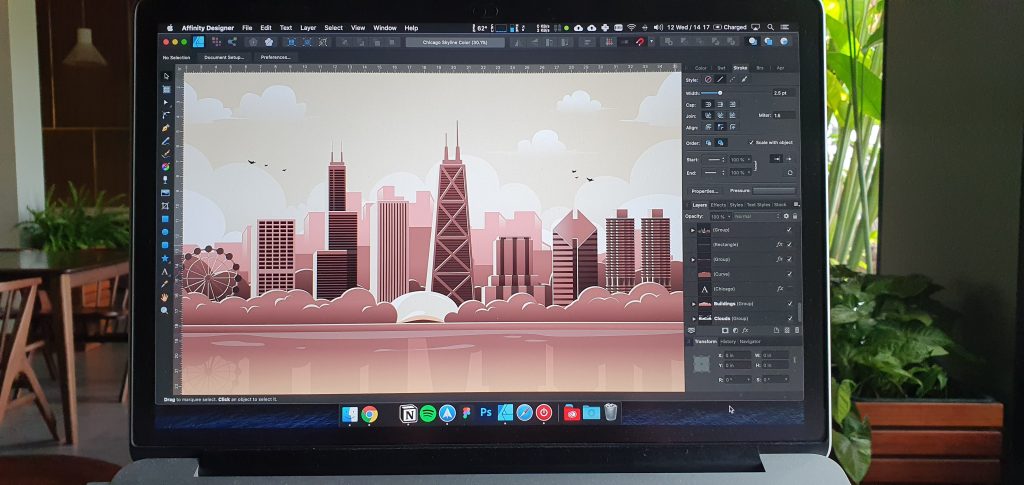 1. Creating more products
During Lockdown I managed to bump up my listing country from 470 to almost 530. While the pure amount of listing is not a guarantee for sales, it still gives me more exposure. In the last few weeks, I have been in experimentation mode. While I mainly focused on apparel before, I slowly switch to other products.
This is the beauty of Print on Demand. You can launch different kind of products in no time, because there is no inventory involved. This allowed me to expand my product catalogue and surprisingly, one of the artwork I launched in late july is my best seller today.
I doubled down on what works and it has been on a positive path so far. For this Q4 season, my hope is to double my revenue from last year, while also maintaining a healthy margin.
2. Starting my own Woo-commerce Store
For 2 years now, I have been mainly focused on building and growing my Etsy store.
While it has been a wild journey with many up and downs, I realized that I need to branch out at some point and not solely rely on a single marketplace.
The problem with selling on a marketplace is that I have zero control over branding, story telling, fees, terms or UX. While building my own platform is no piece of cake either, it still gives me a better peace of mind for the long run because I can make my own rules.
For my own store, I decided to use WordPress and Woo-commerce + Elementor. Many people prefer shopify because it is easier. Yet, Shopify for me is just another type of platform where I have to comply to someone elses rules.
The difficulty in building my own store is that I have to drive traffic myself. This requires me to learn more about SEO, Social Media Marketing, Running FB ads and much more.
It sounds daunting, but the knowledge with be invaluable for any future project.
3. Redesigning my portfolio side
When I started with my woo-commerce store, I decided to utilize elementor as the page builder. I have heard many good things about it and wanted to give it a shot. For the last few years, I have building all my websites with WP Bakery / Visual Composer. But after using elementor, I couldn't really go back.
Because elementor is so much easier and powerful than WP Bakery, I decided to rebuild my entire portfolio / blog with elementor and finally say good bye to WB Bakery.
Even though it is a huge pain in the butt to rebuild every page and every blogpost from the past, I don't regret the switch because it gives more freedom to add cool things in the future.
My biggest learning in the last months
Being in Lockdown also gave me great space to work on myself and work on my personal growth.
One of my biggest realization in the last months has been that I am responsible for everything in my life. If I want more things in life, then I have to start with myself and work from the inside out.
I watched a lot of videos from Jim Rohn lately and one of the things that stuck with me was this quote: "In order to earn an above average salary, you need to become an above average person. "
Many times, I'm imagining talking to my future self (of course the successful one) and asking how to move forward. The most common answer I get is to suck it up, do the work that's necessary and don't concern myself with trivia. No complaining, no blaming others and taking 100% responsibility for my life.
Healthy & Fitness
In the last lockdown in march, I've noticed how lazy I got. Even though, I was trying to move every day, being stuck in an apartment didn't make things easy.
During this lockdown, I was lucky to have a gym and a pool to stay fit. There was no excuse for me anymore. Luckily I've met some nice people in the same apartment building and we formed a morning workout group.
Every 2nd day, we would get together in the morning and go through a HIIT training together. This was not only motivating but also helped with accountability and forming a new habit that I will try to keep up during my travels.
I have never done HIIT training like this before and it kicked my butt. The best thing about HIIT is that there is no equipment needed.
For our workouts, we followed this youtube channel that has more than enough content to keep one busy for a while: Fitness Blender
On some days during lockdown, it felt like the world was going to end.
Wrapping up
Is it weird for me to admit that I quite enjoyed this last lockdown?
Because for some reason I did. The last few weeks have been very productive and I really liked the silence. It was different from the lockdown in March where I just got stuck in one apartment. I think that I came out better this time than last time. I feel more healthy and got motivated to see my business growing over the last weeks.
Nevertheless, I'm grateful for being able to go back to the beach and seeing friends for dinner.
As timing couldn't have been better, Vietnam also started to stop 3 months visa extensions for tourists. A lot of people got frustrated and anxious. Being a nomad is currently not the easiest thing because many countries are closed.
I hope we can extend for another month and stay in Vietnam where things are getting back to normal. It is annoying extending every month, but better than heaving to leave the country.
Let's see how things will play out in the next month. Until then!